REBEL8 is coming back for their newly made pieces for their summer collection 2016. Though I think this was quite late already to release and yet they've made it which I know most of you dope guys out there are dying to have.
Actually, these were just included for their lookbook and I'd still dunno if these pieces were already released in the market or not as the brand haven't emailed me yet regarding it. But no worries, as I have the latest update I'll be surely keeps on posted here hence you have to be stick on this site more often for the updates as you keen to now further about this REBEL8 2016 Summer Lookbook.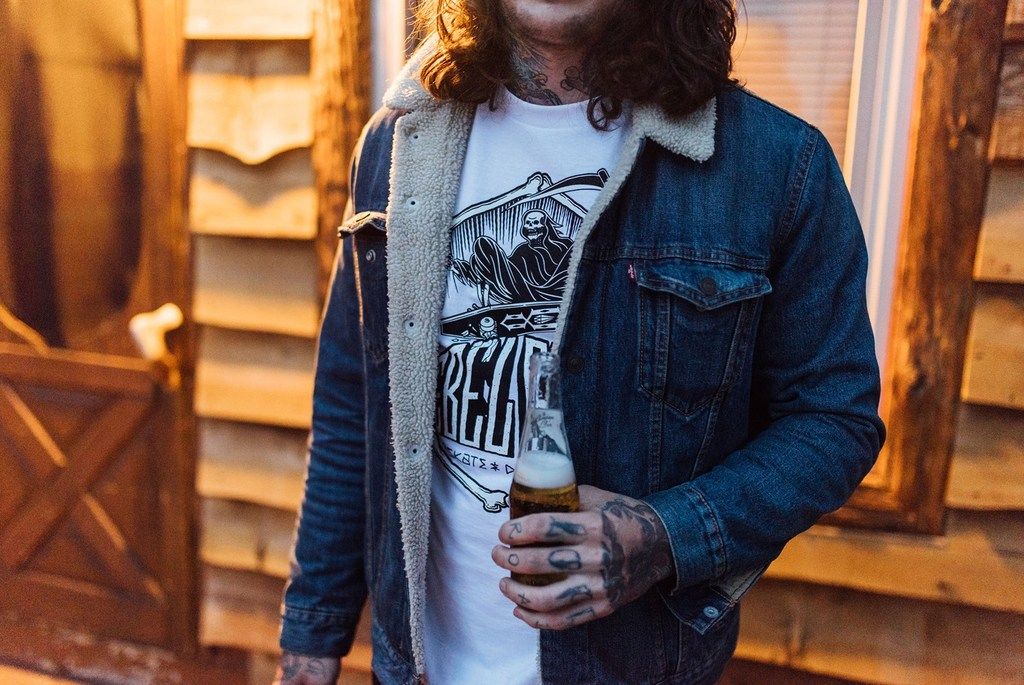 REBEL8 is on of the street wear brands that I really look forward to, as they always keen to have all the dope pieces we should have for the certain season thus everyone, especially guys, are keeping their eyes on it as they releases another new pieces to consider.
As for their new summer finds. I must say, these were really into street wear and as I can see it these type of pieces were perfectly anytime in a day thus every guys are pretty pleased to have these pieces from the brand.