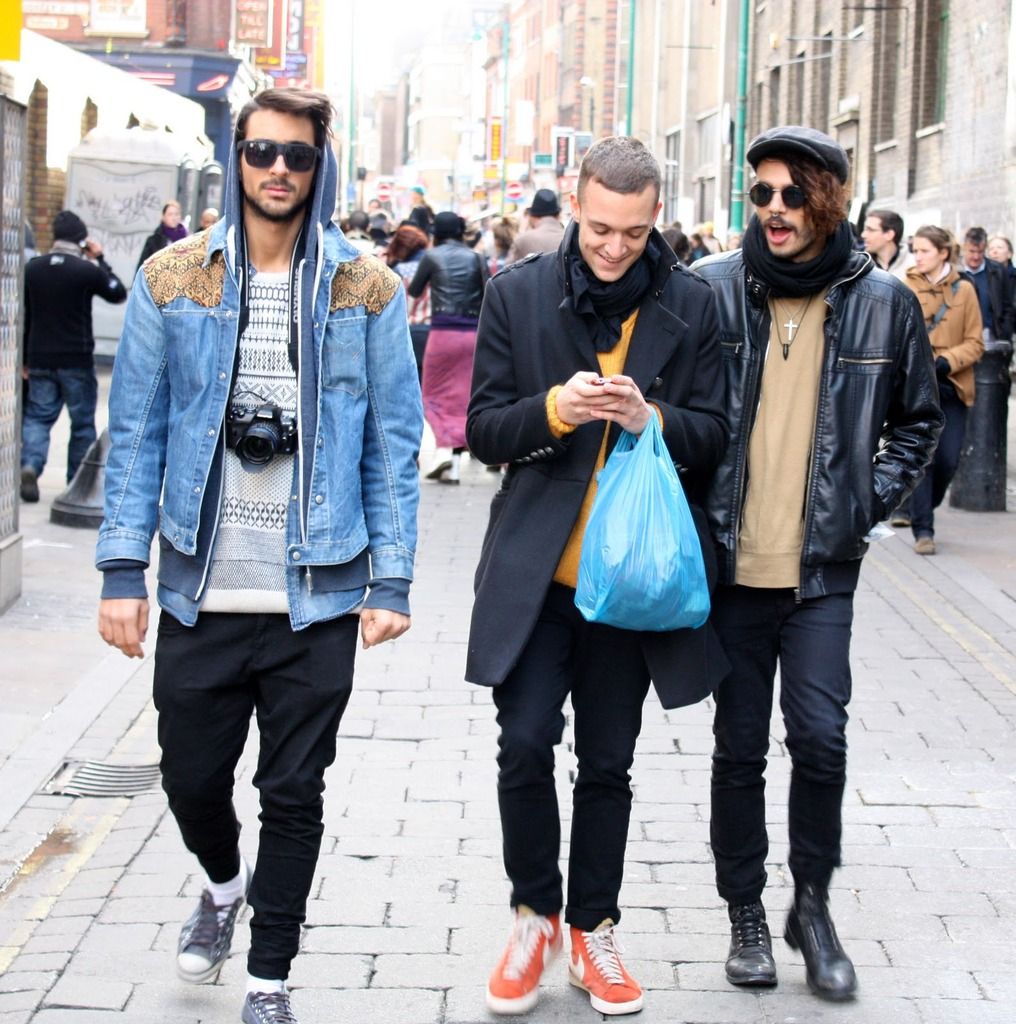 Some consider outerwear and summer weather to be mutually exclusive, but in actuality we've seen the two blend together quite frequently in fashion. While no one is wearing heavy overcoats or bulky pants in the height of summer, plenty of men take the time to find stylish, lightweight outerwear that's more appropriate for hot, sunny days. If that's something that interests you, here are a few types of items that are "in" for the summer.
OVERALLS
Yes, overalls seem to be in style once more. These are interesting pieces of outerwear in that they're generally worn with T-shirts and are considered to be somewhat airy. However, they're essentially baggy pants below, making for a rugged, workmanlike look. The Trend Spotter pointed to a few different styles of overalls that make the whole look seem more fashionable than many tend to assume it is.
WHITE CHINOS
Long pants are perfectly common during the summer and may not traditionally qualify as "outerwear." But even aside from work and formal occasions, plenty of guys like to wear fashionable pants during their free time or on the weekends when it's warm out these days. And one of the most stylish looks, as pointed out by the aforementioned article, is to opt for all-white chinos. There's just a casual, summery look that goes with these pants, and they're considered by most men to be very fashion-forward.
BOMBER JACKETS
Bombers have been "in" for some time now, and they're ideal options for the summer. As some of the looks showcased at Lyst demonstrate, even darker colors traditionally associated with cold seasons can work just fine for a summer jacket, given that these are such lightweight, minimalistic pieces of clothing. They're traditionally worn open these days, showing off T-shirts underneath and hanging carefree to let in the breeze.
DENIM JACKETS
The same display of bomber jackets just mentioned highlighted some denim options, which are among the most versatile pieces in men's fashion. Denim can be a little bit heavier, and thus a little trickier to work into summer looks, but plenty of men find a way to do it, and it's made jean jackets appropriate all year round.
A WIDE BRIM HAT
Any kind of hat will do in the summer, and depending on your style, that may even mean a beanie or some other cap more closely associated with the colder months. But as pointed out by Fashion Beans, a summer hat (a wide or medium brim option such as a panama or a fedora) can be exceptionally fashionable during the warmer months. This is a look that a lot of casual dressers may consider bold, but if you figure out how to make it work with your look, it's an attractive outwear accessory to add.