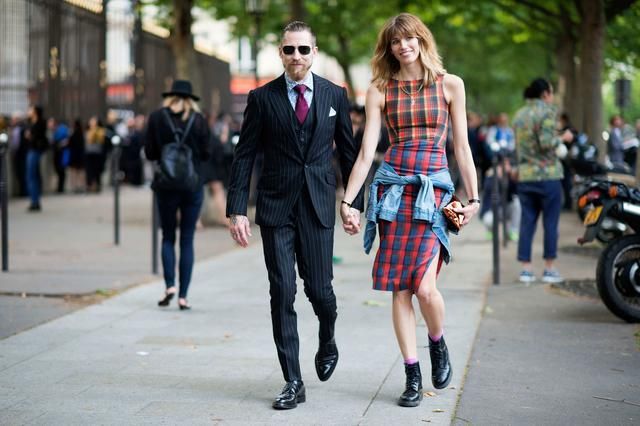 Fall and winter is upon us so it is time to update our wardrobe and buy all those essentials. Men are not known for constant shopping but if there is a need to shop, then they will head to stores. Many have discovered online shopping because it is easier, faster, and more convenient. The many online stores give shoppers a lot of choices and thus, make shopping more fun for guys.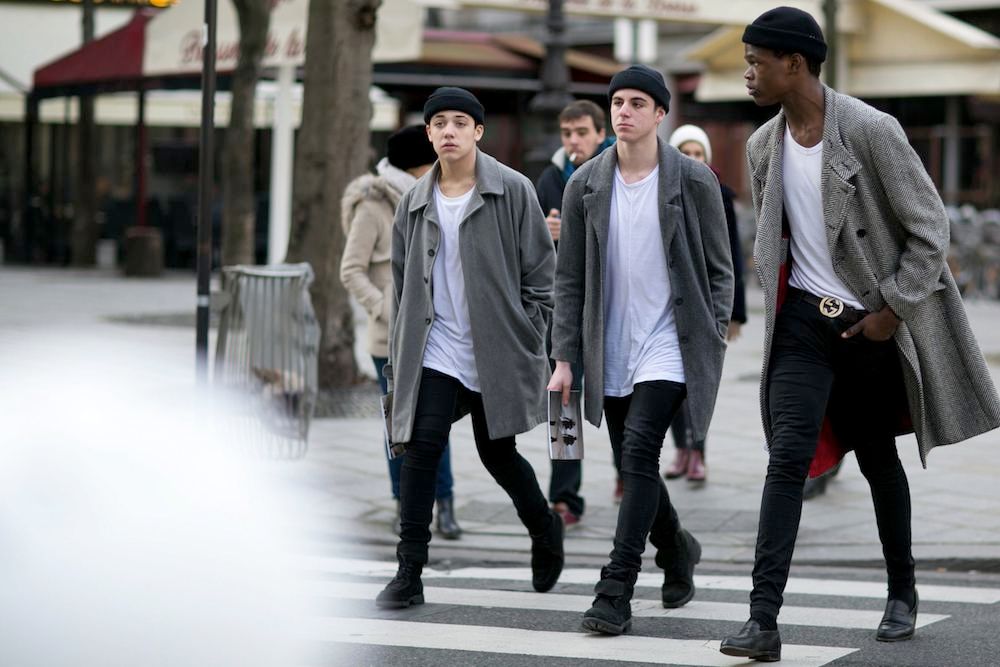 For this season, the most popular color is gray. Any shade of gray will do, from tracksuit bottoms to tailored suits. Another color that is trendy is green. The most popular coat of the season is cut from wool and has a soft shoulder that fall just off the shoulder for an oversized look. It does not matter if it is single or double breasted. Another trend is supersized pockets that is the focus of your outerwear cut from contrasting fabrics and placed on easily seen positions. A trend that is quite unusual is baggy pants that are higher waisted and looser.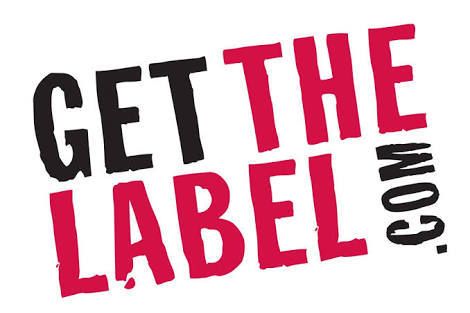 An online store where you can buy all those trendy clothes is Getthelabel.com. The company began in UK and has been around for 4 years but it has grown really fast. They started with a range of 300 product lines and now have over 4,000. The company's heritage lays in leading sports brands. Getthelabel.com is a division of Top Grade Sportswear Limited and a subsidiary of JD Sports Fashion Plc. Their goal is to provide high street fashion from top brands at low prices. They offer a wide selection of items for men and women such as shirts, coats and jackets, trousers and jeans, polo shirts, shorts, footwear etc. from brands like Converse, Adidas, Under Armour, Ralph Lauren, Kickers, Nike, Timberland, Original Penguin and a host of others. Getthelabel.com now delivers to over 50 countries.