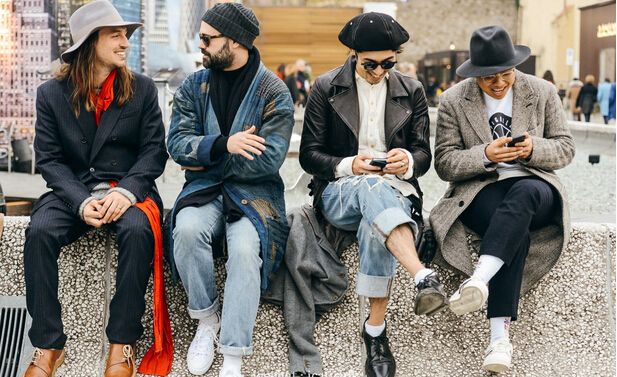 Nowadays, it is not just women who shop to their heart's content, even men do. The popularity of online shopping has a lot to do with that because men has more online stores to shop in and ultimately more items to choose from and buy. But let us face it, men and women have different shopping habits. Women, in general, buy more and take longer. Some studies say that men are pragmatic shoppers and they consider success as "leaving with what you came for, having experienced a logical and efficient shopping process."
Male shoppers tend to go to a store, buy only what they need, and then leave right away. They do not really compare items and are willing to pay more just so they can shop fast which shows that they are not bargain hunters or coupon users. They do not care if the merchandise is on sale and find it much worse if they leave the store empty-handed. Men usually shop alone and would likely purchase an item that is less than ideal so as not to go to the store again.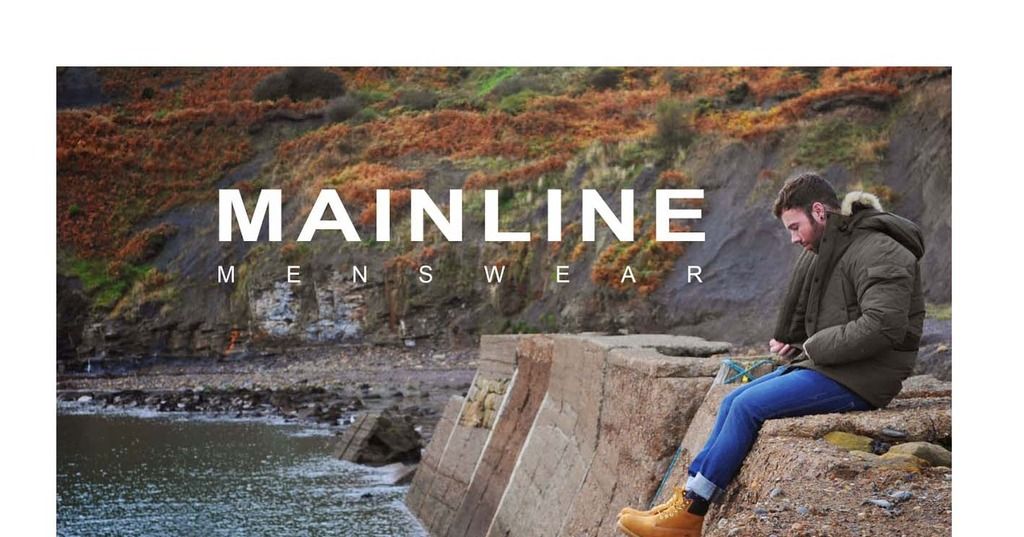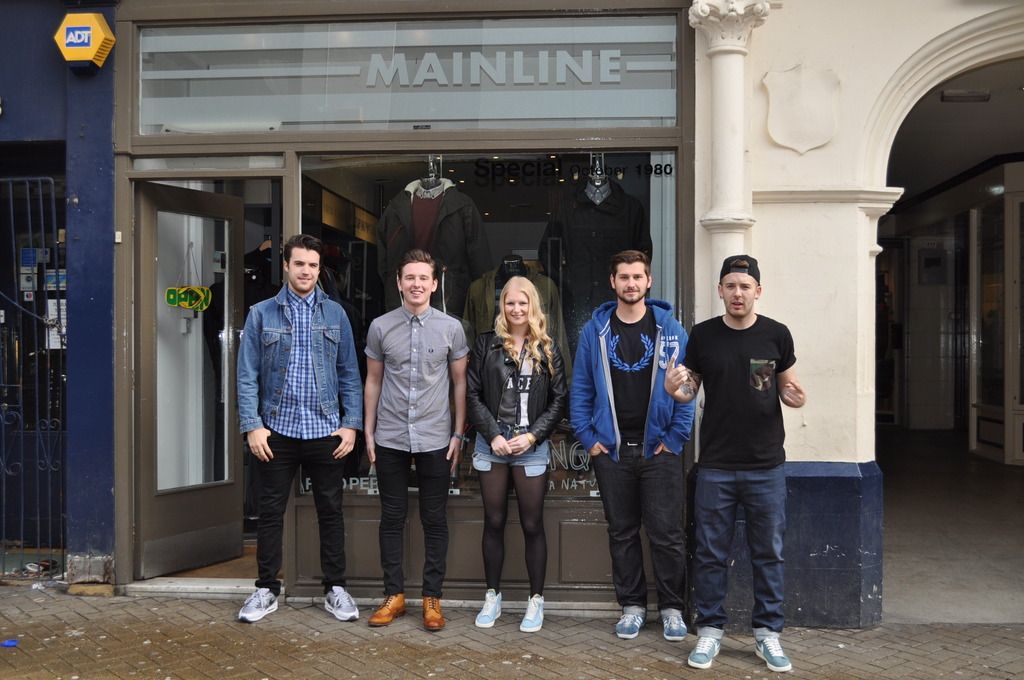 But guys can always shop online. They can do that at Mainline Menswear which offers one of the largest and most complete range of men's clothes, from high-end designer clothing to street wear. Established in 2004, their website started from their stores in Scarborough, North Yorkshire. They cater to men of all ages offering stylish, comfortable, and trendy clothes at a reasonable price. Shopping is easy because the items that they sell can be easily seen like designer jeans, T-shirts, shirts, jumpers, jackets, footwear, and accessories from popular brands. They even have underwear such as Calvin Klein Underwear. All the stuff that men need, they will definitely find at Mainline Menswear. Customers will also be happy to know that they ship worldwide.