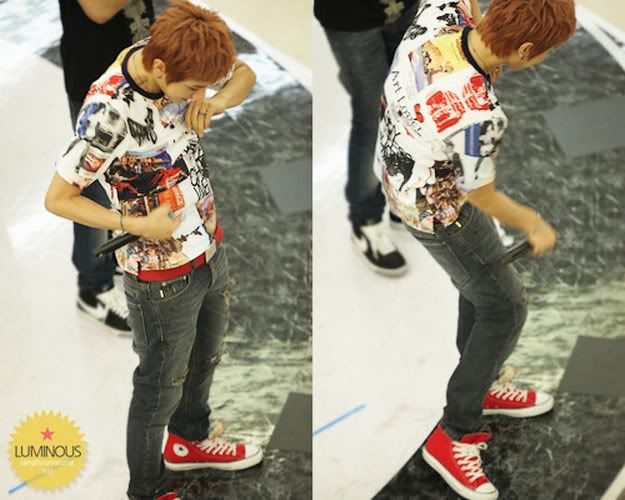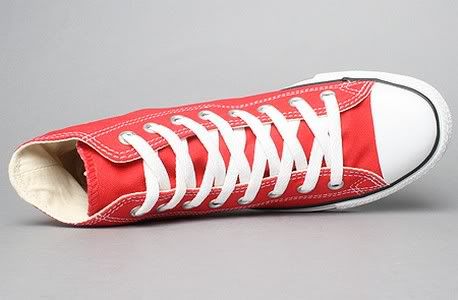 Converse Chuck Taylor All Star High Tops (Red) $46USD
I actually missed this, where I can write want I want to this blog, Iamronel.com. Because as you review my previous post it's like I relay on my paid posts one and I haven't able to update the blog in the full review ( no link added to the post) That's why I was too happy by doing this again. Anyway, here's the other kpop fashion I've found online recently wherein the B2ST member named Hyunseung is rocking on this chucks red that has a price of $46USD in any retail stores and to the converse store itself. I may say, this chucks is quite expensive than to the other chucks available today in the market, though the kicks was quite usual but I think this can give you dopeness as you wear one..
Alright, that's it for now and will try to update you more some kpop fashion and some other fashion collection for this heading seasons. Thank you and have a good day to everyone.