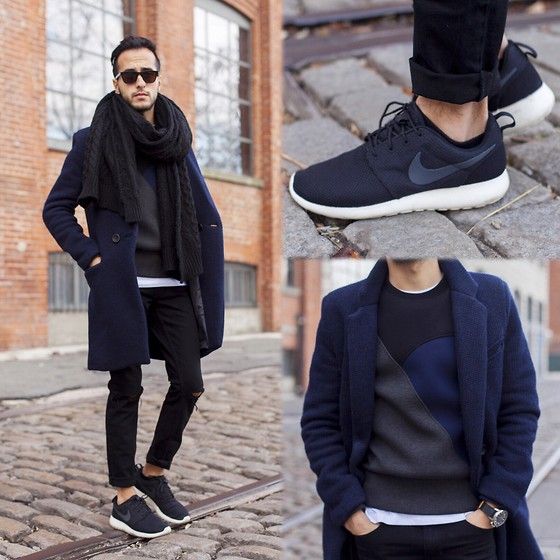 Wearing streetwear will either be a hit or a miss. You don't just put on an attire and expect it to be perfect. You have to have a certain style that appeals to be able to pull off a look. If you consider yourself a chic guy, do your best to don streetwear that rocks. Images of luxury athletic wear, looks popularized by punk rockers, rappers, and skateboarders always come to mind. Nowadays, it's appeal is becoming more universal because of its penetration into high-end fashion. Thanks to popular designers who never miss to incorporate essential items of streetwear culture in their seasonal collections.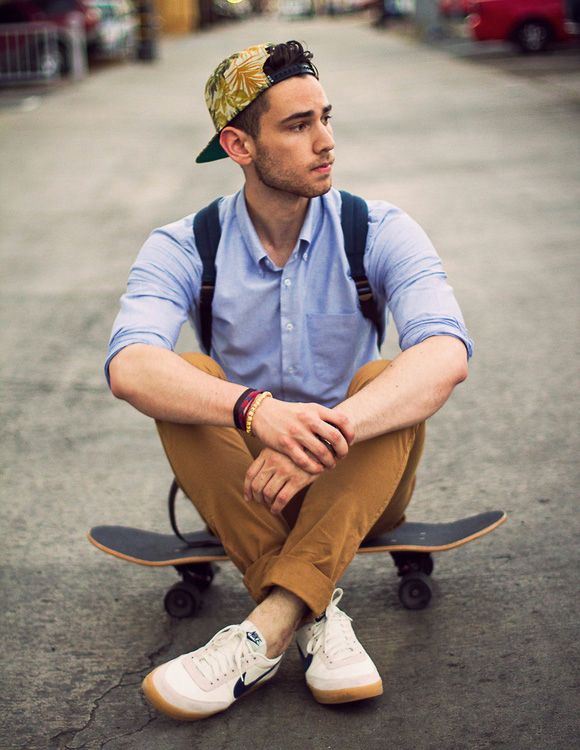 There're a couple of things you need to remember when it comes to streetwear. Sport your favorite brand's logo whether it's on a T-shirt, sweatshirt, bomber jacket, and cap but don't overdo it, just one or two logos will do. Also remember that streetwear should be shapeless and baggy, and at least one size bigger. Furthermore, one of more buttons should be undone. When talking about sweatpants, you can wear them with an oversized shirt but don't pair them with tailored items such as a structured blazer. Statement shirts is also a staple of everyday streetwear. Sometimes the more shocking the statement, the better. We also often see a jacket tied around the waist worn with these statement shirts.
Camouflage is another fashionable streetwear that's versatile and designed to blend in with its background. Another streetwear essential are baseball caps which can be worn with a not-so formal tailored jacket. Make sure though, that the overall look is still casual (jeans and sneakers). In streetwear, shoes not only need to be chosen for utmost effect but should be carefully thought of. Shoes are a huge staple in the streetwear scene. To stand out, select a pair of sneakers that will contrast with the colors of your outfit. If you're wearing an all-black ensemble, wear white sneakers. Choose from popular and versatile styles like these here which you can wear while you're playing your favorite sport, and of course during casual outings.