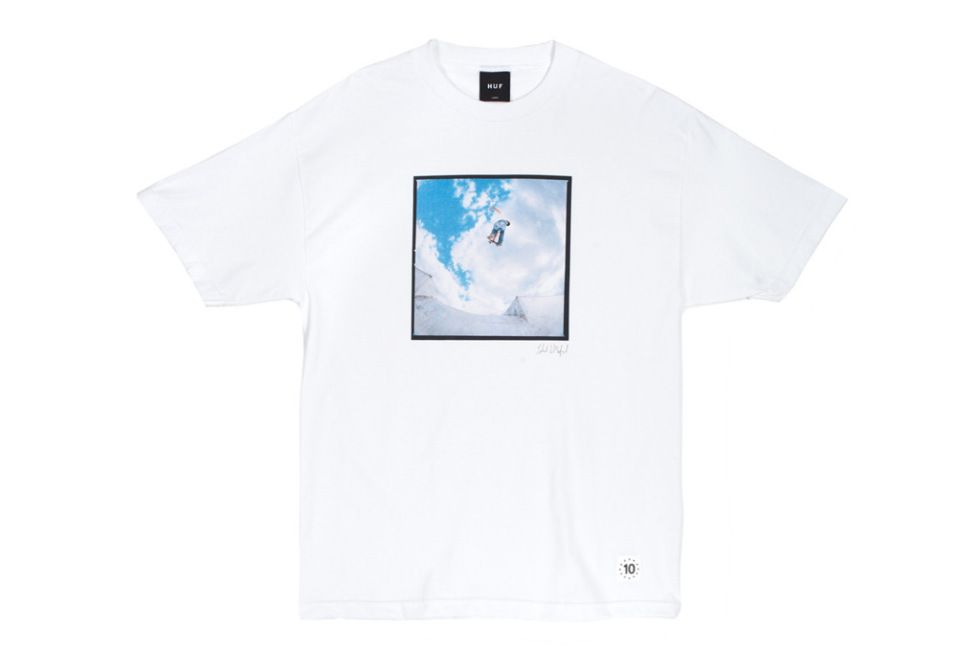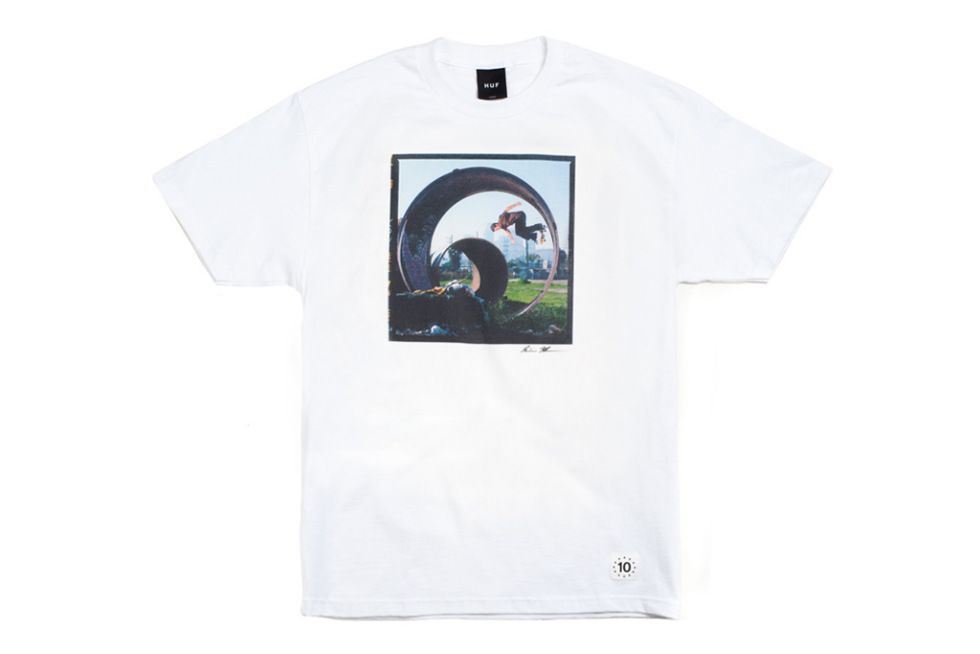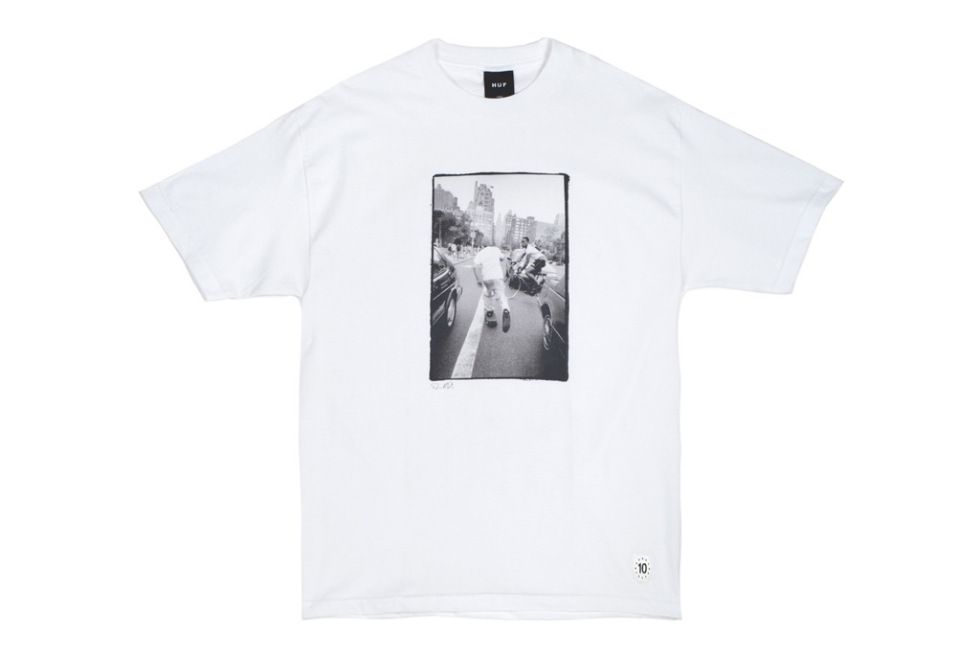 What would be the best design of shirt that those Skateboarders will like? This will probably a shirt with a photo of skateboarder print on it. And yes, HUF brand can provide you with that. HUF, the brand that manufactures premium apparel and skateboarding goods from San Francisco did something very interesting design of shirts, a photo tee series. These photos on the shirt was photographed by Gabe Morford which is also a skateboarding enthusiast. Gabe Morford is a skate director and photographer also from San Francisco.
Let's take a look on these all white coloured tees with photo prints. The first is print is a perfect shot of a skateboarder doing a specific stunt, this one comes in a coloured print. The second and third shirts both comes in black & white photo print that both has street skateboarder subjects. The fourth photo is a great photo with a subject if a skateboarder doing a stunt on a tunnel barrel. The photographer is really good in timing because he captures this very nicely. The fifth photo is a simple black & white photo of a street, this must be in San Francisco. And lastly, the sixth photo is such a very cool and great shot because of the airial shot of the skateboarder. What a great shot to capture this nice blue sky and white clouds.
All of these shirts has a number "10" printed on the left bottom part of the shirt. You can purchase these shirts online and it cost $30 USD each.
By the way check Iscreen oxycodone drug test at rapiddetect.com.