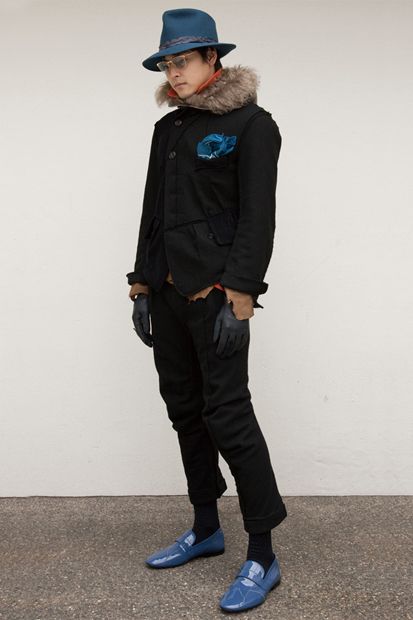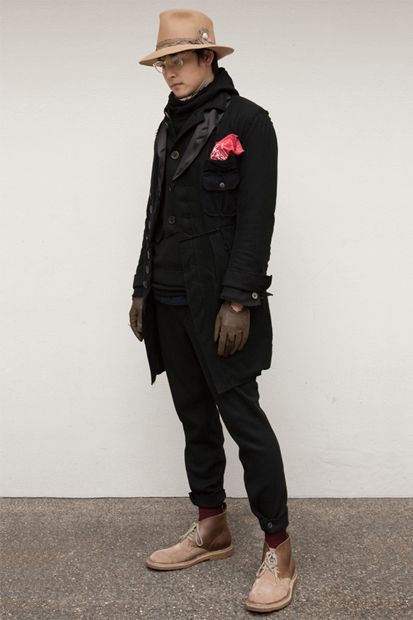 On today's fashion. Japanese fashion is one of the most looking forward and getting crazed with by the people today. Because they do have these quirky styles and statements that has lead them to be in trends on the fashion industry these days.
TAKAHIROMIYASHITA TheSoloIst., Japanese brand label, has released their Fall Winter collection this recently, that you may see on the top photos. I'd loved these pieces because there something unique in them that can actually make you swag as wear this, I think so..
As this moment, I really dont know the pricing details and when these will be available for all shops. But soon I got to know, will be surely let you know.. That's it for now.. Thanks!