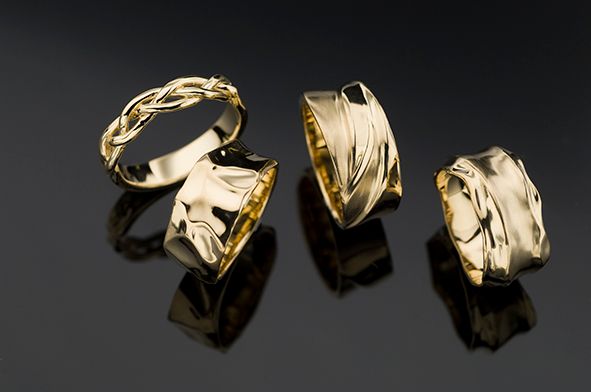 Mangagement rings are constantly gaining popularity and it is not at all difficult to understand why that is the case. There are many reasons why you should seriously consider this, with the following 8 being really interesting.
Marriages Are Now Equal
80 percent of women aged under 30 currently support dual earners, equal marriages with shared responsibilities. Since the engagement ring was only seen on the finger of the women, it makes sense to also see them on the finger of the man for equality purposes.
Totes Retrograde
Wearing a wedding ring basically highlights that a person is married. When only women wear it, there is an imbalanced aspect of marriage that appears. Women also have to know that a man is taken. This reduces the possibility of ending up with many fidelity problems.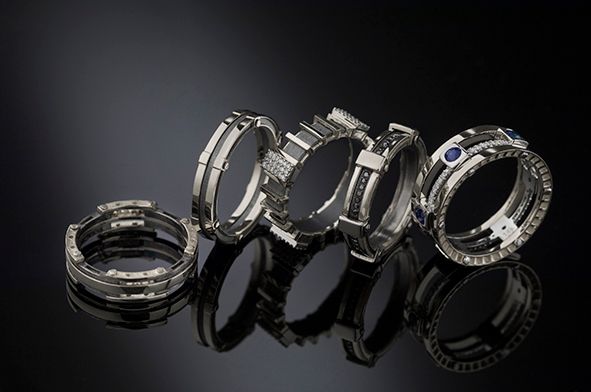 Mangagement Rings Are Not So Cheap
Money is highly important for all of us and people have various financial problems. Because of this, we tend to think that we should only buy one ring. As you can easily see when you look online and you can find different price range. One example of Mangagement rings designer is engagement rings for men by Doron Merav.
Can Be Worn Without Proposing
The common practice is nowadays to get a ring when you propose. A woman can propose but without thinking about who proposes, wearing the ring is a status sign. You do not have to propose or be proposed to in order to show that you want to spend the rest of your life with a woman. The engagement ring for men is enough.
Celebrities Embrace The Trend
A clear sign that trends are going to be big is that celebrities embrace them. There are many male celebrities that have been seen wearing mangagement rings, including Michael Buble and the husband of Jennifer Hudson.
Perfect For Same-Sex Couples
Man style engagement rings started to become really popular because of same sex marriages. It is quite clear to notice that many popular same sex celebrities love wearing engagement rings and we see many portrayals of such a wedding in modern television series like Glee or Modern Family.
Men Are Now Open To Wearing Engagement Rings
The world is constantly changing and now we see that close to 70% of men have absolutely no problems with wearing engagement rings. Women basically do not buy the rings because the current cultural staple is different. As more men will be seen wearing engagement rings, the trend will only grow stronger.
Equal Opportunity Exploitation
We have to acknowledge the fact that smart marketers always take advantage of trends that are about to blow up. Because of the equal opportunity standards that are nowadays promoted, many ads started appearing for engagement rings for men. As progress happens and more ads appear, more men are going to
While some people argue that selling mangagement rings is growing in popularity simply because the wedding industry tries to make more money, At the same time, we can see that people embrace them without the ads. In fact, mangagement ring popularity is the reason why the wedding industry now offers more jewelry of this kind.