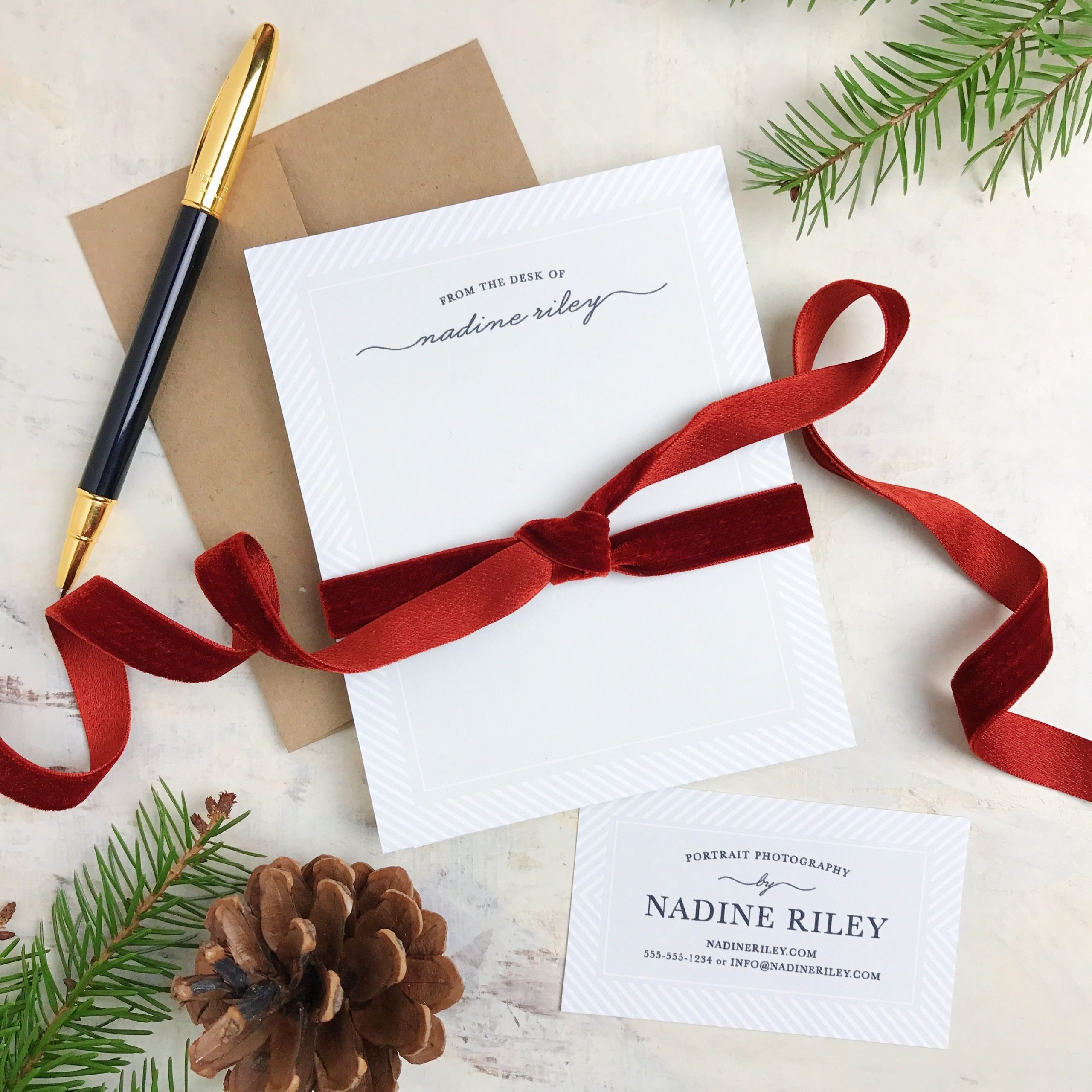 A wedding is special because it's a celebration of two people who chose to make a commitment to each other. It's the culmination of months of planning, ideas, and hopes, as well as the coming together of their plans, dreams, and passions. That's why your wedding day is one of the most, if not the most, important day of your life. It's also essential that you have the wedding that's right for you. One that mirrors who you are and what you love.
You should conceptualize your wedding invitation very well. It's a reflection of the kind of wedding that you want to have and a first look your guests will have into your perfect day. It creates excitement that's why you want the invitation to make a great first impression. Something that's not easy to forget.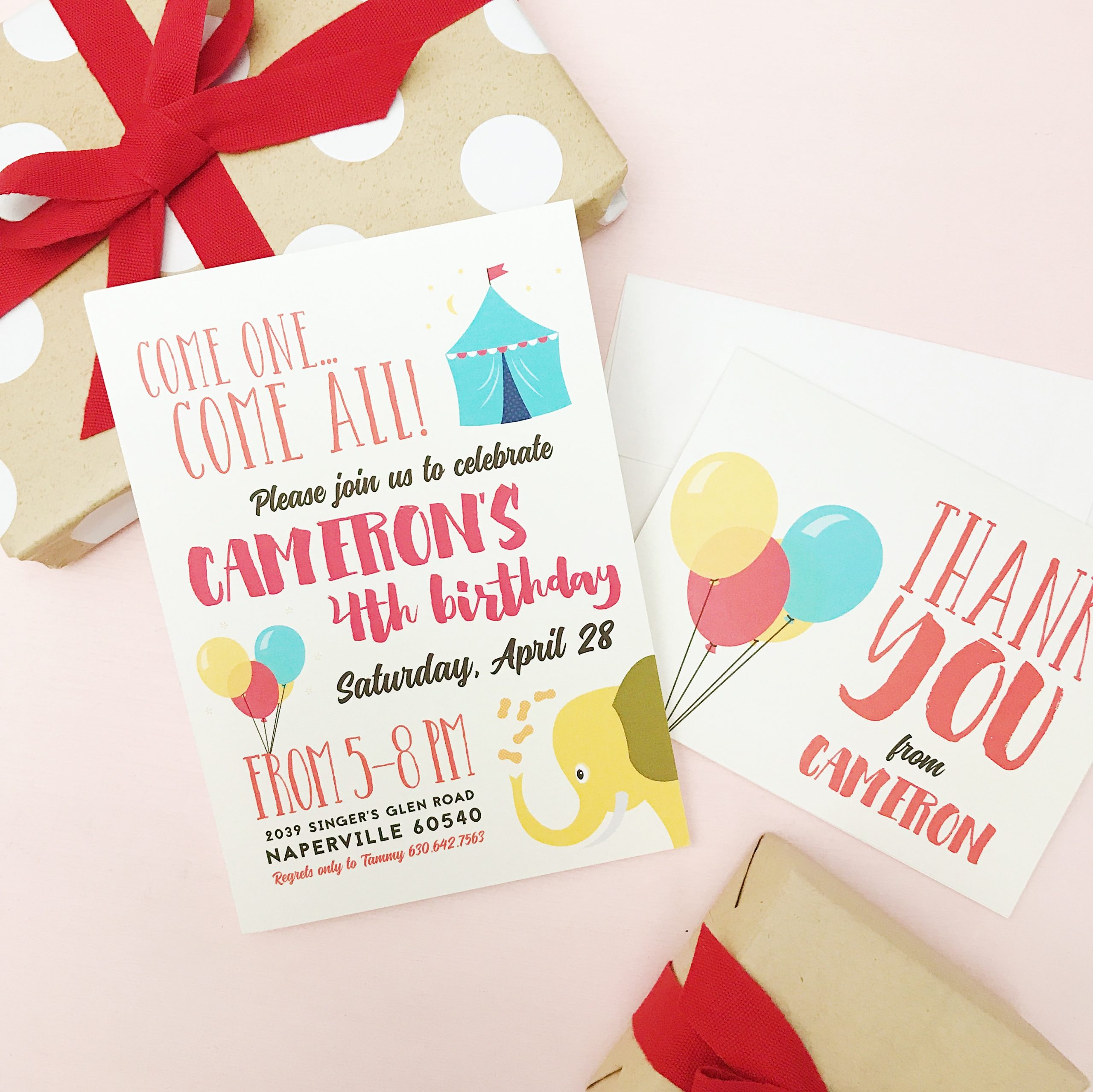 Basic Invite is an online store where you can get the best customized wedding invitations. Based in Saint George, UT, it's an online invitation company specializing in highly customizable wedding stationery. Indulge in your artistic side with a website devoted to helping would-be married couples add their own unique imprint to their wedding invitations. Whether you're confident in your vision or searching for inspiration, Basic Invite provides the tools you need to design beautiful cards you and your guests will want to adore.
Basic Invite was launched in 2006 and is devoted to providing flexible choices wherever possible. It has built a team that's focused on empowering couples with creative freedom. It's one of the few websites that allows customers almost unlimited color options with instant previews online. With unlimited color combinations and inspiring themes, there is no limit to your imagination and creativity.
The customer will only have to select a design, and he/she can change the color of each element on the card. There're over 180 colors to choose from. Select from a basic layout or pick from one of Basic Invite's catalog of ready-made designs. Basic Invite also offers free custom websites in a range of styles with matching stationery. From invitations to wedding photo thank you cards, Basic Invite is sure to deliver a product that showcases who you are as a person.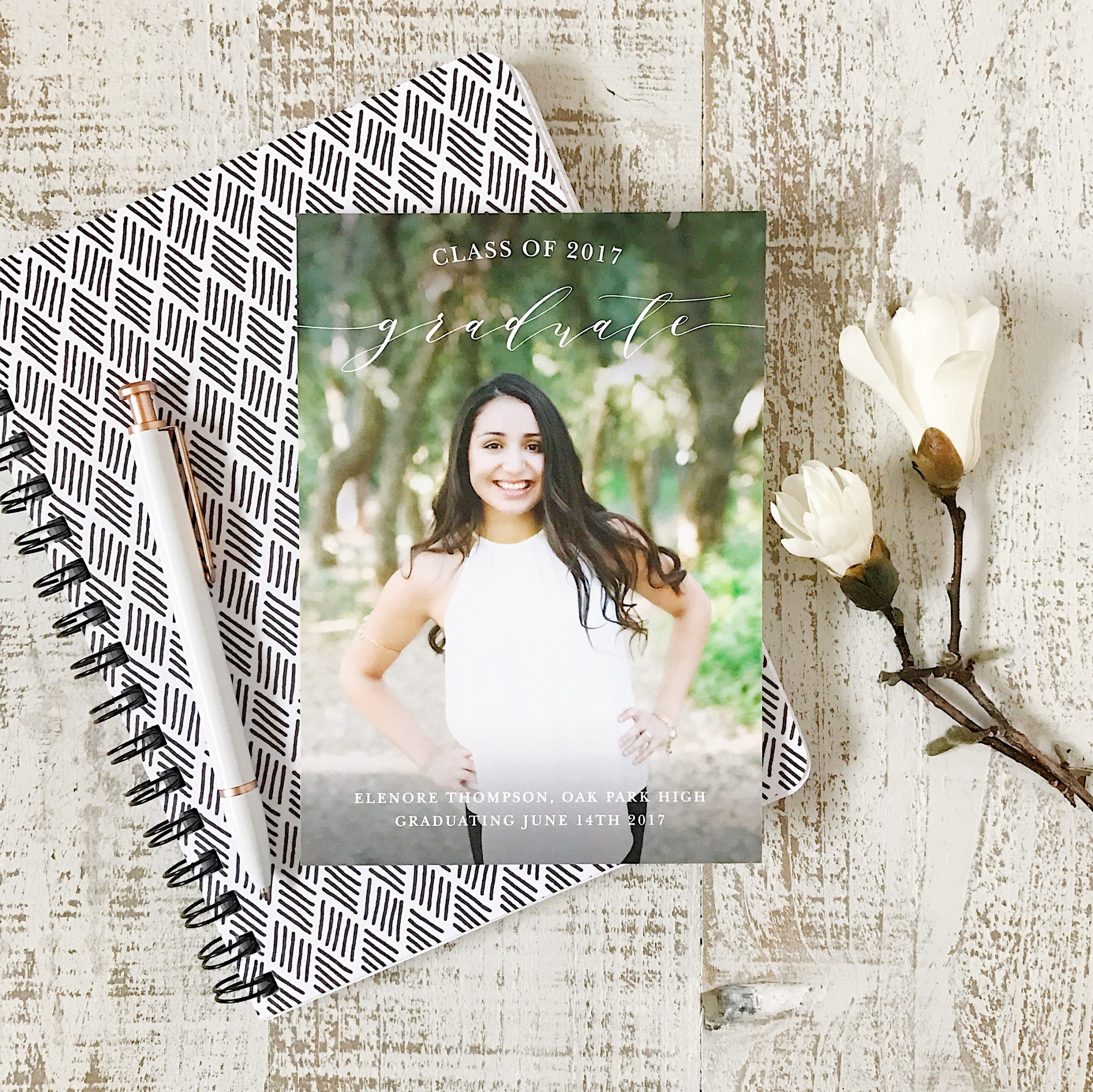 To make sure that you're making the right decision or if ever you want something to be changed, samples will be mailed to you. Customers can order a printed sample of their invitation before deciding if they want to place their final order. Here they can see the invitation in all its actuality – whether the design, font, paper etc. looks great. If not, they still have a chance to change it and make it look like the way they want to.
Another advantage of choosing Basic Invite is that they have over 40 different colors of envelopes to choose from. If customers want their invitation to match the envelope, they could do so. All of the envelopes are peel and seal so they can be closed quickly and securely.
Basic Invite also offers an address capturing service that allows customers to share a link on Facebook, Twitter, Instagram, or any other social media to request their friends and family's addresses, which are then stored in the customer's account and can be chosen during the design process.
Another feature is that they have free custom metallic foil cards in gold, silver, and rose gold. Get to choose from flat or raised foil.
In keeping up with the season, Basic Invite has unique HOLIDAY CARDS that everyone will love. There're 750+ CHRISTMAS CARDS ONLINE to suit any style for this very festive season.
Visit Basic Invite's website and avail of their 15% discount with coupon code 15FF51.
Social Media Links: @basicinvite