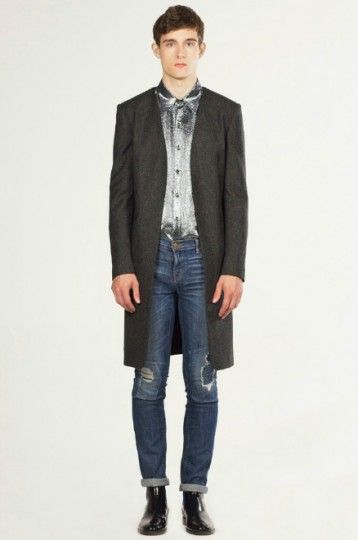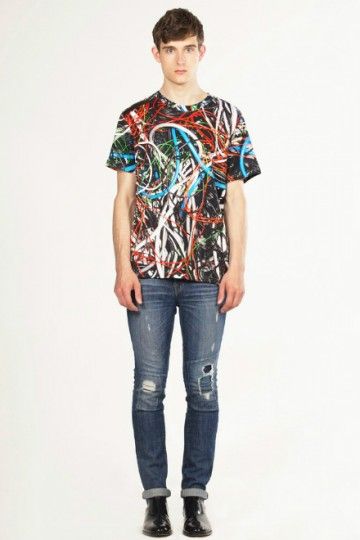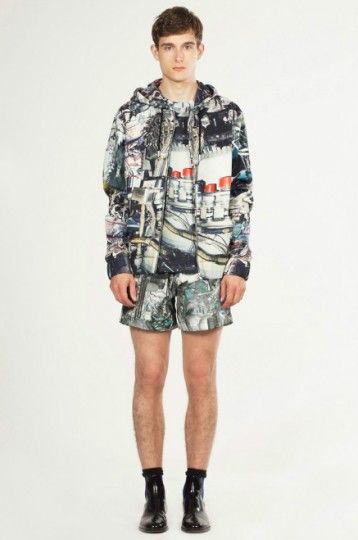 Spring summer season is fast approaching. And I know most of your folks are still wanted to be hip on this time. Though others find summer lame because of we couldn't wear those gigantic awesome pieces that can make dope on us most of the time. But you know what? summer season is also fun to play with, in regards on your outfits and such. Because on this season, you can wear whatever pieces you've wanted. It's like there was not any rules to be follow.
Today, what Ive got to you all was this Christopher Kane Spring Summer 2012. I must say, these pieces on this brand are indeed awesome because of the combination of patterns and colors that the designers used. And yeah – these pieces are really suit's in to the season, summer.
About the pricing details? Hmm, as for the moment I don't know yet how much are the ranging prices of these pieces. But soon enough, hopefully, I'll got to know and by then, I will update you again to this blog, Iamronel.com. So yeah – that's it! and I hope I could give those guy out there a sneak peek on what are the pieces will be on trend on this summer season.