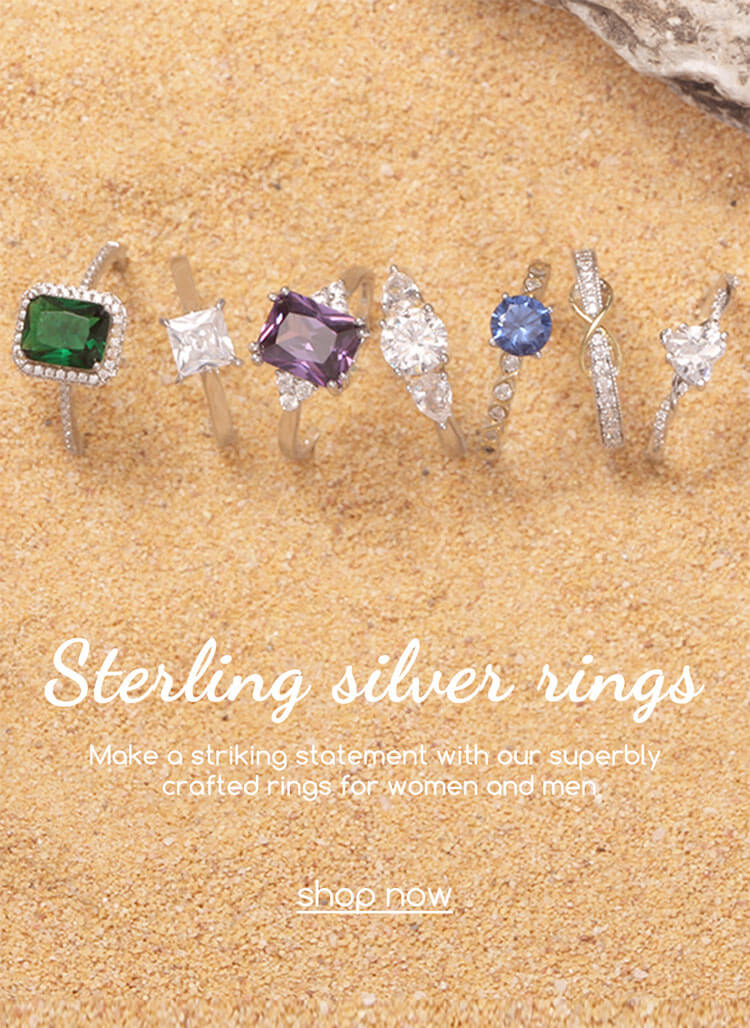 We all know that when the summer season comes, people intended to buy new things or accessories to rock on this season. Because winter season it's kinda tiring to dress up knowing that winter has very cold weather and all you have to wear on are these heavy and uncomfortable clothes. But in summer, we can find some good light clothing that can make us feel comfortable and fashionable at the same time. But of course, you should know how to put some accessories in you hence you can make your whole outfit stunning and noticeable, besides fashion intends to be noticed right?
Today, let me share with you this JQUEEN Jewelry here that is very famous for its set of necklaces and earrings. This shop offers a wide array of selections for their jewelry finds. In fact, they have more than a thousand pieces that you can choose from and each of the pieces they were selling has this unique designs and appearance that could make your whole fashion quirky and unique. Hence, no doubt why a lot of people are talking about this shop more than the other same brands online. And if you can also check their new collection of sterling silver rings that are coming in different Rhinestones or birthstones that are perfect for your loved ones to give out as their presents on any occasions May occur this year on.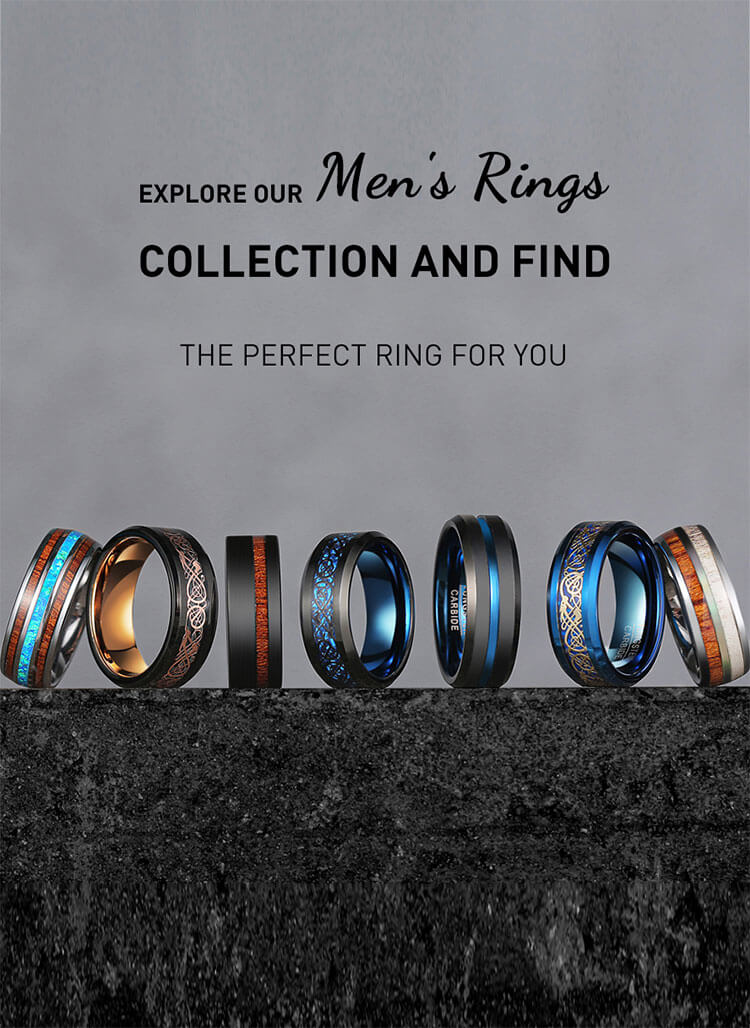 And if you are looking for the best present for your dad or man? I think their set of timepieces that are coming in storage boxes are the best options. Because these accessories never fade away and the watch itself is a pretty staple when it comes to men's fashion which you can Click Here for the list of items that might interest you on your future buys.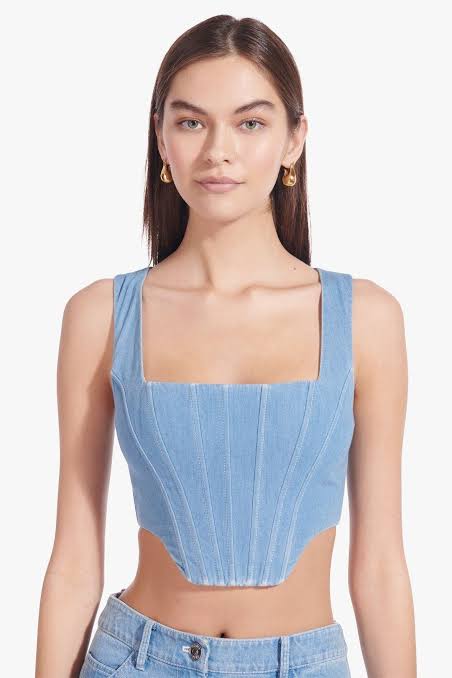 Besides accessories, you may also Check out this AliceTop Corset here that is pretty trendy not only for the young ones but also for the young at hearts ladies out there. These corsets are pretty essential, I must say, especially during the summer season. Because it can help out to make the outfit more appealing to the eyes that it hides those uneven curves of your body, especially if you are a woman who's likely to have these unwanted baby fats. In a way, this corset is the best option to get for you to have the curve you wanted during this summer season without exerting any effort to do your workouts.
So these are my recommendation for you to buy this summer season that won't make fail you at all to be on trend this humid times of the year.