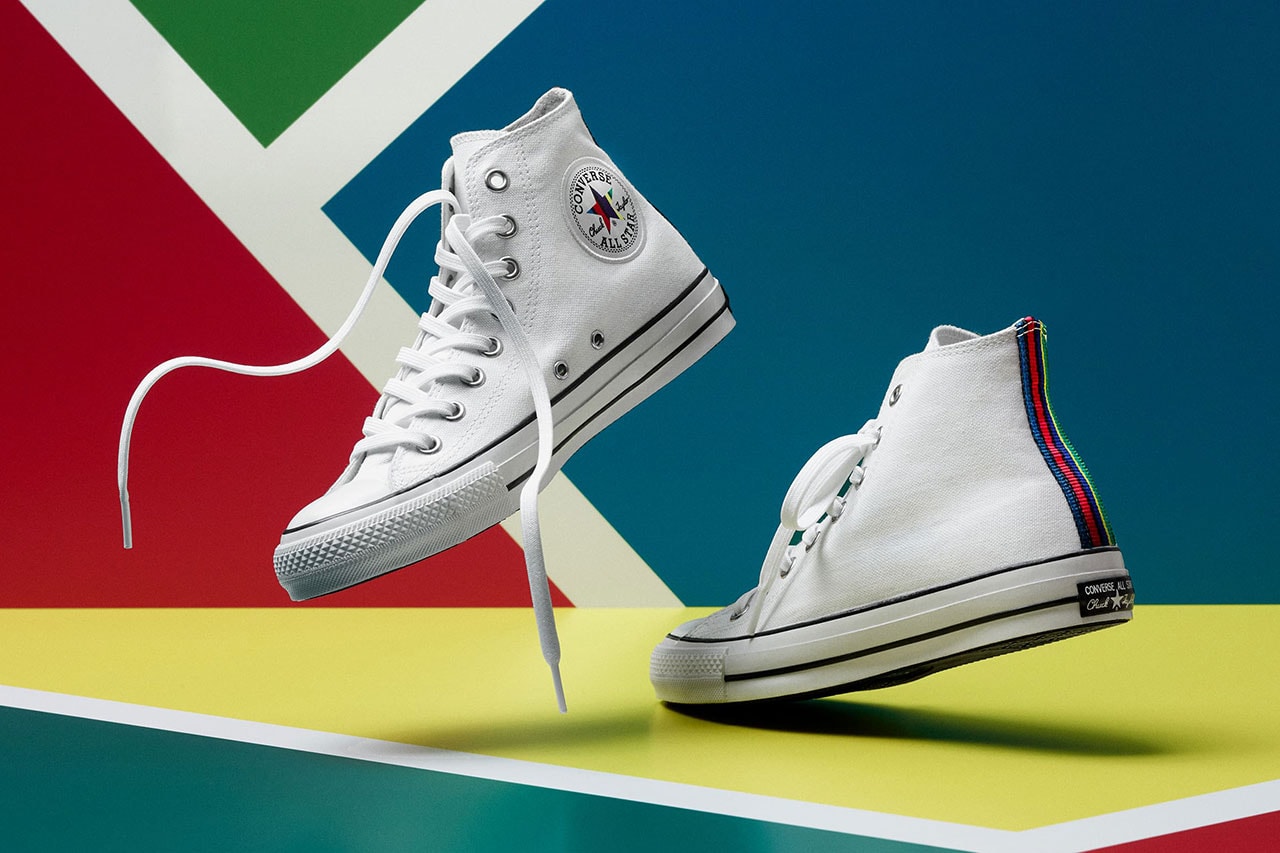 We've been seeing converse chuck Taylor changing its original appearance these fast few days ago. Wherein, in a few weeks ago, we've seen the chuck t have an big logo embroidered to it which is gaining a much attention most especially to those into street wear and casual.
But today, let me share with you this collaborative piece from Paul smith and chuck Taylor under converse. Though Paul smith are more to Adidas this past collection made for shoes and kicks but still the brand hasn't closes their door for the other brand to be collaborated with, which we are seeing at the moment.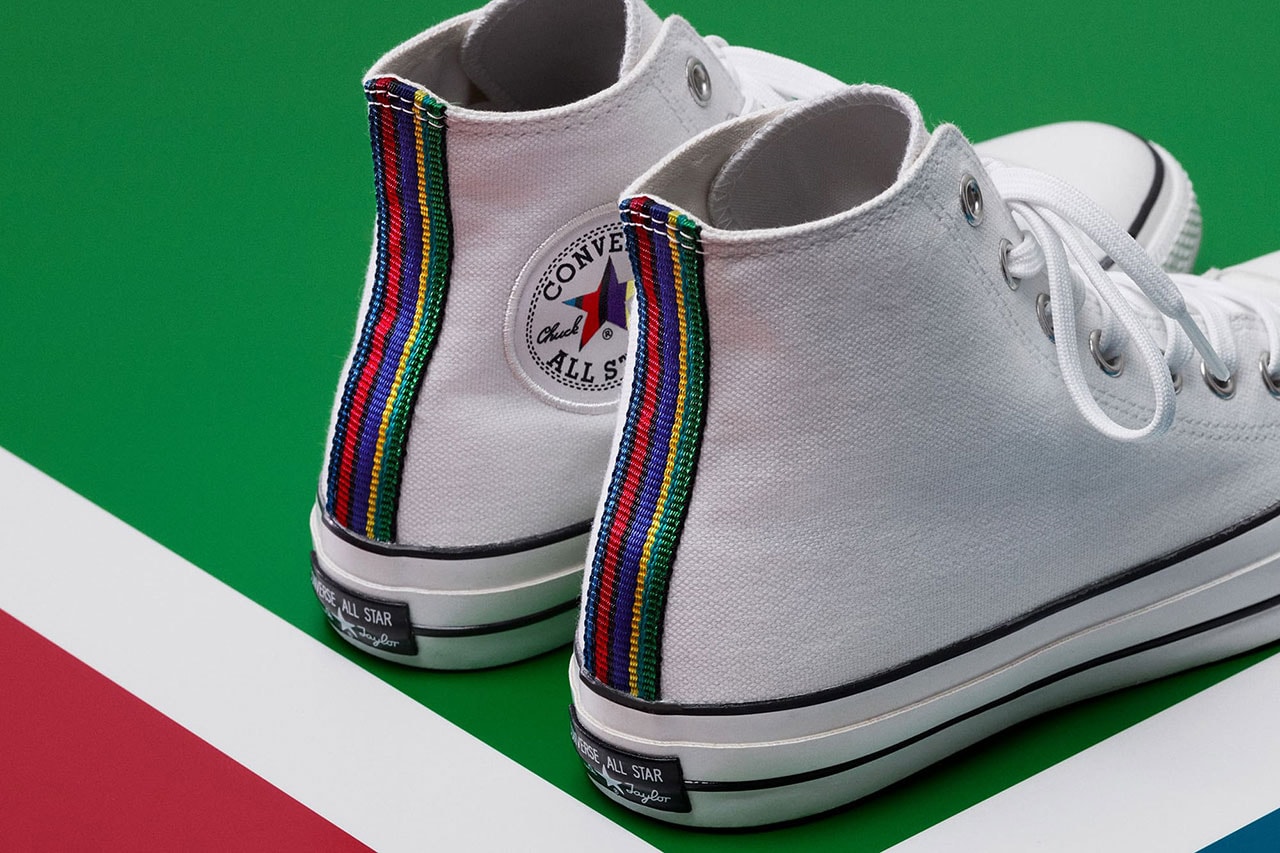 My thoughts on this is tremendously okay. Because the kick itself is pretty unique and I simply like on the Paul Smith puts his signature sport stripes to it which is kinda dream for other shoes enthusiasts out there.
Availability And Range Of Price?
If you are keen to know where this collaborative kicks will be gone to the market to avail? well, it's on October 05, 2019 at Paul Smith's Main website. But you can check Paul Smith Japan main website as the collaboration is mainly to japan hence they might the one that will release the statement regarding this shoes along with the pricing details.