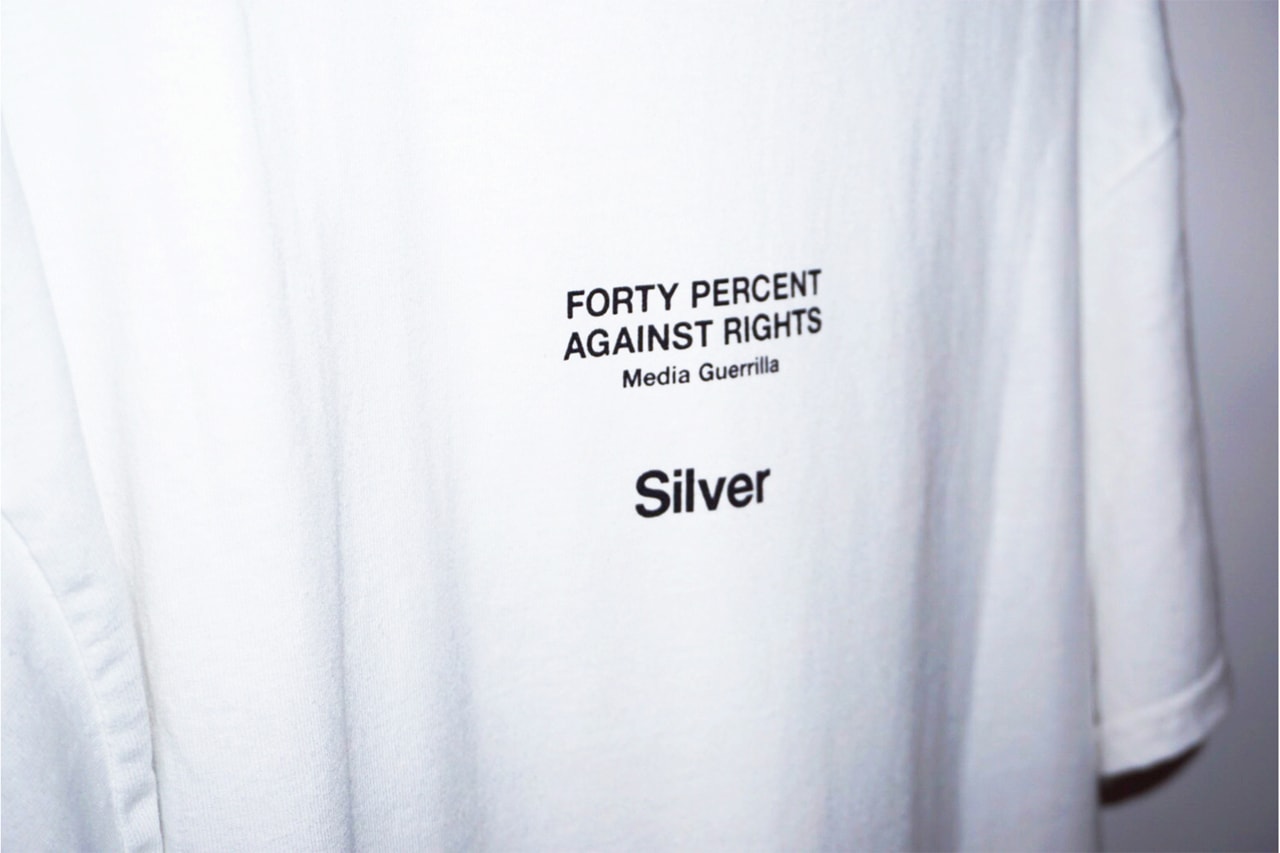 When it comes to my own fashion style? I am more than basic, as basic can gives a comfy vibes thus a lot of people were going to this kind of fashion styling, as well, and now am included. Today, I have heard that Silver is having a collaboration with the Forty Percent Against Rights for their both 2019 capsule collection. And I must say, these finds were too fine, at least on my own preference when it comes to fashion. Because look, these tees were too simple and yet you can easily pair them up in any bottoms or pants you had. I actually wanting to pull the off with my summer shorts without hesitation.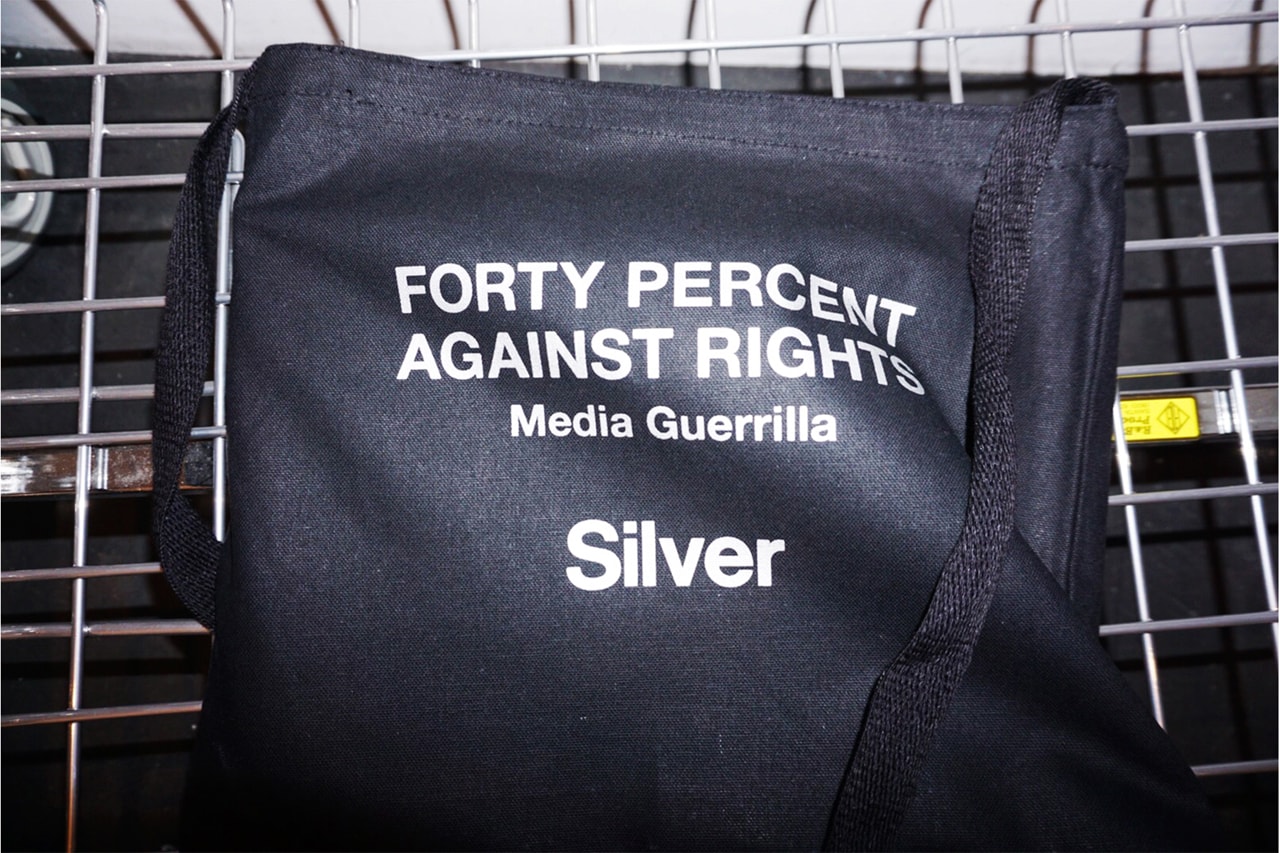 They also fond in releasing an tote bag which is I find too Asian. Because mostly Asian guys were too pleased to carry an tote bag instead of a clutch or backpack with them. I just hope though that they has come with a color white of this bag hence people wont have hard time in pairing it up in any kind of styling they were trying to pull off.
Availability and Pricing?
Right now, I haven't know yet when these pieces will become available in the market. But one thing is for sure, that these finds were inexpensive and everyone could pick them up as the pricing ranges varies to $35 – $60 USD only. You may also wanted to check out the each brand's main website for the further details and updates regarding this upcoming capsule collection they just currently cooking for us all.