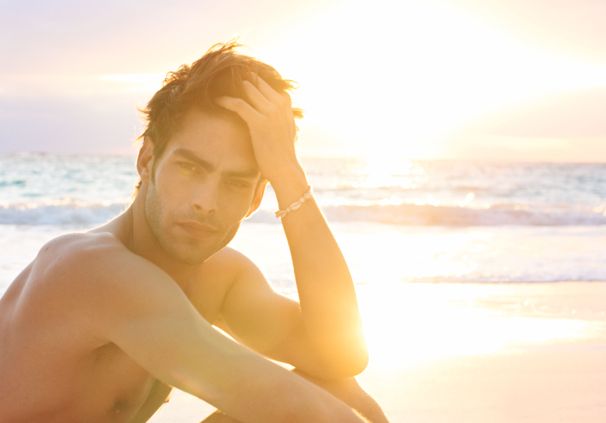 Daily life has become so hectic and stressful that sometimes you do not have the time to do anything else but work. If ever you get some time off, you tend to spend the free time doing errands so there really isn't any time to relax or to even spend time with your loved ones. That is what makes online shopping a delight. Instead of going to the mall and in the process spend precious time on the road or waiting in line in the counter, you can do all your shopping at home with your family.
There are a couple of things you have to remember though when purchasing online. You have to check the store's reputation and make sure that it has a secure web site. It is also safest to shop at a store that accepts credit card payments instead of money transfer service. Furthermore, take note of the merchant's cancellation, return and complaint handling policies and shipping facts. Having said that, online shop Cockney Rebels Fashions is one of the most reputable establishments around. They have been in business for many years providing customers with the latest selection of apparel, footwear, and accessories for men from luxury designer brands like Adidas Originals, Diesel, Fred Perry, G-Star, Lacoste, Lyle & Scott, and Timberland just to name a few.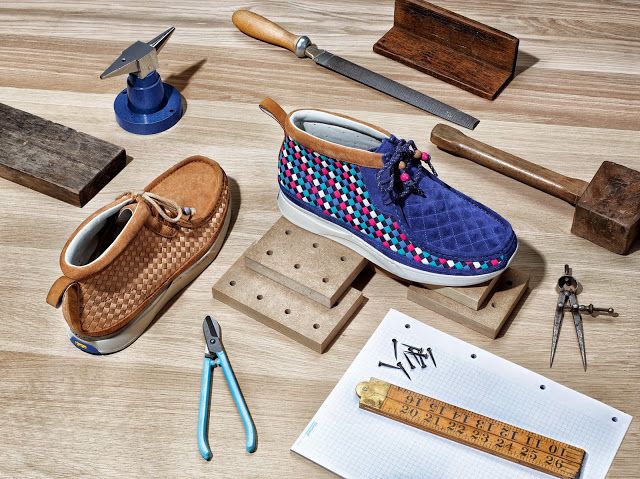 A bestseller at Cockney Rebel is their Nicholas Deakins footwear. Some guys would probably give an arm and a leg to have the Nicholas Deakins Jonesy Leather Boot which has a quilted paneling on the rear with prominent stitching on the toe. The Nicholas Deakins Onslow Canvas Trainer is another must-have. Many will love its contrast coloured fabric with Nicholas Deakins branding on the tongue and white sole unit. This canvas trainer can be worn with either trousers or shorts. Whatever type of shoes you want or clothes to wear, you will definitely find them all at Cockney Rebel Fashions.