With so many engagement rings available to the everyday consumer, one can sometimes feel overwhelmed when shopping for the perfect engagement ring. Two of the more popular types of engagement rings, solitaire engagement rings and Vintage engagement rings, are two amazing options for your dream engagement rings. How, then, would you go about choosing one over the other?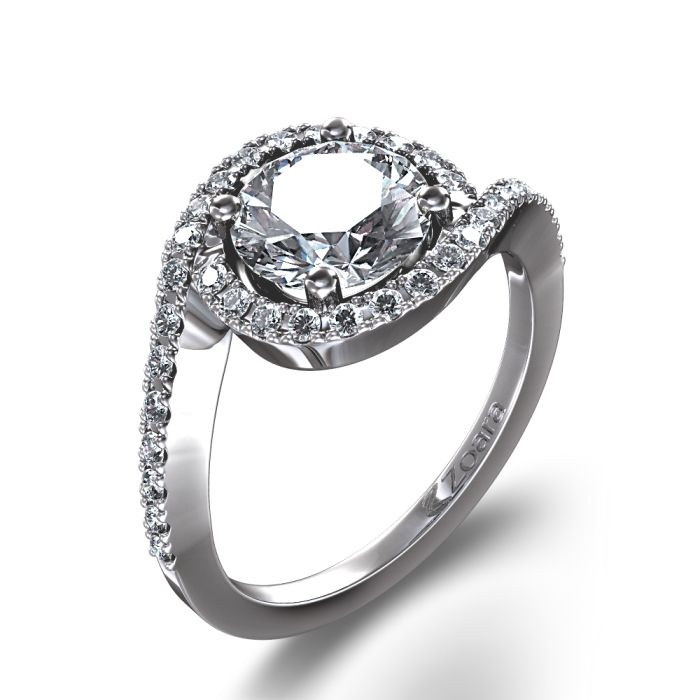 Why choose, I ask, when you can have both a solitaire engagement ring and a vintage engagement ring, all in one? Solitaire Engagement Rings can also double as vintage-inspired engagements rings. By choosing a diamond or precious gemstone center stone with an old mine cut or with an antique cut, you can have your solitaire engagement ring looking as though it were vintage.
Another option is for you to have your diamond center stone set in a vintage ring setting, one that resembles the funky, Art Décor ring settings or classic, Edwardian ring settings. You can also choose to have the ring's band and setting cast from vintage-looking metal, such as brushed yellow gold or hammered sterling silver.