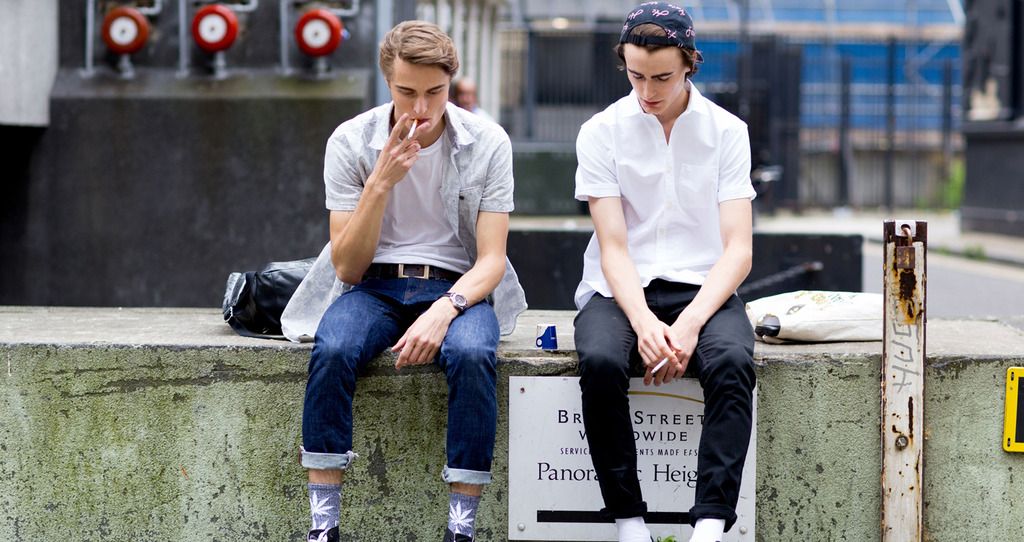 Rome isn't the Eternal City for nothing. Nearly 3,000 years of globally influential architecture, art, and culture are on full display in every corner of Rome. This fact makes Italy's capital a traveler's haven. There're so many things to do in Rome. You can visit the ancient building Pantheon which now serves as the tomb of monarchs and many other great people or go to the 1st century AD Colosseum, the representation for stadium construction. Then there's the Sistine Chapel, the last stop on the Vatican Museum tour, where you can see the amazing frescoed ceiling by Michelangelo. The tour wouldn't be complete if you don't visit St. Peter's Basilica, the centerpiece of the Catholic Church worldwide.
Aside from the wonderful and breathtaking tourist spots, you can likewise have fun shopping at many stores and boutiques. The great thing about shopping in Rome is that you don't have to do it by yourself. There're fashion and personal shopping tours where you explore some of the trendiest boutiques and get fashion advice from your personal shopper. During these tours, you can go around the city streets to take in the local atmosphere and explore the local streets through a walking tour of the city. Plus, you can fix your own schedule and have a choice whether to go shopping in the morning or afternoon.
Your personal shopper will be more than willing to accompany you to some of the city's most popular boutiques and other less famous but equally engaging stores selling clothes, accessories, and makeup that're affordable and wouldn't put a hole in your pocket. Withlocals, a marketplace that connects travelers from every corner of the world with locals in countries offering unique travel experiences and home dining opportunities, can help you find the best personal shopping tour in Rome. Rest assured that your local personal shopper will share whatever fashion and shopping know-how he/she has to you.