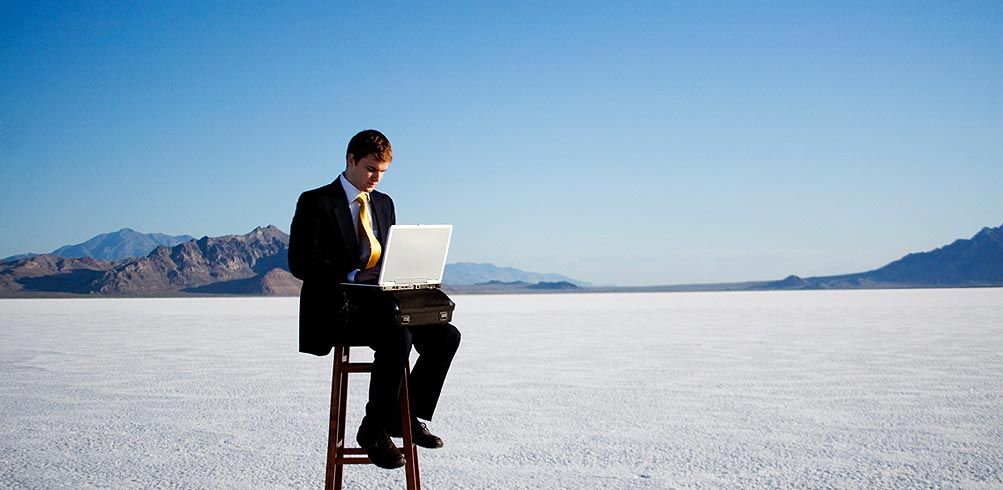 If you're looking to be successful in a business, resourcefulness is one life skill to possess. You see, most small business owners, especially bootstrappers, don't necessarily possess financial leverage at the get-go, so that implementing resources that deliver results without burning a hole in their pockets is the best route to take. That said, consider the following services:
1. JetRadar.com
There's no arguing the fact that air travel is still the fastest and safest way to move around. And with the arrival of low-cost carriers and online ticketing brokers, air travel has dramatically cheapened as well. But with the ever stiffening competition in the airline industry nowadays, airlines are confining their best promos into their own sites or third-party sites they have contracts with. This results in the would-be traveler literally traveling from one site to another to search and compare, search and compare until he finds the deal he's looking for.
JetRadar.com is a search engine that thoroughly and systematically looks into 700+ airline sites and hundreds of online ticketing, flight and travel sites for the cheapest airfare promos available, and makes the data it collects easily accessible by anyone who needs them in one site.
Process automation in a business helps with task management and streamlining of resources like tools, equipment and workforce, not to mention containing overall expenses. Comindware.com is a breakthrough process automation application for issue tracking, work management and task administration. Comindware Tracker is a web-based system that allows for collaboration among cross-functional teams and workgroups. With its unique and ultra-flexible ElasticData technology, you can formalize workflow processes now and change them later if circumstances call for an alteration. Also, with Comindware's Workflow Builder, you don't need to be an IT professional or expert designer for you to visually design and edit your team's workflow processes. All you need to know is drag and drop items in your Comindware user interface. No coding needed, and in a matter of minutes, your new workflow process is ready to deploy with just a single click. If you want to know if Comindware is the automation solution you're looking for, you may try the software free of charge. And once you decide to purchase, depending on the number of licenses you need, you may avail of discounts.
3. Bitrix24.com
SaaS-based CRMs and intranets are setting the bar in the efficiency game nowadays. Despite this trend, a lot of small businesses are still stuck in the technology of the '90s – MS Access and Outlook – to get some of the basic tasks done. This is largely because of the high cost of implementing the aforementioned tools, not to mention the complexity that may not be beneficial to a small business.
Bitrix24.com is a corporate communications and collaboration solution that's absolutely free for companies with a maximum headcount of 12. Bitrix24 combines several different work applications in a single platform – social intranet, file and document sharing, CRM for transaction and sales monitoring, workforce management, calendar and activity planning, to enumerate just a few – basically your all-in-one work station. Further, Bitrix24 is SaaS-based, too, meaning, there is no need for you to install anything. And what's really cool about the application is that it can be accessed via smartphones as well, making your work desk on the go and right at your fingertips wherever you are in the world. For companies with more than 12 employees, a monthly subscription of $99 is available for unlimited user use.
Now that the Internet space is saturated with millions and millions of registered top-level domains, finding the perfect domain for your website can be a bit of a challenge. Branding agencies are in existence to help you hurdle this challenge, but their services can hurt your finances really badly because they charge up to thousands of dollars.
PickyDomains.com is an online naming service that's been capitalizing on the power of the crowdsourcing model since 2007. With over 50,000 registered contributors from different parts of the world to date, a client is guaranteed hundreds, if not thousands, of naming suggestions to choose from. To avail of this service, simply register and become a client, make an upfront payment of $50 for a domain or name (or $75 for a slogan) and set your naming specifications. If none of the recommendations you receive matches your parameters, with a click of a button, you get your money back.