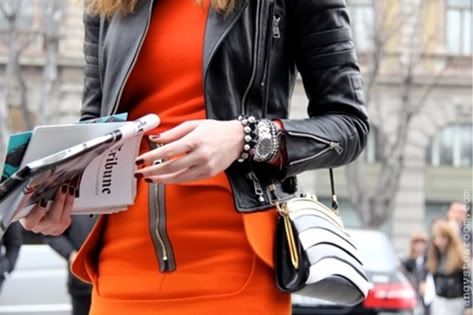 * Time to be random..LOL
When it comes to fashion today. We all know that there are some new stuff are became trends and there's still these some old ones that are remained trends. Because fashion is not only following those new trends but instead, it makes it own choices, whether to people, on what kind of hip she/he be liked about or to follow.
However, Retail System cant be abolish on this. Because this system can be really help for your end to distinguish on what are the new creations of those brand label has to offers to us this coming season that might be your next enthusiast about. Overall, new and old ones in the fashion industry are keep on going, this only a matter on what pieces or trend you'll be choosing about..