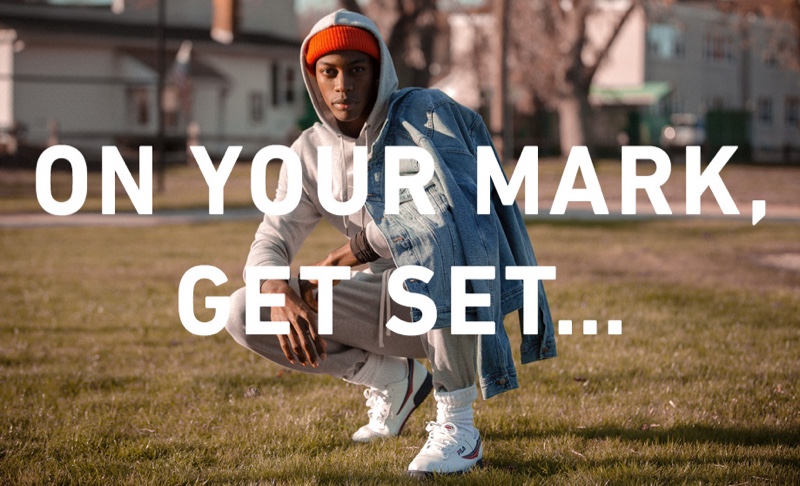 I know might most of you folks aren't thinking about in going out due to the health issue that is currently going worldwide. But in some part of the world, the virus isn't visible at all hence people there could really enjoy this spring and summer season, how fortunate they are right? but of course, it's still inevitable for everyone to change the way they dress up as the humid season is now approaching. For that matter, let me share with you this one online shop here called Eastdane.com – where all the latest and cheapest spring and summer clothing were selling and available.
What type of pieces of clothing is the trendiest for this year, 2020?
Since we are having the pandemic at the movement, people tend to do workouts and exercise even to their comfort home. Hence, we are expecting some sporty finds to be on trend this summer season. And good thing that Eastdane has its own set of sportswear for men and one of which was this brand called The North Face. We all know that this brand is pretty well known to the young ones as their set of finds is truly fashionable and at the same time very lightweight as you wear any of their pieces.
And for the best pair of sneakers. I really suggesting you though to take any Puma Select kicks. Because their current collection of shoes is superb and too comfy too, based on the other fashion blogger's reviews that are pretty reliable and resourceful. Hence, I am pretty sure that Puma shoes are the best pick to get for your footwear.
To spice up your total summer outfit, of course, you should have some accessories to wear for the total outfit to have its own fashion statement and style. Good thing, that eastdane.com has all the accessories for men available today in the market hence you may easily get all the things you needed for the outfit you will try to pull off.