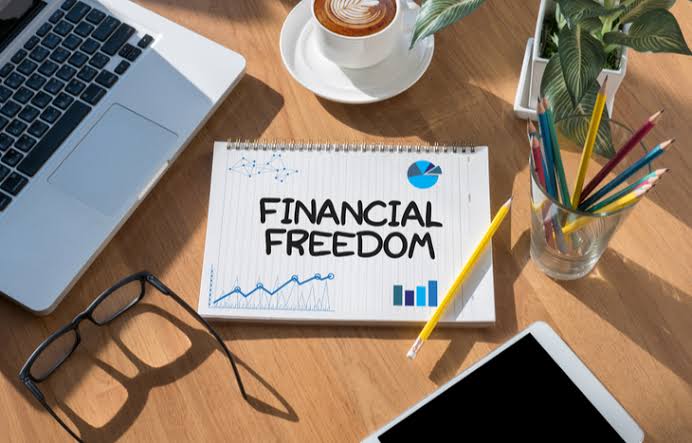 Are you tired of living paycheck to paycheck, struggling to make ends meet, and drowning in debt? I bet you want to take control of your finances and to be financial freedom? If so, the first step is to create a budget and eventually you can get the money you need. 
Creating a budget is difficult especially you're managing finances. Hence, start by listing all your sources of income, including your salary, freelance work, rental income, and any other sources of income. Next, list all your expenses, including your rent or mortgage, utilities, groceries, transportation, entertainment, and any other expenses. Be sure to include your debt payments, such as credit card payments, student loan payments, and car loan payments.
Once you have a clear understanding of your income and expenses, you can start making changes to your budget to reduce your expenses and increase your income.
Here are some tips to help you manage your own finances:
Reduce your expenses: Look for ways to reduce your expenses, such as cutting back on dining out, canceling subscription services, or downsizing your home. Every little bit counts, and small changes can add up to big savings over time.
Increase your income: Look for ways to increase your income, such as taking on a side hustle, asking for a raise, or pursuing a new career path. The more money you earn, the easier it will be to pay off debt and save for the future.
Manage your debt: If you have debt, create a plan to pay it off as quickly as possible. Consider consolidating your debt or refinancing your loans to lower your interest rates and reduce your monthly payments.
Borrow wisely: If you need to borrow money, be sure to do so wisely. Shop around for the best interest rates and terms, and only borrow what you can afford to repay.
Save for the future: Finally, be sure to save for the future. Saving money each month for emergencies, travel, retirement, and and most importantly for your long-term goals. The more you save, the more financial security you'll have.
By following these tips and creating a budget, you can take control of your finances and achieve financial freedom. Remember, it's never too late to start managing your finances, and every small step you take can make a big difference in the long run.