Get our latest Black and White Lace Chiffon Short Dress that goes best with casual parties! Made of White Chiffon fabric on the outside for sheer inspiration, this dress comes in 3 sizes: S, M, L!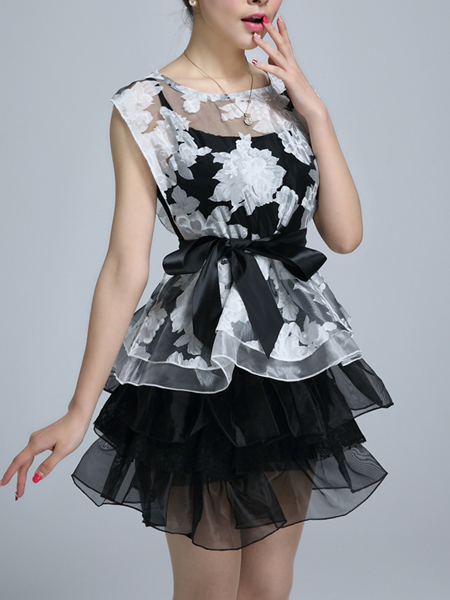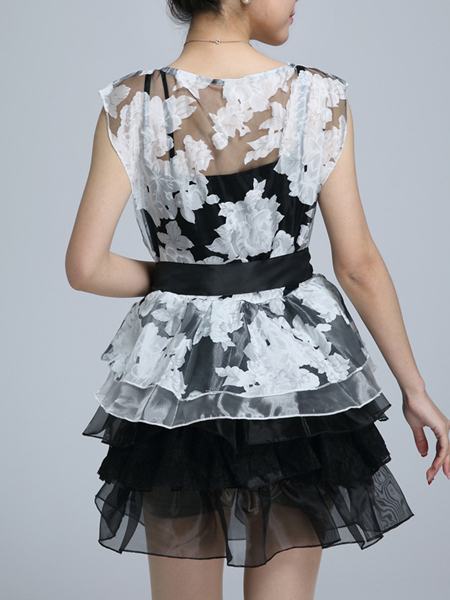 Now is the season to be pretty! Designed with ruffled skirt to compliment the white floral prints, this short dress is a mixture of sweetness and elegance.
Black and White colors perfectly go in harmony and they display neutrality. You can wear this dress anytime, anywhere! A Black colored lace tibbon wraps around the waist area for sexier hips.
The dress has a high rounded neckline which perfectly matches a long-chained necklace!
Be glamorous in this dress for only PHP879!. Save up to PHP5859 since it's originally sold at PHP6739. Get more discounts simply by subscribing to us. As you order, just enter the coupon code from your subscription!
For more item details, simply click this link http://www.dress.ph/COCKTAIL-DRESS/CTD167_158.html

Pay us through PayPal. We've passed the safety check so you're assured to shop safely with us!
Express shipping is available. We offer the fastest shipping time, within 3-7 business days.
If you want to see more of our celebrity dresses, visit us! Click http://www.dress.ph/cat_59_Cocktail-Dress/

We highly value your satisfaction. For sizing concerns, don't worry because we provide FREE EXCHANGE of your item! Just contact us.