ZANSTYLE Women Boyfriend Ripped Ankle Jeans
If you are looking for the new brand to wear or to rock on this last days of summer season to enjoy. I'll then suggesting you to have look this brand Zanstyle At Stylebest. Because this brand is pretty new in the market thus all of their pieces were made in quality and at the same time selling them off in a very reasonable prices like those ones in sale section at the mall. Yes! that's affordable this brand is, hence you should take a look to them first before considering yourself in getting in any high-end brands that has the higher prices per each of their pieces were.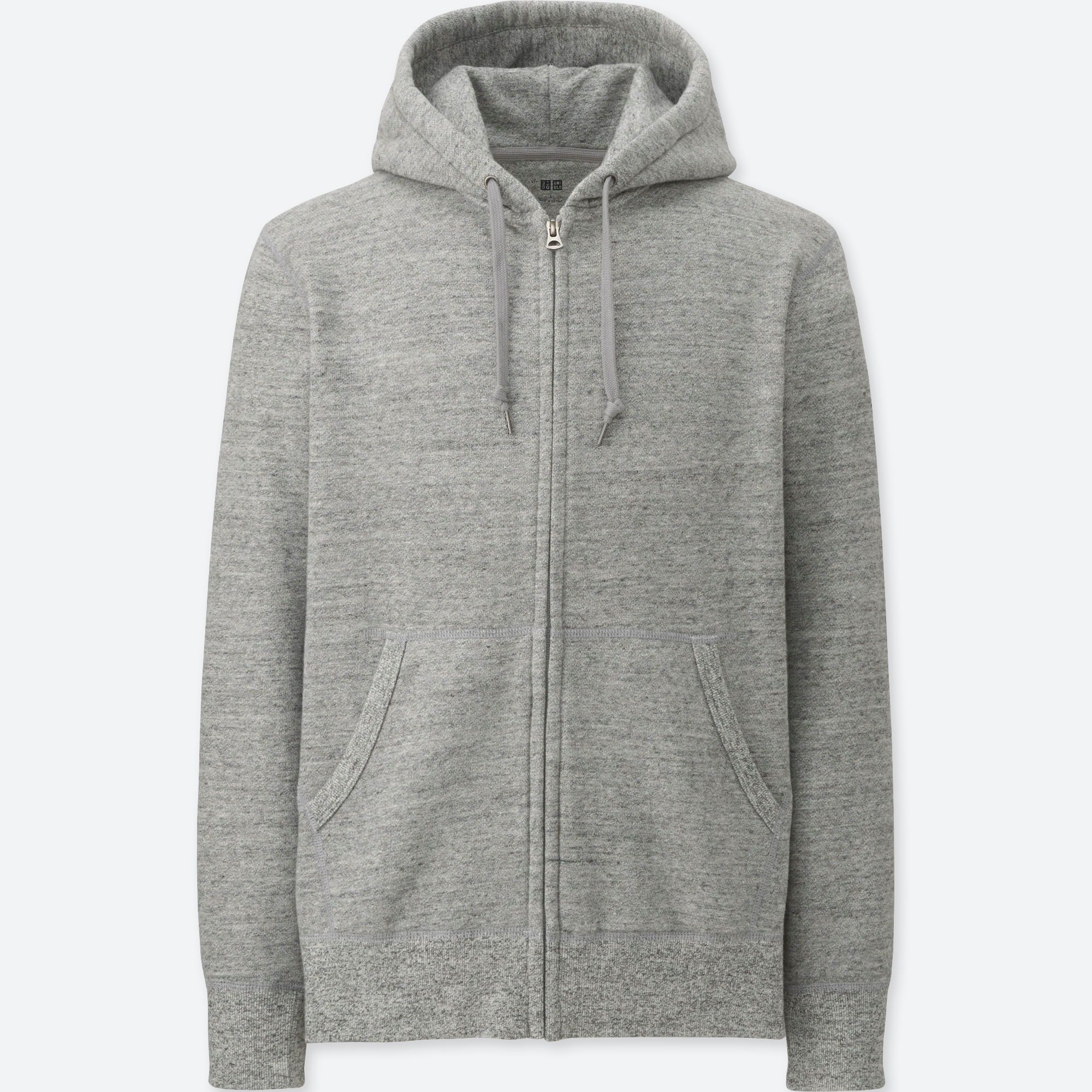 Men Zip Hoodie Long Sleeve Sweatshirt
Zanstyle is a contemporary brand which offers finds in both men and women. And they did covered all of the types of pieces available today in the market. And as you can see over Stylebest, where this brand is temporarily houses at the moment, you can see there that they did have some for the winter and even for the summer which really makes you fee you wanted as their all finds are perfectly made and the designs were indeed in trend hence a lot of people nowadays are keep on talking about them too. Go check the given shop at the post for you to see on how lovely this brand were.
ZANSTYLE Men Knee Length Khaki Cargo Shorts
Personally, as for their men's collection. I am really eyeing their men's shorts especial the khaki one. Because this shorts is perfectly in any top you have and you can even pull it off in  whether summer and fall season as long as you know on how to mix and matches your clothes.