High-End Snapback by Dope Couture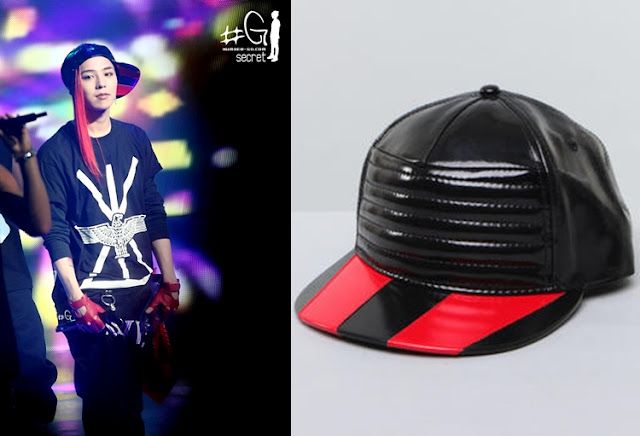 Midnite Snapback Cap (Black) by Dope Couture
I've noticed today, G-dragon, Korean Singer, is often wearing some dope and swag caps that can actually make him look so hip and punk these days. Look the photos on top, those are the photos of his performances wearing these caps from the awesome brand Dope Couture.
Dope Couture is specialized on caps and some other men's accessories that most celebrities are wearing today. And their designs are well conceptualized that may suits to everyone's personality.. Yeah – that's the edge of this label to the other same brands out there because they really make their products for not just in fashion but also for the sake of their consumers..
BTW, on the first photo.. GD is wearing the Midnite Snapback Cap color black that has a price of $40.00 , while on the second photo, he is wearing this dope couture high-end snapback that has price of $22.99 in drjays.com online shop and to other shops online that had these Dope Couture pieces selling…
Okay, that will be all for now. And will update you some more in the other day, I just freaking tired today..hehe Thanks!