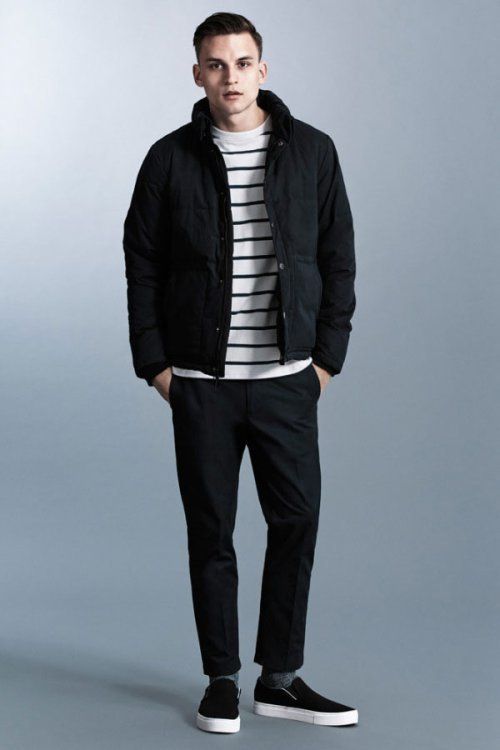 Don't know on how to rock some men trendy pieces? don't worry then. Because there were these brand's lookbook that we can probably do for us to be looking trendy for today's fashion, especially for men. Recently, the NY brand label called Saturdays NYC unveil their newest collection through their lookbook and I must say, these styling are superb. You can wear them off everywhere and anytime in a day hence It's appropriate for a man like me to have some pieces from this brand particularly on this newest collection they've got.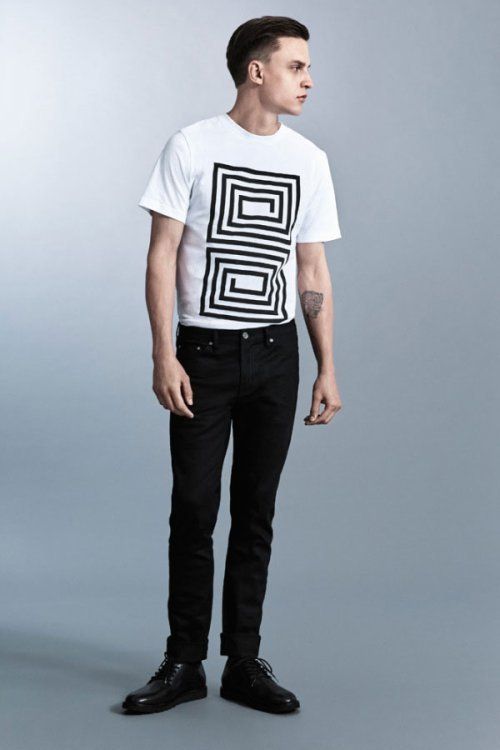 I think, their each pieces were versatile enough to be wear off either in casual and formal events just know then on how to mix and matches clothes for you to achieve the look you'd trying to pull off. Also, be considerate on the shoes you'll be wearing because shoes are really important, for men's fashion, as you trying to rock on a certain styling. You can search Google about it on how these fashionable men finished off their total outfit on their own killer shoes.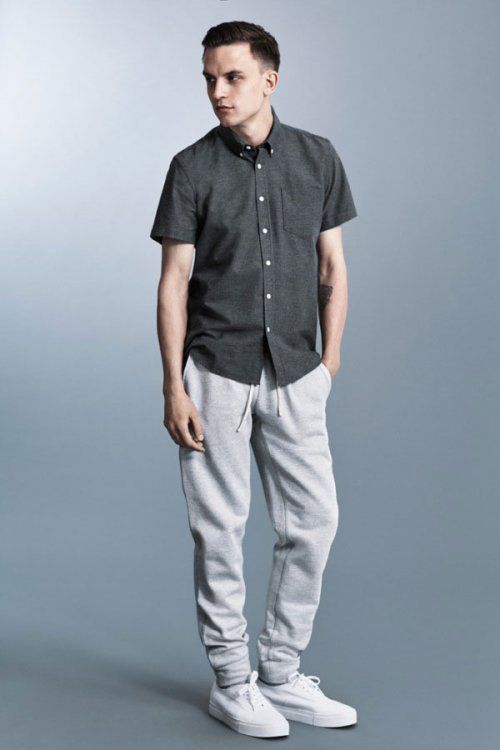 Actually, the brand Saturdays NYC is new to my ear because I am more into contemporary and kind of street wear brands like Stussy and more but I think this brand is really awesome in a way they'd got all the pieces done for any kind of occasions hence we should take a time to check their pieces over their main website or shop for your consideration. I am actually planning to buy off this outfit, the photo on top – the one wears the jagger pants) because it does really speaks to my style.