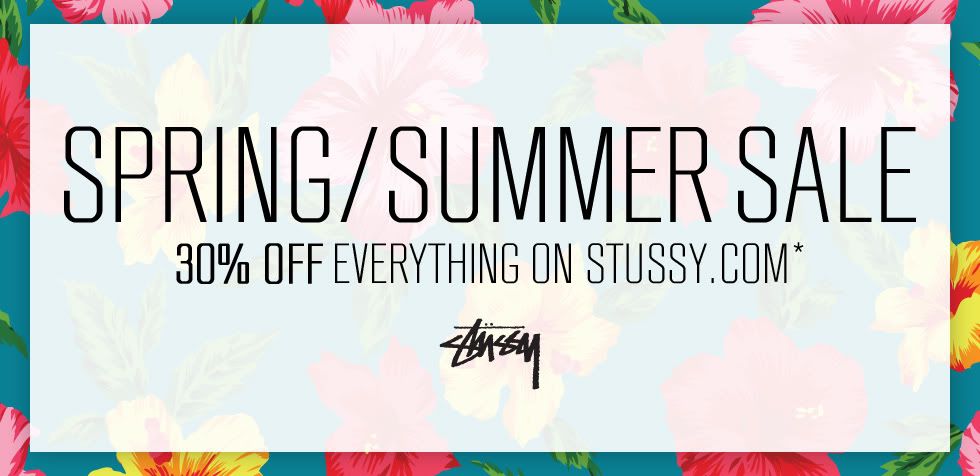 Good news folks, because this recently the one leading brand when it comes to dope and swag street fashion pieces which the stussy(dotcom) had posted an coupon code (SUMMER2012),via facebook, to use over their site for you to have this 30% off as you check out. Great thing they were have this kind of midyear sale. Because not everyone brands, same brands as stussy, are not this kind of generous to have this huge sale on.
Now, I was planning to buy some dope pieces like tees and some accessories that can may rock on me. I'll post all of the stuff I got using the code as soon a I got them.. Thanks a lot!
Btw, you may use the code until this 29th of July. Thanks!