Timeless Skin Care products make great stocking stuffers around the holidays, but which skin serums should you choose in the spring?  In the winter, heavy duty moisturizers like hyaluronic acid are the name of the game.  Meanwhile, in the spring, antioxidants are important for protecting your skin from sun damage.  Therefore, in the spring, look for skin care products with ferulic acid.  This fennel-derived compound increases the effectiveness of antioxidants like vitamin C and vitamin E.  These are some Timeless products to add to your spring shopping list: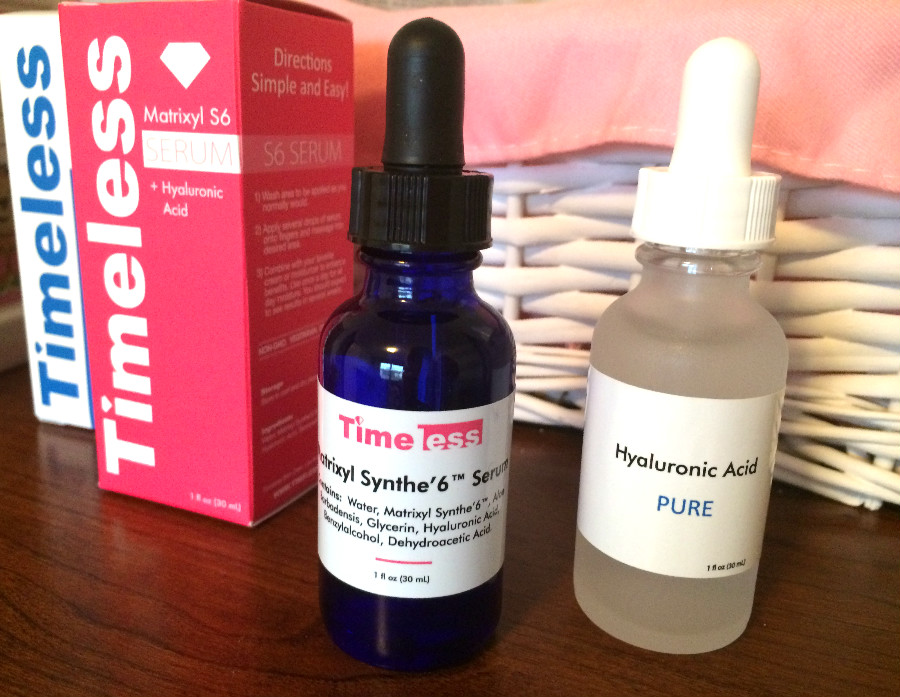 Antioxidant Serum
The Timeless serum with vitamins C and E plus ferulic acid packs a powerful punch.  You only need a few drops of the serum to protect your skin from the springtime sun.
Argan Oil
Moroccan argan oil has become something of a health fad, but many argan oil products contain only small amounts of the star ingredient.  Timeless argan oil has only one ingredient: argan oil.
HA Matrixyl 3000 Spray
Matrixyl 3000 is very similar to Retin-A, which you can only get with a prescription from a dermatologist.  Timeless offers it in a refreshing spray.  Cucumber is an appropriately light scent for spring.
Coenzyme Q10 Serum
Coenzyme Q10 helps build collagen.  Timeless CoQ10 serum is a year-round favorite.
192 Micro Needle Dermaroller
The Timeless dermaroller will make you feel like you are at the spa and its smaller needles are safe for home use.  You should only use it once per month, so start the spring with a home spa party.
Timeless products kept your skin moisturized during the winter.  Now that spring is coming, they can also offer you protection from the sun.  Whatever the season, Timeless has the anti-aging skin care products you need to look and feel young.