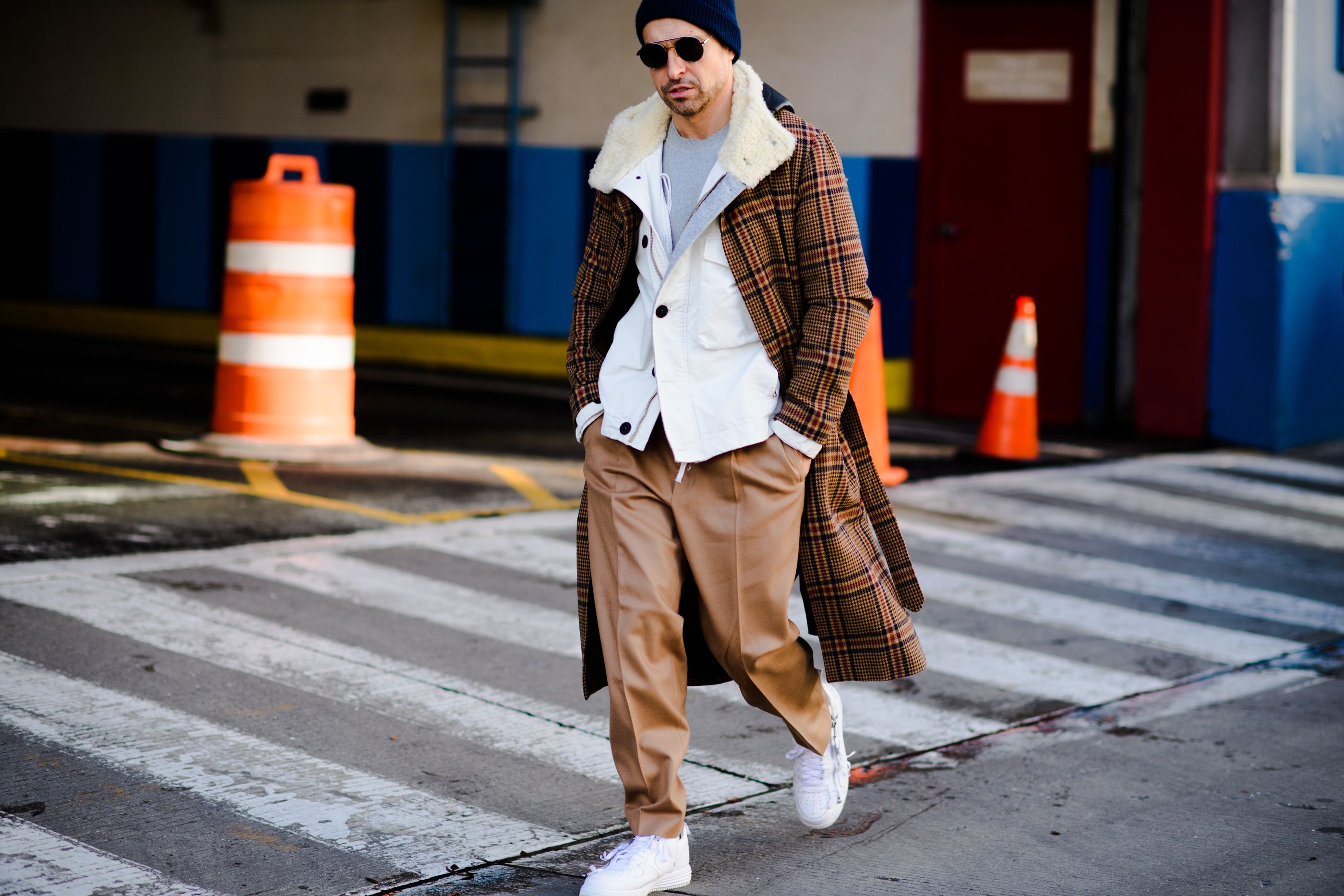 This year will again be a great year for fashion. However, not every woman knows what to wear this 2019. Worry not since there're some simple fashion and style tips that can be done to make you look more beautiful and thus be more confident.
1.) A healthy and fit woman and men with glowing skin will look great in whatever clothes she wears, and in the eyes of other people, she is more attractive than others. This year, every woman should make it a priority to be at their healthiest by taking very good care of themselves.
2.) One color that never goes out of style is black. It's a classic color that's elegant and will make you look slimmer. Always have every kind of clothing, from your shirts and blouses to your jeans and pants, in a rich black. Make sure, however, to add a pop of color in your ensemble when you're wearing mostly black (different colored accessories, shoes, coat, jacket, scarf etc.) to make your look less austere.
3.) Some of the cool looks this 2019 are actually trends from years past such as animal prints, fringe, neon colors, tie-dye, and crochet. So if you have those in your closet don't discard them and instead get ready to wear them again.
4.) Wear a belt to highlight your waist. Dark belts make your waist look smaller and your hips look more curvaceous. Buy a good stretch belt that'll pull you in and support your abdomen.
5.) Try something new this 2019 and step out of your comfort zone when it comes to dressing up. Be more creative and learn to mix and match your clothes. Be more daring and show both your feminine and masculine side. Make sure though, that you're always comfortable when you're experimenting with clothes and style.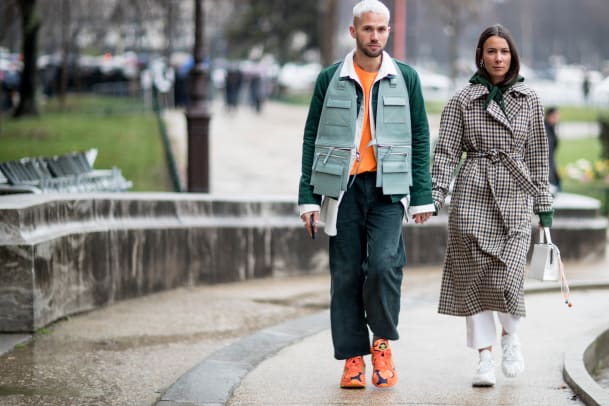 6.) Don't just wear any clothes that takes your fancy. Know your body and wear clothes that will flatter your figure, accentuate your assets and hide your flaws. Furthermore, don't follow trends just for the sake of being cool and "in". Wear what looks great on you and suits your style and personality.
7.) Always wear comfortable clothes and shoes. Shop for stretchable clothes. The same goes with shoes. Don't force yourself to wear stilettos just because they look sexy. Instead, wear shoes and boots that are not too high but still look stylish.
You can follow these fashion and style tips by shopping at The Iconic, the leading online fashion and sports retailer in Australia and New Zealand. Established in 2011, this online store now has more than 1,000 local and international brands and 60,000 fashion and sports products for men and women. The Iconic launches 200+ new products everyday, and they work hard to deliver products to customers with the best delivery options available.