So, you're wedding is approaching and you haven't yet decided what you're going to wear. If you don't even know where to start, let us help you.
The Suit
This is the best place to start. The thing that people will look at first when they see you will be the suit that you're wearing, so you want it to look the part. It's best to get a tailored suit to make sure that it fits you as well as it possibly can. Visit http://michaelandrewsbespoke.com/ for a despoke suit. There's nothing worse than turning up for your wedding in an ill-fitting suit. The style and fit you go for are up to you. At the moment, slim fitting suits are in fashion, but you don't need to be restricted by current fashions. Your own comfort is always more important on your wedding day.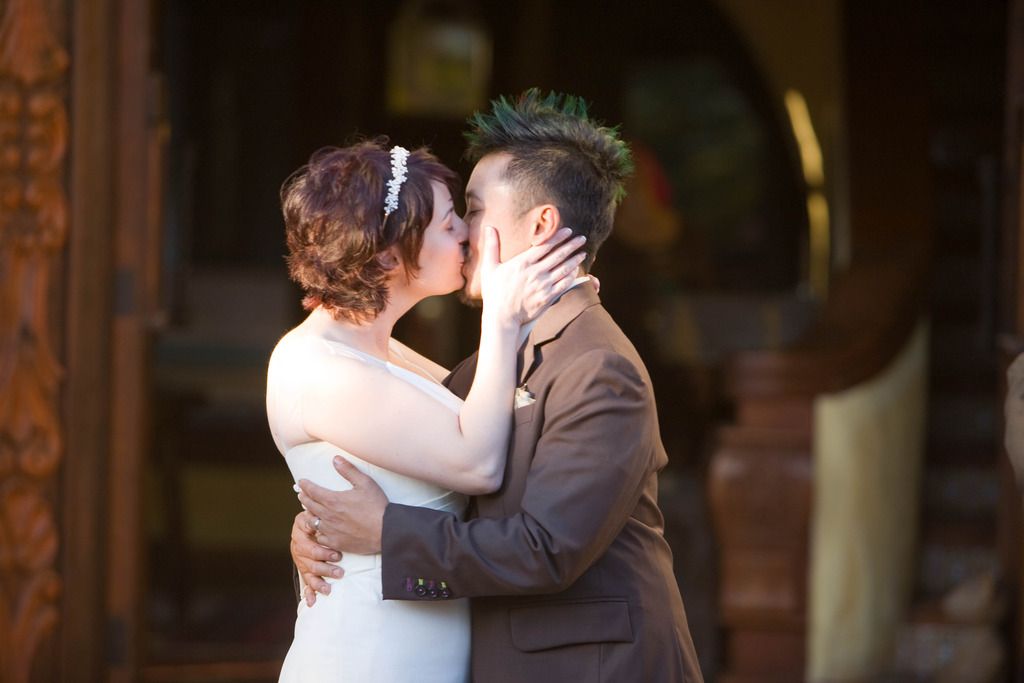 Tie
There are lots of interesting styles of tie out there, so you can have some fun when choosing yours. The colour is important, and you will need to think about it corresponds to the colour of your suit. But it's fine to go for something bright and vibrant as long as it works alongside everything else you're wearing. People are increasingly experimenting with different materials now too. You can get tweed, wool or silk ties. Each of these materials offers something a little out of the ordinary.
Shoes
There are not many vital rules to follow when it comes to choosing what to wear on your feet for your big day. It obviously depends on what else you have decided to wear, and your own personal preferences when it comes to footwear. Casual shoes are becoming more popular, so don't rule them out. But the most popular form of footwear remains the black brogue. Remember to make sure that you wear black shoes with a black suit. And if your suit is navy, you are best wearing brown shoes.
Buttonholes and Pocket Squares
Buttonholes are a great way to finish off your outfit. They mark you out as the groom and add a little touch of class to the outfit. A small flower that fits in with everything else you're wearing (match it with your tie) makes the perfect buttonhole. And then you can add a pocket square to truly finish off the outfit. These are great for adding a pop of colour to an outfit, making them perfect for people who want to liven up their classical style outfit. Just make sure it's folded properly before you walk down the aisle.
Alternative Ideas
If you don't want to stick to convention, there are plenty of alternative ideas that are becoming more popular all the time. You could take a more casual approach to your outfit if you like. Coloured shirts with braces are pretty popular at the moment, and they look great for summer or outdoor weddings. Not every wedding is a big serious affair. Some of them are very low-key and casual, so it makes sense that the clothes you wear reflect the tone of the wedding you want to create.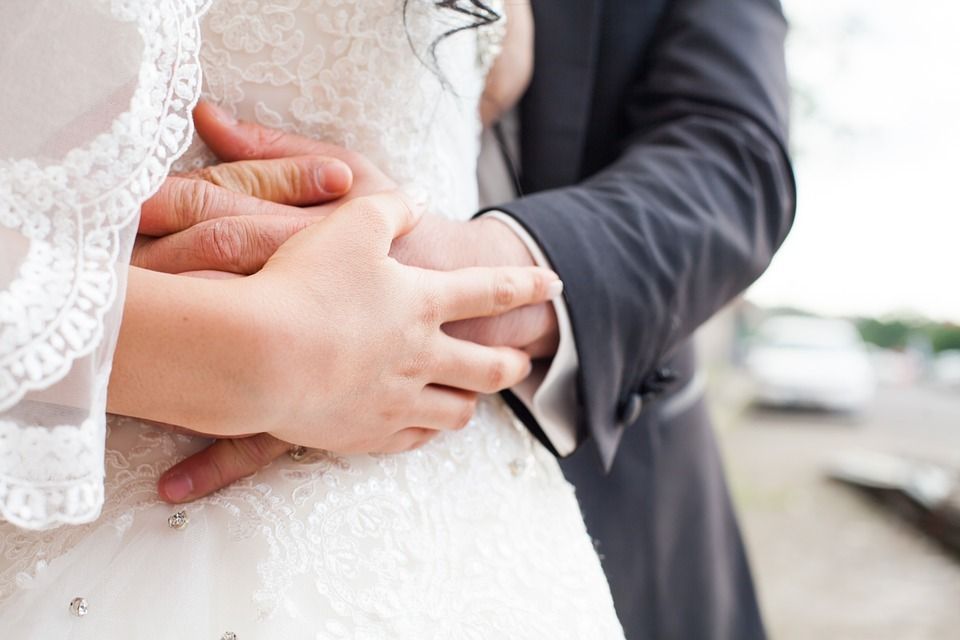 Image Source