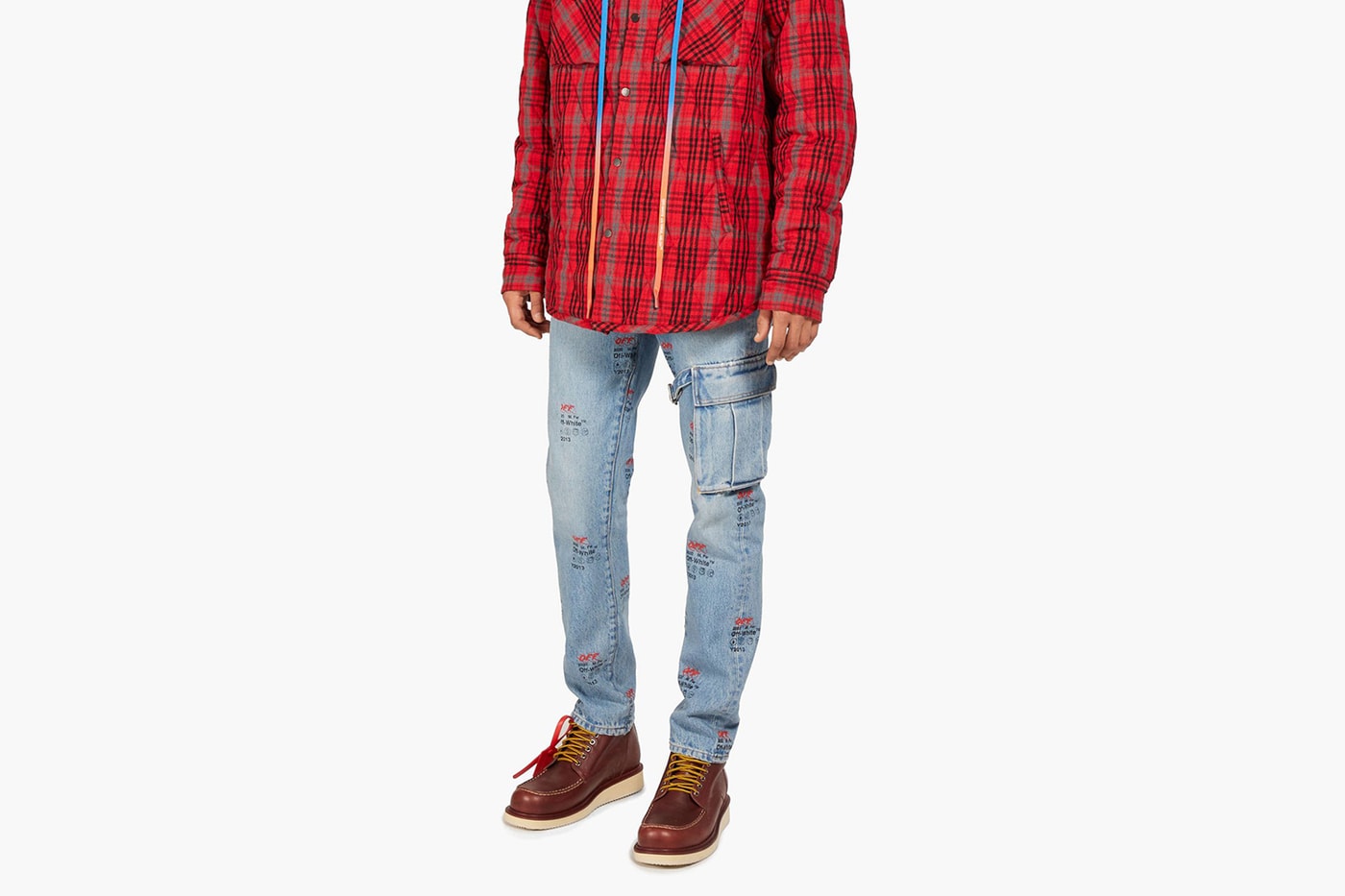 On today's men fashion, and washed or faded washed kind jeans aren't that much in trend, at lest for Asian men though, because we really like to wear trouser or chinos due to the humid weather that we are having in a daily basis though. But since this well known brand called Off-white will be soon releasing their own new faded jeans here, the one on the top photo, I think this will become a big hit and might will turnt to our fashion statement in the following seasons or perhaps some months right after this piece will be gone in the market to avail.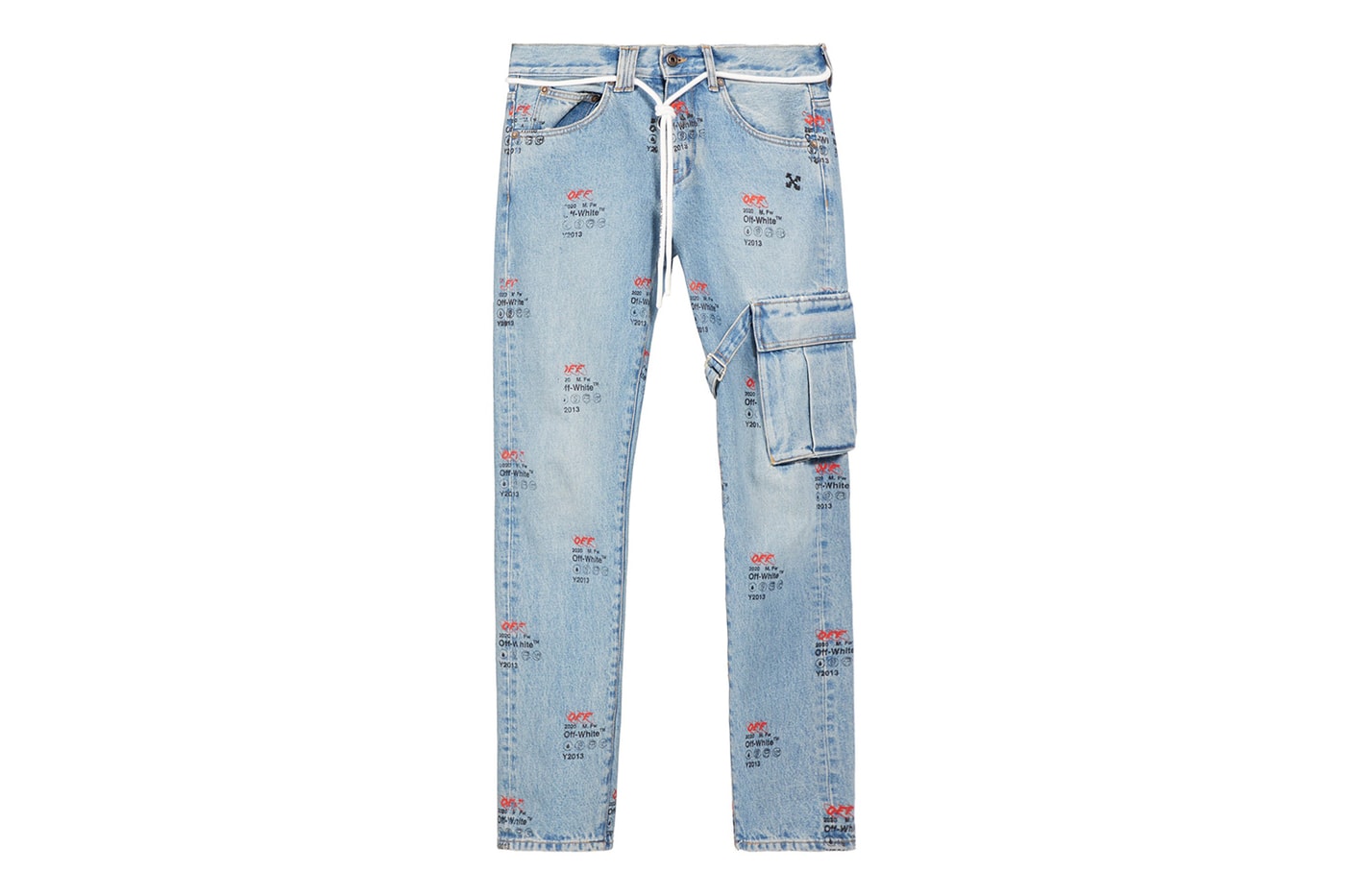 Though this kind of pants are hardly to style with, for my own though as I used myself to wear chinos and trousers and might others as well, hence you should have to check on some fashion street style over google first before considering in buying this off for you to have an idea on which style you are pulling off. Because you cant buy off any piece with you unless you knew that it will fit perfectly with you, right? so you better to check some lookbook photos first before tempting in pulling this off for yourself.
Details:
Price: 496 USD
Releasing Date: May 2019. No given date though.
Availability: You can check Off- White main online shop for further details, or you can simply check the nearest mortar stores your area.