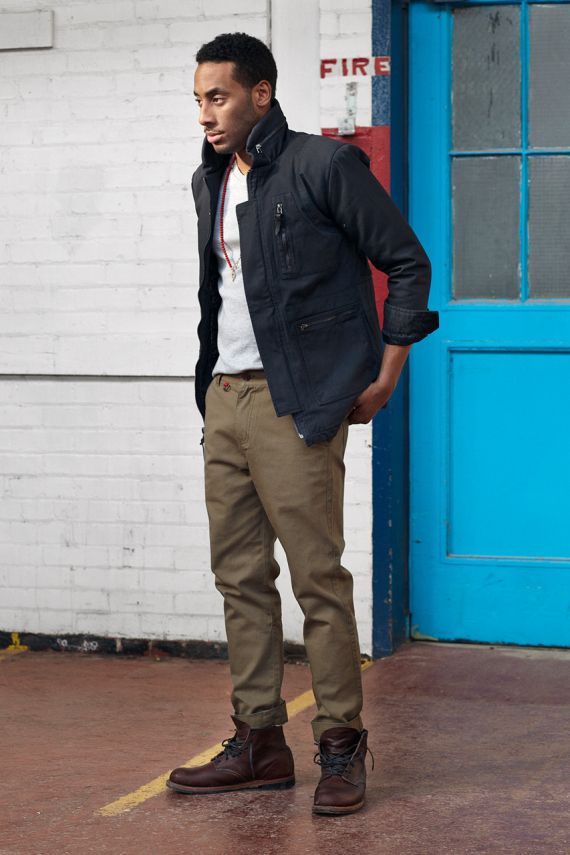 Most of the brand names and companies today are keep on releasing their own season collections, some were released their summer and spring collections already while others are still preparing their own creation. However, I think the most awaited collection of the year on each brands was this fall and winter collection because on this season we really have to think on what pieces that we should be wear off because we needed to consider the weather and at the same the pieces that can give comfortable feeling on our end.. And this is the challenge I think on each brands to come up and create such piece that can give warm to everyone one and at the same time it is still fashionable.
So far, Chaos Theory brand was the fewest brands that has released on their fall and winter collection for this year 2013. You may check their campaign ads on top for you to know on what pieces we should expect from them soon. I think, their pieces are these type of winter finds, however, the most I'd liked to this collection was, they used chino or khaki pants for pair off on their winter top that I find genius in a way…
As for today, I haven't yet know the further details about this Chaos Theory 2013 Fall/Winter collection but soon enough as months goes by the brand itself will release an update where this collection will be come up to the market. Let's all wait for that. Thanks!