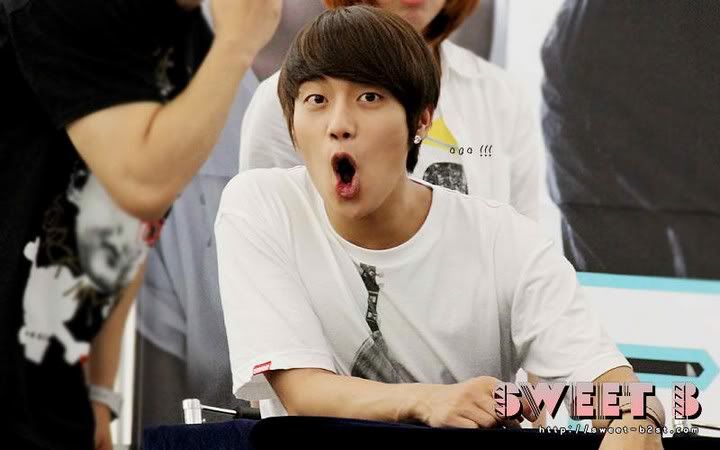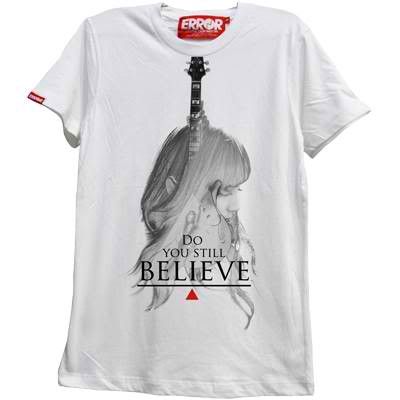 Err-or #sn 25 T-Shirt 490.00 Baht
On the top photo. Doojoon, Beast kpop group leader, is wearing an awesome simply white tee that has a great graphic prints on it (shirt Basic). The tee is from the brand Err-or, locally in Thailand. and I must say, the tee suits on him well though it is just simple but yet he can still pull it off.
Actually, I dont have any idea or details regarding the brand and to the tee itself. Because the brand isn't that well known like to the others I used to write up here. so – yeah! that's it for now and will try to find some relevant information regarding this Doojoon wearin the Err-or #sn 25 thing then will update you again here. Thank you!