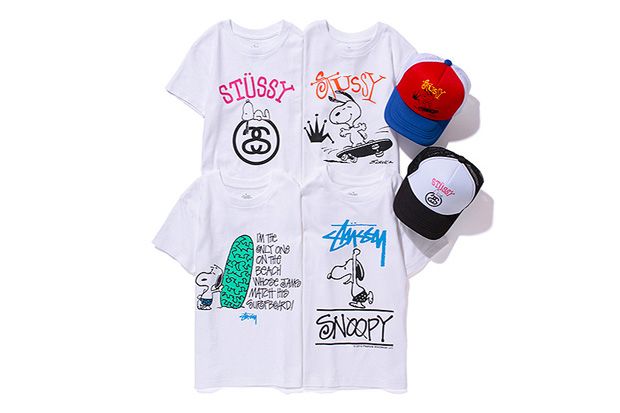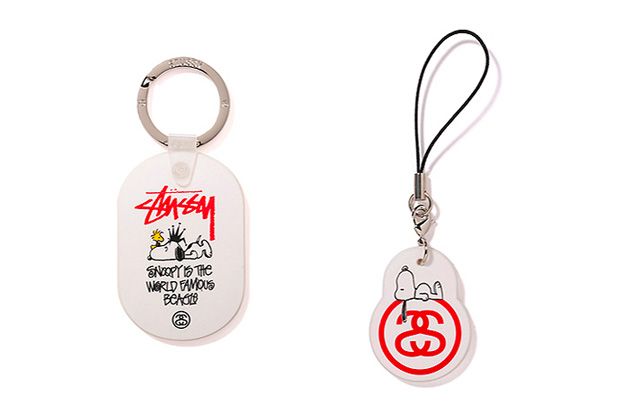 These are the pieces that Stussy and the other brand called Peanuts had teamed up with, for their spring and summer capsule collection for this year 2012. I must say, this collection is way awesome than to the other Stussy collaboration pieces by the other companies. Because these pieces are into casual wear,I think so, that can be also rocking you in all seasons comes. Yeah! you can either wear these pieces to Fall and winter, you'll just have to pair them up on the your dope jacket or coat that can kick on your swagness.
I think, when in regards to street fashion brand, Stussy is the most versatile above all. Because they just got these pieces that will never be outdated on the fashion industry due of the basic designs they've implies on each of their pieces.
As for this moment, I'd still dunno how much these pieces cost, however, soon I got to know further, I think by that time then, I can able to update this in such full details. So – please, keep on visiting me here for more updates. Thanks!