Right now we can all be so consumed with what is going on in the here and now. Our work commitments for the week ahead, out vacations for later in the year, this is possibly about as much future planning as you do. Am I right? The truth is, if you don't think about your actual future, and we are talking years ahead when retirement is on the cards, at some point in your life, then you may find that you are going to struggle financially and enjoy the lifestyle you have grown accustomed to. It doesn't mean you have to spend any lengths of time planning out every derail. But some of the decisions you make now can really help you to iron out some of the issues you might face when that time comes. I thought I would share with you some of the ways you can do it.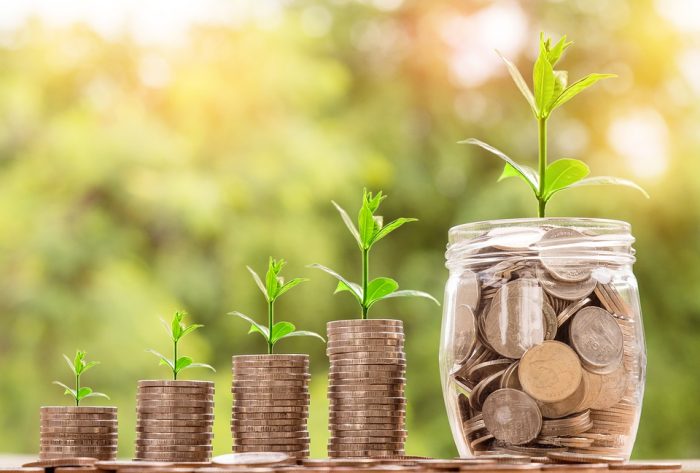 Image source
Investing wisely
Investments may sound scary, but actually, making wise choices now with any savings you do have or money you have to invest could be very lucrative for you in the future. There are organisations out there that can be on hand to help you in terms of later investments, when that time comes, and reading things like the personal capital review could help you to be more informed of what you can do and how you can do it. Investments are what will help to give you residual income in terms of returns and profits or interest that is made. It is definitely going to be a viable way to boost your financial situation as the years go on, and could turn out to be very lucrative for you.
Buying property
Property is a great way to boost your financial position for the future, and it is actually something you can benefit from right now. Getting onto the property ladder is one of those things that could be on your list of things to do. The security of owning your own property can make you feel like you are making good decisions with your life. But actually this is a positive step for your future. Building on that first property, making money as you move to each different house, or even considering buying additional properties to rent out for long term investment. These are the things that can help you to build up a very nice nest egg for the day you decide that you retire and want to enjoy the golden years of life.
Thinking about how you want to live your life
Finally, you need to take some time to think about your future. You need to think about what you want to do and what you want out of your life. It doesn't need to be detailed. But this is when things like bucket lists can come in handy. It might just be spending a little time thinking about where you want to go and the experiences you want to have.
I hope that these tips will help you invest in your future.