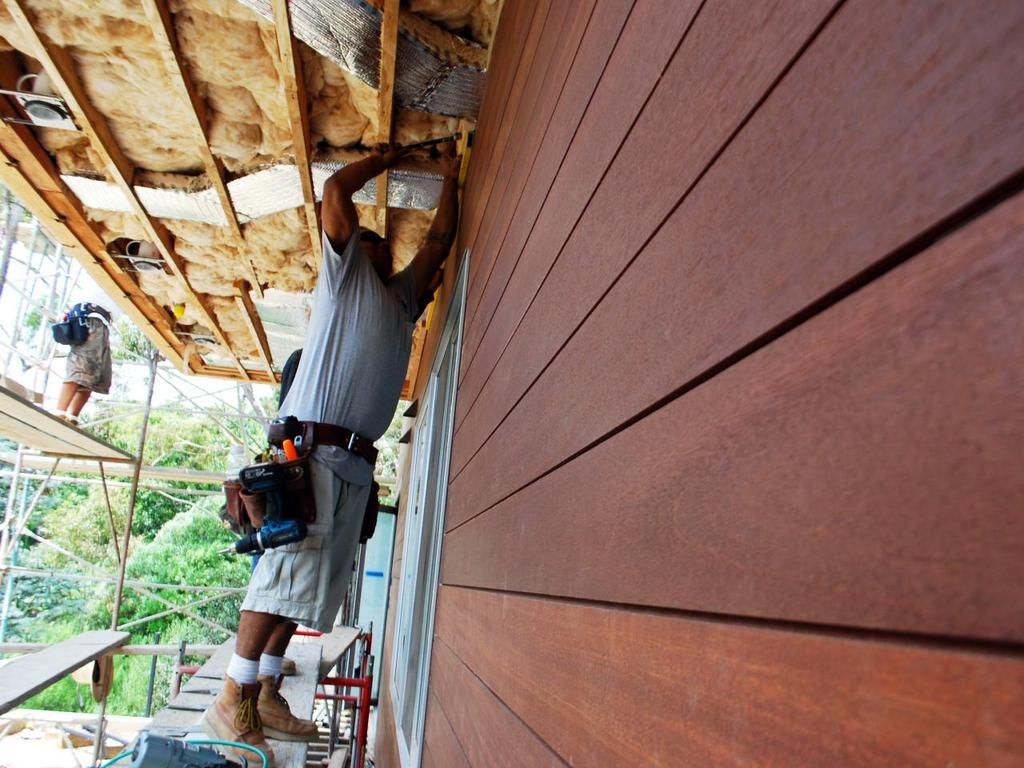 With remodeling season in full swing, you may be thinking about redoing one or more areas of your home. Which means you will need the help of a contractor. But how do you know you're hiring the best contractor? The following tips will help ensure you find the right contractor for your remodeling needs.
Check their Credentials
One of the first things you need to do before making your decision is to ensure that the contractor has the proper registration and license to legally do business. Insurance is also important, which the contractor should have both workers comp and liability. Another good idea is to check with the BBB (Better Business Bureau) to see how well the contractor ranks, and read reviews of previous clients. This will give you a better understanding of how they do business.
Don't Decide on Price Alone
While it may seem like a good idea to choose your contractor on price alone, it's not always the right way to go. Ever heard the old saying "you get what you pay for"? Far too often customers are suckered in by a too-good-to-be-true quote and end up paying not only the original contractor but a more competent one as well to fix the first's persons mistakes. That is why you should compare the price of each contractor with reviews from previous clients. This will help you make the best decision for your budget and needs.
Not all Contractors are Created Equally
You may also want to narrow your search down to a specific type of contractor by looking for one who specializes in the area you want remodeled. For example, bathroom contractors typically have more experience in that room then a kitchen contractor would have.
Get it in Writing
No matter how big or little your project is, you must get everything in writing. This means every detail of the work, including an estimated timetable and materials used, should be included in the contract. Having a complete contractor helps protect both the client and the contractor if a dispute so happens to arise.
Never Pay the Entire Cost Upfront
Never pay a contractor the entire cost upfront. Instead, pay no more than 30-percent at the beginning of the project. There has been too many people who have made the mistake of paying the entire cost of the project upfront just to be left high and dry when the contractor decides not perform the duties outlined in the contract.