It's a well-known fact that us guys hate talking about our health. We leave going to the doctors and dentists for as long as possible. But it's so important that you take control of your health while you are young. Otherwise, you will end up with health issues that could affect your life. Here are some health mistakes men make which could affect your future.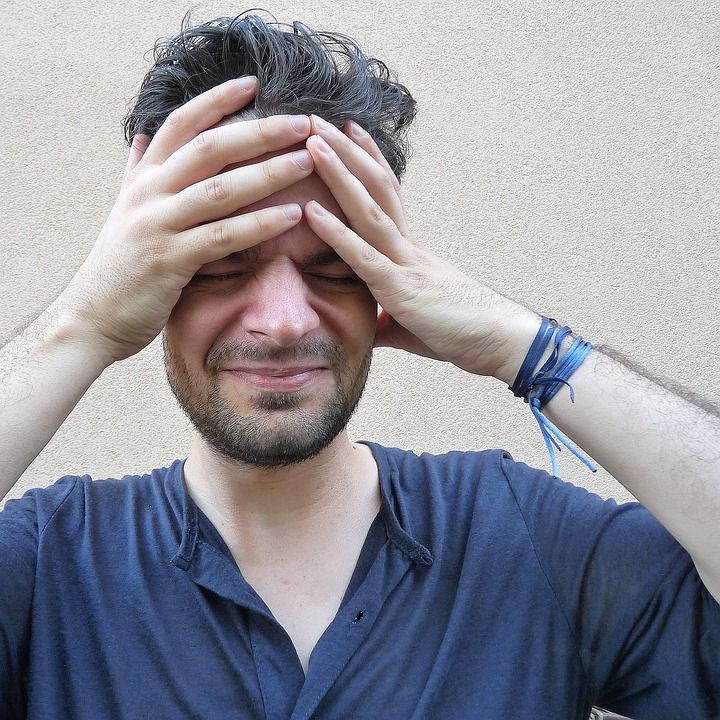 Not checking their body
It's so important that men check their body regularly so they spot changes sooner rather than later. It only takes a few minutes in the shower to have a feel of your body to ensure no lumps have appeared. You can also check in the mirror to see if there are any changes to your body. It's so important to check everywhere including your testicles. After all, there are over 2000 reported cases of testicular cancer every year. But with people going earlier to the doctors, there is a much higher percentage surviving the disease. Therefore, always check your body and go to the doctor if you are worried. That way, you are more likely to catch it earlier, and you can have a long and happy future.
Not getting tested regularly
It's so important for guys to get tested regularly for STI's to ensure they keep their sexual health in check. A lot of STI's such as chlamydia don't have any signs, so you might have it without realising. If it doesn't get treated, you may have issues with infertility in the future. And as you can read about on NHS's site, it can even spread to the testicles causing them to become swollen. Therefore, you should ensure you get checked out regularly before having any more sexual intercourse. If you do have it, you will need chlamydia treatment which comes in the form of Azithromycin tablets. As well as you needing the treatment, you will need to inform the girls who you have slept with since contracting the disease.
Not talking about depression
You will be surprised to know that depression affects one in four men in the UK. But mainly down to the social stigma, they aren't willing to seek help for the disorder. But it's so important to find some help so that you can live a happy life again. If you don't do anything about it, the condition is likely to worsen and affect your relationships and work life. As we discussed previously, with the right treatment for depression, your life will be returned to you in new ways.
Not drinking moderately
We all love a good couple of pints on a night out. It's an ideal way to chill out after a stressful week at work. But you need to ensure you are drinking moderately; it's recommended that you should not drink any more than 14 units a week to stay healthy. But a lot of people are binge drinking on a regular basis. Over time, binge drinking can damage your liver and weaken your heart. Therefore, you need to cut down your alcohol intake so that you can keep healthy on the long-term.
Make sure you are eating a healthy diet so that you can keep diabetes and cardiovascular disease away.