Whether you want to learn a new language or study a new skill that you believe will help you in your new job, there are countless ways to learn something new thanks to the internet. Whether it's looking at YouTube videos, reading a blog or even signing up for an online course, there are going to be plenty of opportunities for you to take.
However, online learning is a completely different experience to learning in a classroom and it's a good idea to understand the advantages and disadvantages before you sign yourself up for a course or even quit your current lessons to make the switch.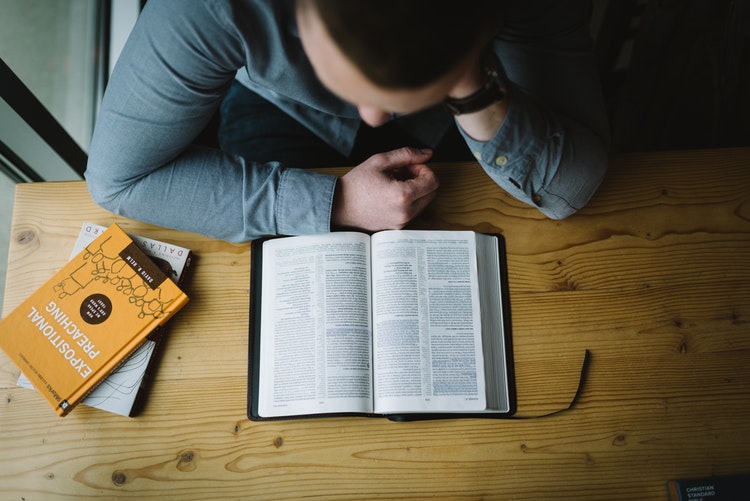 Online learning is more focused
One of the biggest advantages of online learning is that it's focused, condensed and packed with information. This is because, unlike a regular college or university programme, you're not going to have a lot of excess time where lectures and lessons are stretched out to fit into the year. Instead, you're going to get a lot of information in a lot less time and it's all going to be relevant to helping you improve your skills.
But it requires more discipline
However, this also means that online learning can be overwhelming. You're going to be blasted with information and this is going to make it incredibly difficult for you to learn especially if you consider yourself a slow learner. You also need to be more disciplined because it relies on you focusing your free time at home in order to grow your knowledge, and most people won't be able to do this because they're too focused on other things in life.
Online learning is convenient and handy
Another advantage of online learning is that you're going to be able to study no matter where you are. Be it on a train, at home or even in another country, you'll be able to access your online course and, in most cases, complete at your own convenience.
But help is limited
Unfortunately, unless the online learning resource states otherwise, there's going to be very limited help. You'll need to rely on other communities if you have a question that has gone unanswered and it's very unlikely that you'll be able to contact the teacher or whoever wrote the lesson for advice–that's just not how online learning works.
Online learning has plenty of choice
Whether it's a masters in engineering management that you want to study to further your career or a cooking course with a famous celebrity chef, there are countless online learning resources that you can use to grow your knowledge and it's all very easy to find with a quick Google search.
But quality can vary
Sadly, since it's so common to see online learning around, the quality of the courses you see can greatly vary. This is sadly due to the number of educators switching to online learning because it's a little more profitable when done properly and gives more freedom in the courses that you teach.
Hopefully, this article has given you a bit more insight into how online learning can help you and also detail some of the advantages and disadvantages involved.