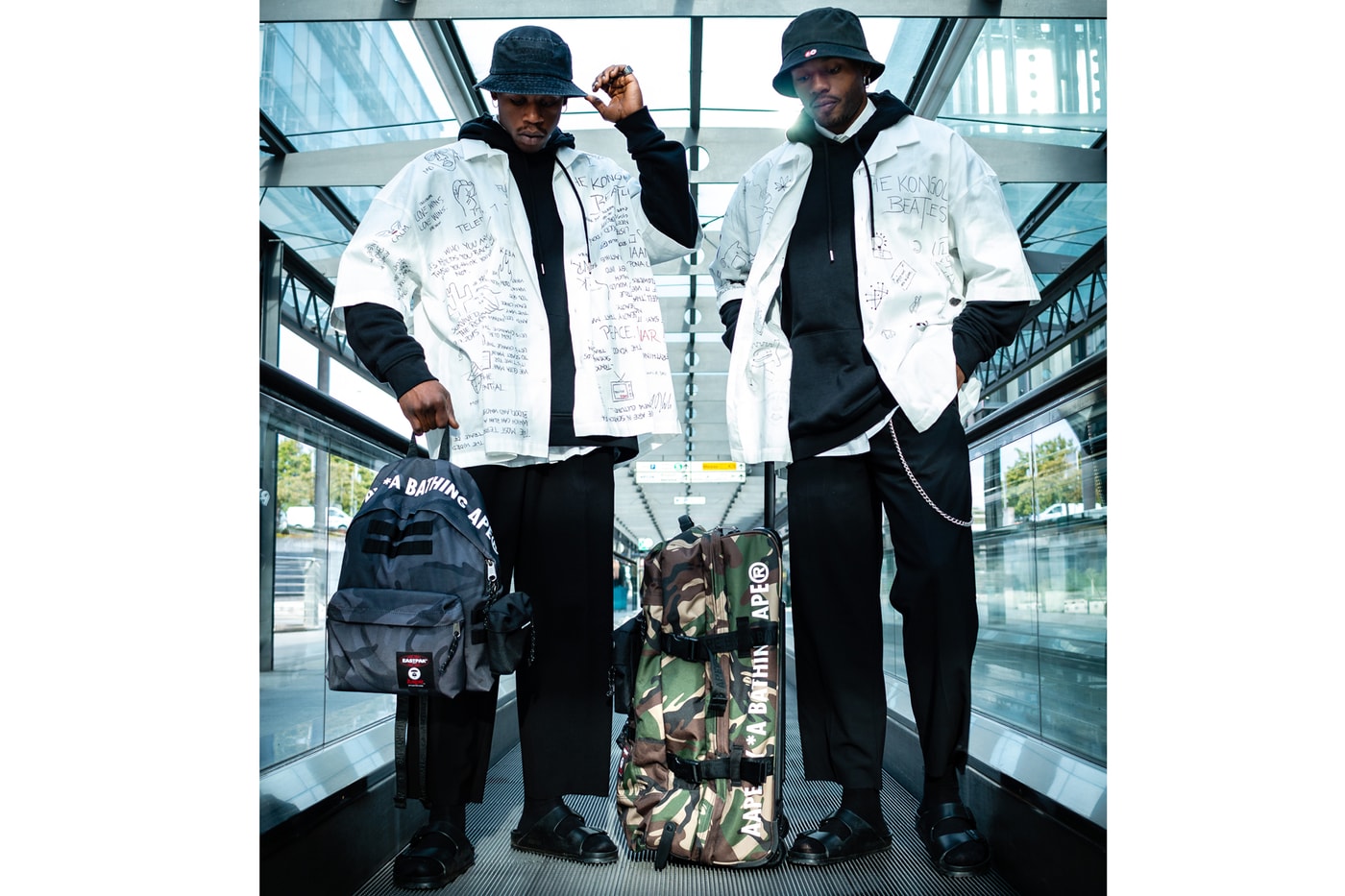 Through these years, camo is still on leads when it comes to men's fashion. Because these prints are too fine and it could be wear or use in neither in to fashion pieces or to some accessories for both men and women. Hence, no doubt why brands and labels are keep on using the camo as their main collection up to these days.
Today, let me share with you this latest collection, which the AAPE x Eastpak Capsule. Though, this isn't my first time in seeing these 2 brands having their own camo pieces and yet, I know most of you folks out there are still pretty excited on what items or accessories that they had came up this time.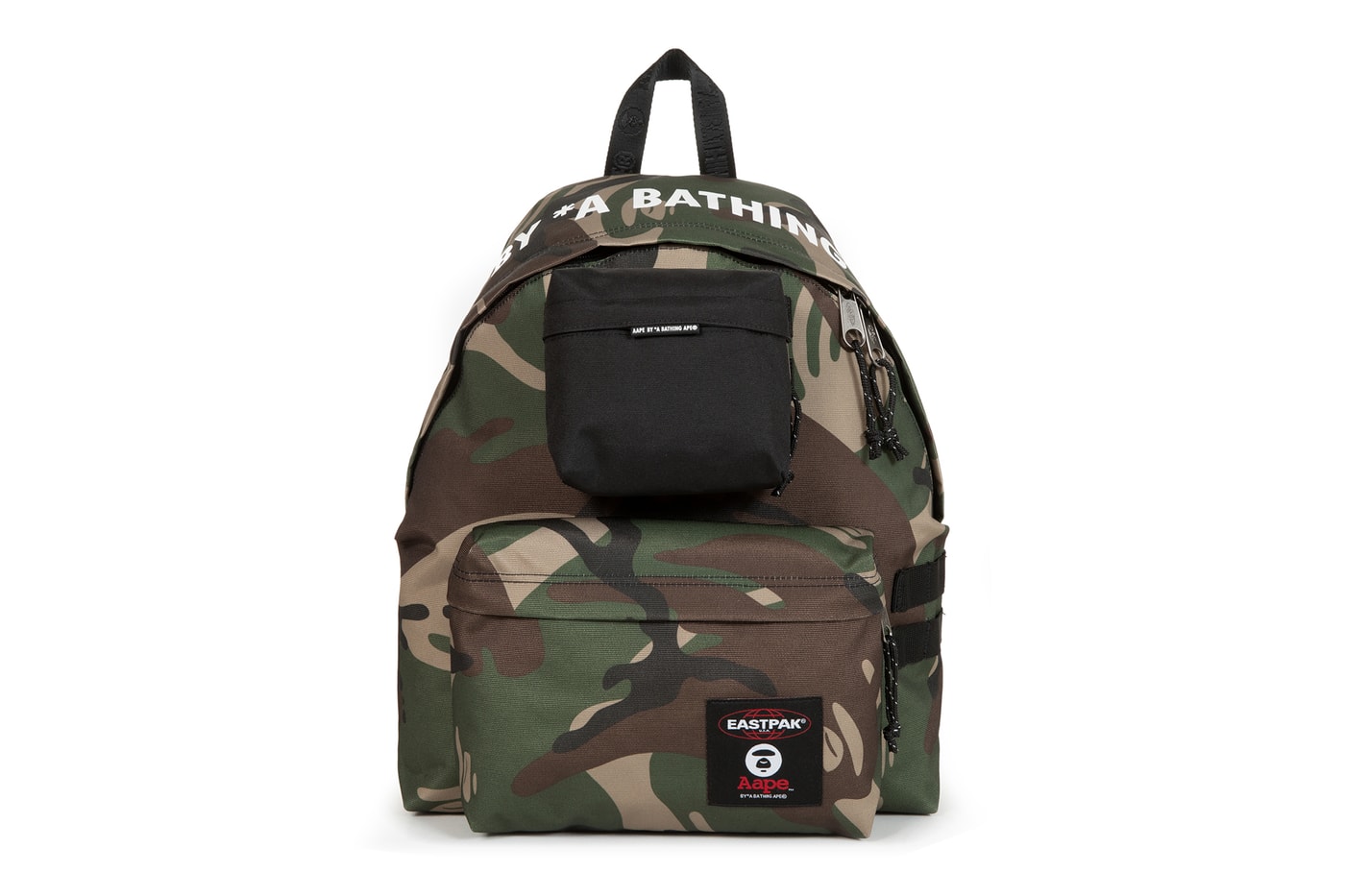 For this collaboration, the two brands mentioned had came up with for some camo backpack since we all know that Eastpack are mostly for bags and accessories.
The releasing date of these pieces are on November 15 2019 but the price ranges haven't been yet announced but soon enough we could able to know how much it will cost for each bags from this collection. Hence, you better to check this site often here as I am going to update this with the prices and further availability details of the collection.