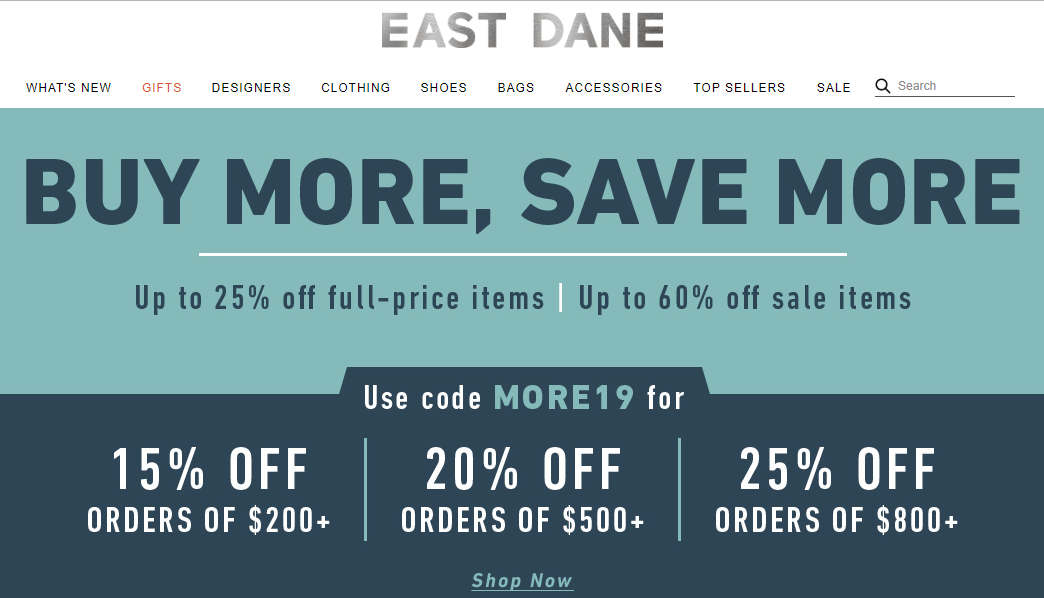 Everyone's today are too busy checking in which shops, both online and mortar stores they would shop for. Because the most awaited year sale has now about to happen, the black Friday sale. hence a lot of people were too crazed and excited to get their desiring items at a very reasonable and cheapest price. In fact, even this shop, which I've often recommended you all here – eastdane.com, are now having their huge sale from all of their luxurious items selling now.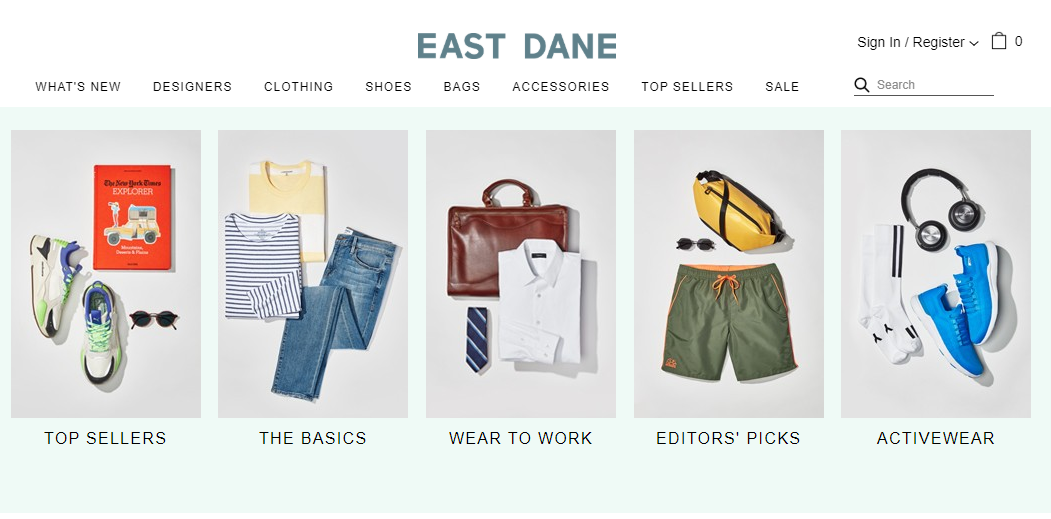 As for today, Eastdane has now started their SALE over their shop and you can score some good deals that are pretty precious and premiums. Actually, I am eyeing to have some Alexander Mcqueen tees. Because their t-shirt set was simple and yet you could create a great statement to them as they have their own quirkiness and uniqueness when it comes to designs and color used. You may also check the McQ selections at Eastdane.com as this shop had partnered to the brand hence you can guarantee the authenticity and quality of the items.
In addition, Eastdane.com is now having a wide array of selections for their Outerwear that are perfect to get for this cold type weather. They did have some overcoat, bomber jackets, knit jackets, parkas, and some wool made a coat that will surely give you warm when you went out for your daily errands. And you may choose your outerwear from the brands you are usually to shop to for because eastdane.com is catering mostly all the men's fashion brands these days which made this shop the most favorite one online, as you can buy off everything in one go.
Of course, you will be needing a good pair of Boots that may help you to endure the coldness this season. And the shop, eastdane, has all the designs and colors to choose from with that could fit well on the styling you have. Thus, a lot of people are kept on checking this shop for winter footwear because they were selling the most trendy and hippiest one, design-wise, for very affordable prices, especially now that you can get all of the boots selection on their discounted prices.
Furthermore, if you are on the lookout for the Best Clothing to buy? You should first check eastdane.com if you were a man and Shopbop.com for women. Because these two shops offer all the fashion finds today and they see to it that their pricing ranges aren't that much in comparison to the same shops online. And for your own convenient, you may also check their Top Sellers brands and clothing for you to have ideas on what kind of fashion trends today were being considered.