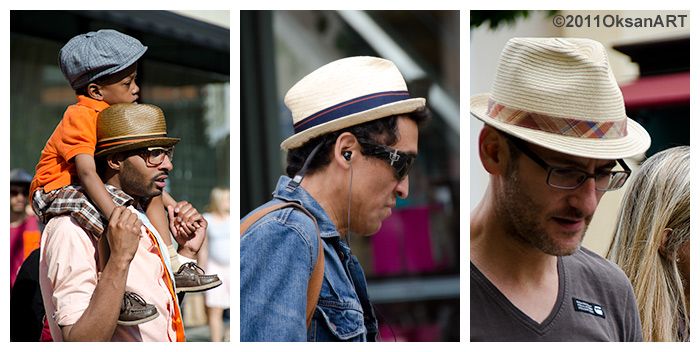 Let's all wear fedora hat folks. Yeah – get your self one. Because summer is fast approaching and the best piece to wear of on this season was this fedora hat. Why? because the hat looks too summer and it can bring the fresh feeling as you wears one. ( just only my opinion about the piece) But anyway, this hat is always trend as this summer comes. so – why not to have one for you self? LOL and be on trend this season like what other folks do.
Okay, that's it for now and will update you again for more further info about this fedora hats, as soon as those fashion companies released their own designs of this hats. I am still waiting though to them – so bear with me here..LOL but no worries, it will sure then that this hat will be the trend piece this summer..:)
Thanks a lot and have a great weekdays to everyone..