Look your best but still spend less then this DRESS is definitely perfect for you! Its style and fit is very sexy and flattering, perfect for going to the club or cocktail parties. ItÕs the perfect way to elongate and accentuate those beautiful long sexy legs and beautiful lean shoulders. You can wear this dress on without any other accessories anymore or you can also accessorize it to your liking. Pair it up with a lovely pair of high heels and youÕre ready to walk your runway!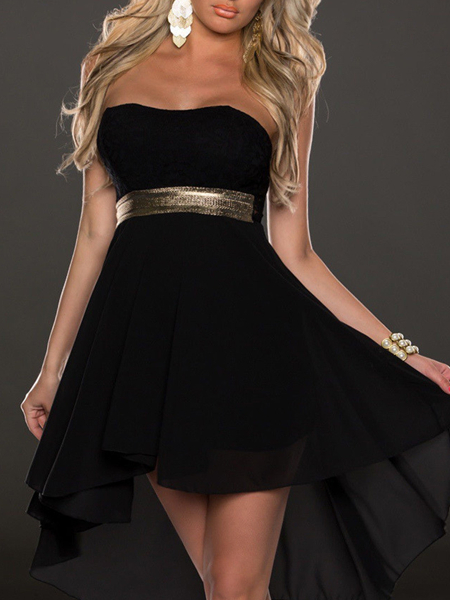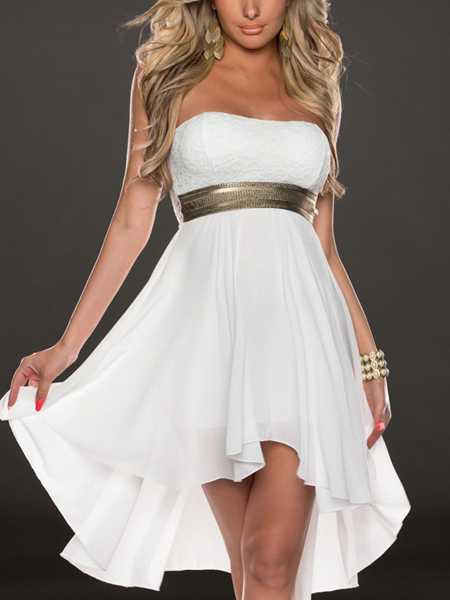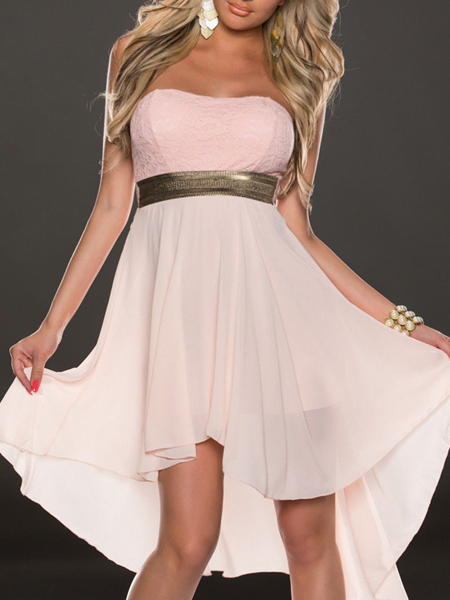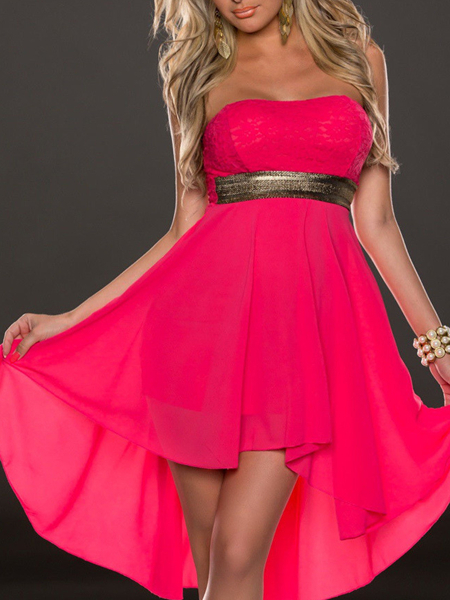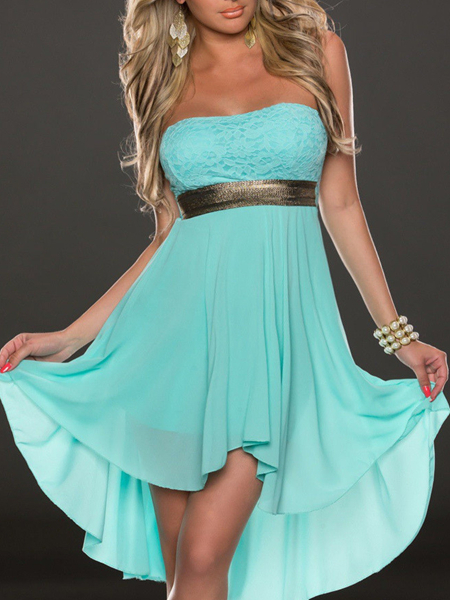 LINK to view more options and other dresses that will surely fit your style and budget.
LOOK SEXY AND FEEL SEXY! SHOP AND BUY NOW!