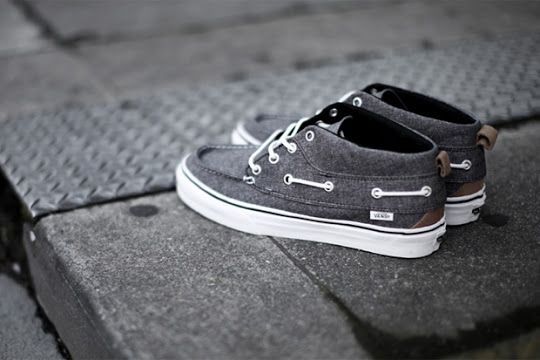 I love clothes and would often browse the internet for interesting online shops that sell everything from apparel to footwear. Aside from the fact that it is more convenient and easier to shop online, there are a lot of stores selling a wide selection of unique and chic products. My style is laid back, casual, and rugged yet fashionable so I tend to visit shops that cater to that kind of clothing. One of them is Ozzys. It entered the fashion scene in 1997 and has since expanded and became one of Scotland's best independent clothing retailers. Their mixture of street and high street fashion is a hit especially among teenagers and young adults.
Ozzys has items for men, women, and kids. Customers can shop for items either by choosing departments like footwear, T-shirts, jackets and coats, tops, polo shirts, jeans, tracktops and bottoms, shorts, snowboards, hoodys, dresses, bags and many more or choosing by brand. Among the famous brands they have are Adidas Skateboarding, American Apparel, Carhartt, Converse, Diesel, Fila Vintage, Dr. Martens, Nike Apparel, Buffalo Jeans, Pepe Jeans, Vans Clothing, and Vans Shoes. Shoppers will be able to save money at Ozzys because they have a lot of items on sale. I happen to love Vans Shoes so I checked that brand right away. Sure enough there were Vans Shoes for sale – click here.
Shoppers from other parts of the world will be happy to know that they ship internationally. They will send an email once your order has been shipped. As for returns, simply email them to let them know that you want a refund or an exchange. It is absolutely safe and secure to shop at Ozzys because all payments are done through a secure server and all data is encrypted. Payment methods include Visa and Mastercard debit/credit cards and Paypal.