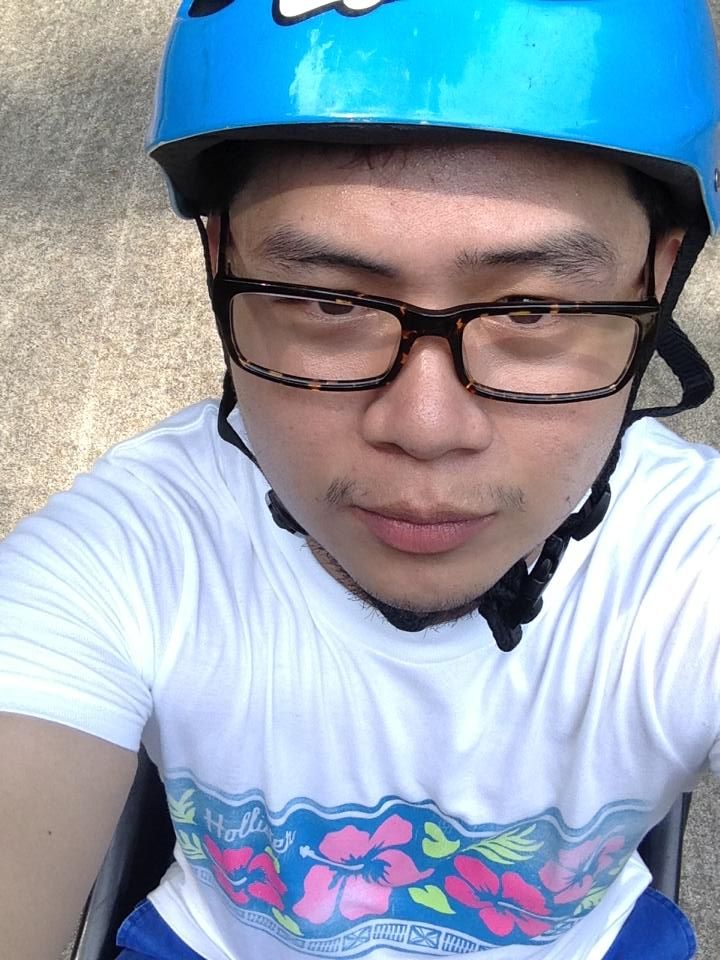 I am wearing my tortoise glasses from Proopticals.com
I think men find it more comfortable to wear eyeglasses than women. Some women wouldn't get caught wearing prescription eyeglasses and would settle to wearing contact lenses. They think that it makes them look old and nerdy. Thank God I'm a guy and don't have to think too much about how people will judge me just because of my appearance. But it's all a matter of choosing the perfect pair for your face shape and personality. Nowadays, there are so many stores selling different styles of eyeglasses and sunglasses that it's quite hard to decide where to buy from.
If you're into online shopping, there are several note worthy stores that you can visit such as proopticals.com. Here you can find a wide selection of eyewear in various styles, shapes, and colors. They don't just cater to men, but to women and children as well. I browsed through all the men's glasses and saw some pairs that I would really want to buy. I actually already own a pair from them and it's one of my favorites. As you can see in the picture, it fits me like a glove. Their tortoise glasses for men is both stylish and affordable. Of course there are also different styles of eyewear for women like classic, retro, and fashion available in many colors.
Products are divided into Categories (Women's, Men's, Children, Accessories); Frame Materials (Acetate, Titanium, Titanium Memory, Plastic, Metal, Aluminum, Wood Like, Memory Plastic, Mixed Materials); Shape (Rectangle, Oval, Aviator, Round, Wayfarer); Style (Fashion, Classic, Retro); Colors; Type (Rim Less, Semi Rimless, Full Frame/Rim); Frame Style (Carved Diamond Glasses, Sunglasses, Steven Jobs, Spring Hinge, Clip-on Glasses); Frame Width (Narrow, Average, Wide, Extra Wide); Lens Width (Narrow, Average, Wide, Extra Wide); and Price.
Proopticals has always been known for their great prices. No wonder they have so many customers. They have quality prescription glasses starting at $6.95. They have free 1.5 index lens as well as free case and microfiber cloth. They have a flat rate shipping of $5.95 and free shipping for orders over $39.95. Most U.S. orders are delivered from 7 to 14 days. For buyers who are not satisfied with their purchase, you can return the item in its original condition for a refund or exchange in accordance with their return and refund policies.