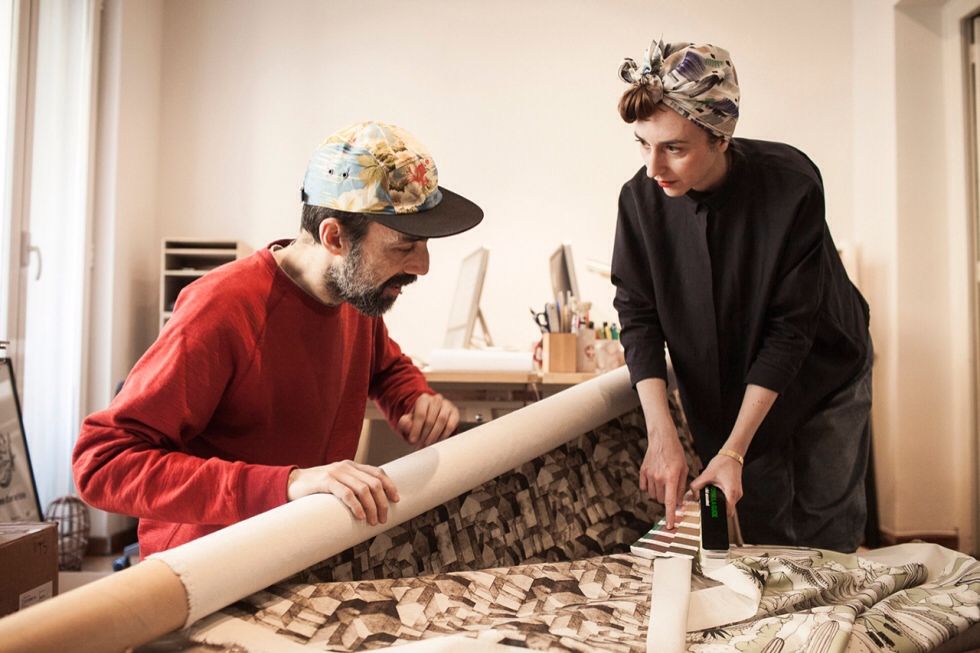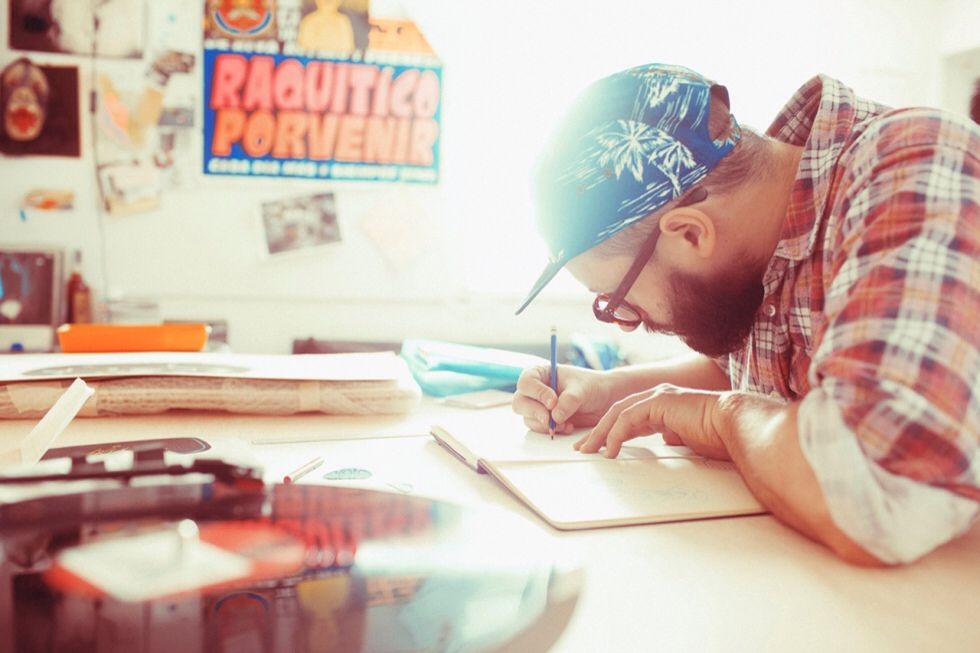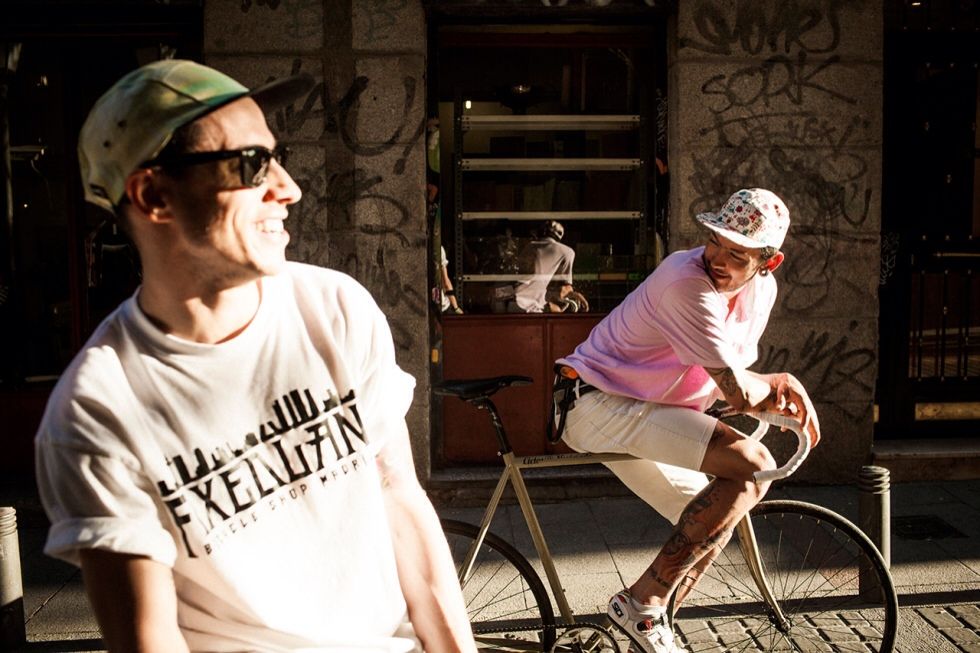 Above all season's collection. I think, spring and summer collections are the one most look forward to by the fashion icons and enthusiasts. Because these are the collections that composed such awesome and light clothes that can be wear anywhere and at the same time can gives this comfy feeling on each other end. I know you got what I meant here, right? That's why whenever I seem some spring or summer collections that brands cooked for us. I see to it that I can really blog them up all in here, iamronel.com. Because most of my readers are prefer to read details about this season collection than to others, I think so. In short, I really prioritized this spring summer season collections when it comes to Brandt's collection for yearly released. Ehehe
Recently, MOUPIA brand, first hear to me, had released their spring summer collection 2013 which one invite photos on top. I think, they're mainly to caps for this season. Because I just only sees caps all over their collection's photos but I am not still sure though. They might only released caps for now then might added some other pieces too by next week or 2, I dunno. Ill keep you updated then regarding this as I've seen any follow up updates.
Okay, that's it for now. By the way, these caps are already available online. Just heads up to the Brandt's main site for further details on how you may avail it. Thanks!