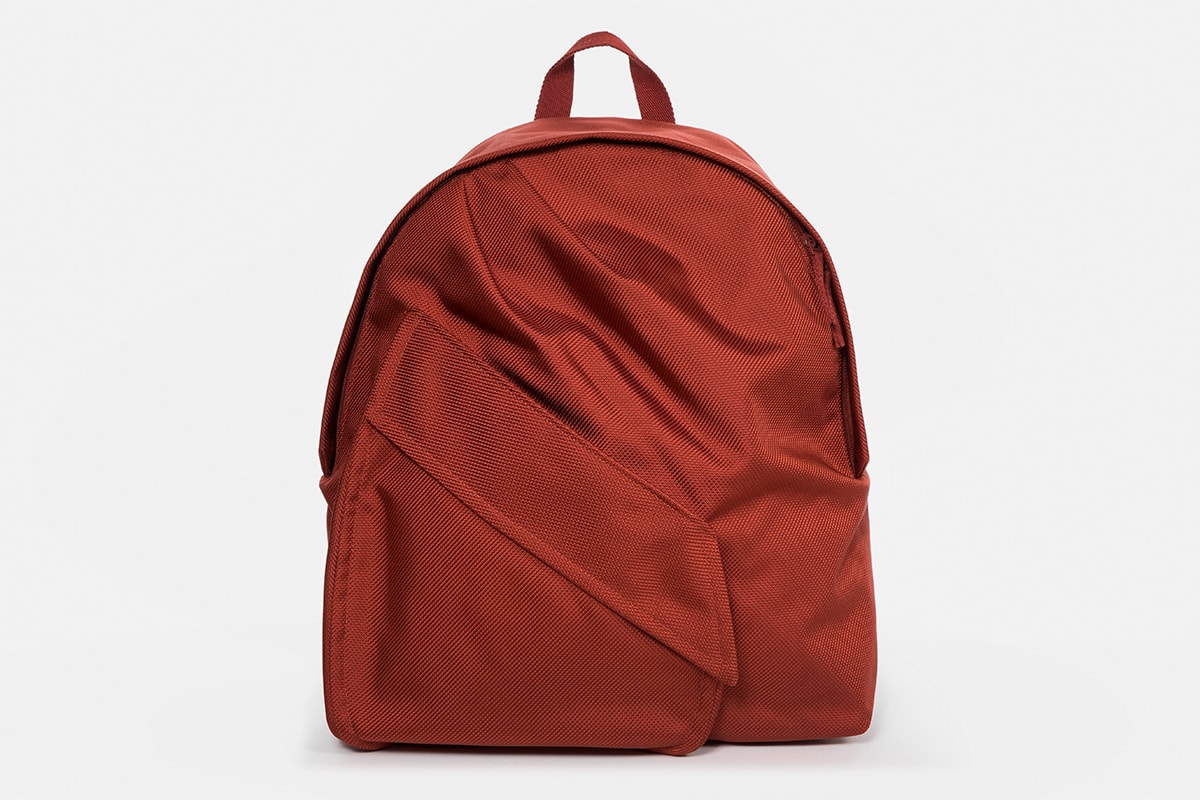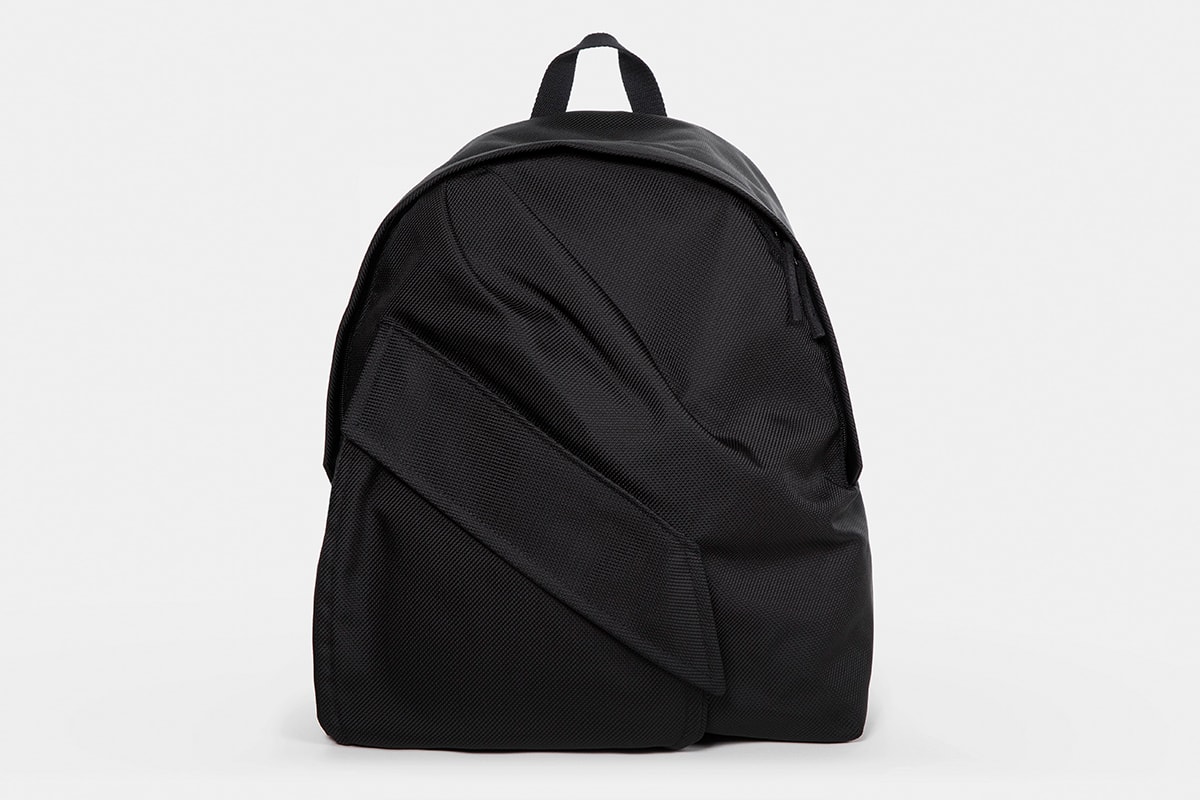 When the summer season comes. We men should have this fashion piece that is truly essentials for the humid season, and that was your favorite backpack. Yes! bags are too essentials for the summer. Because you can store all your summer necessities to it like sunblocks, sun creams and even your facial mist that couldn't be forgotten as you went for an outdoor activities, especially.
Hence, if you were on lookout for the best backpack to have this season? Well, I think you should check out this latest collection that will be released soon. Though, the backpack includes on the brand's FW18 collection yet still these bags are well fitted for the summer as much for the winter as they promoted it.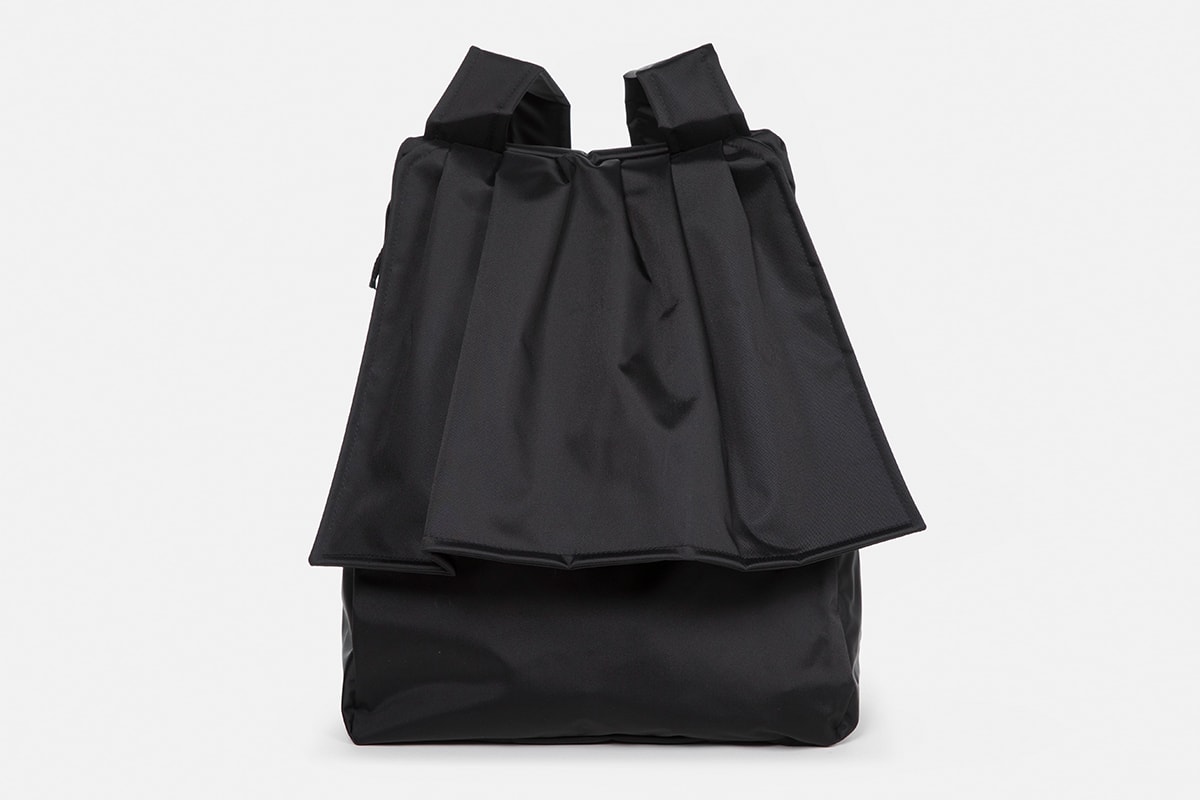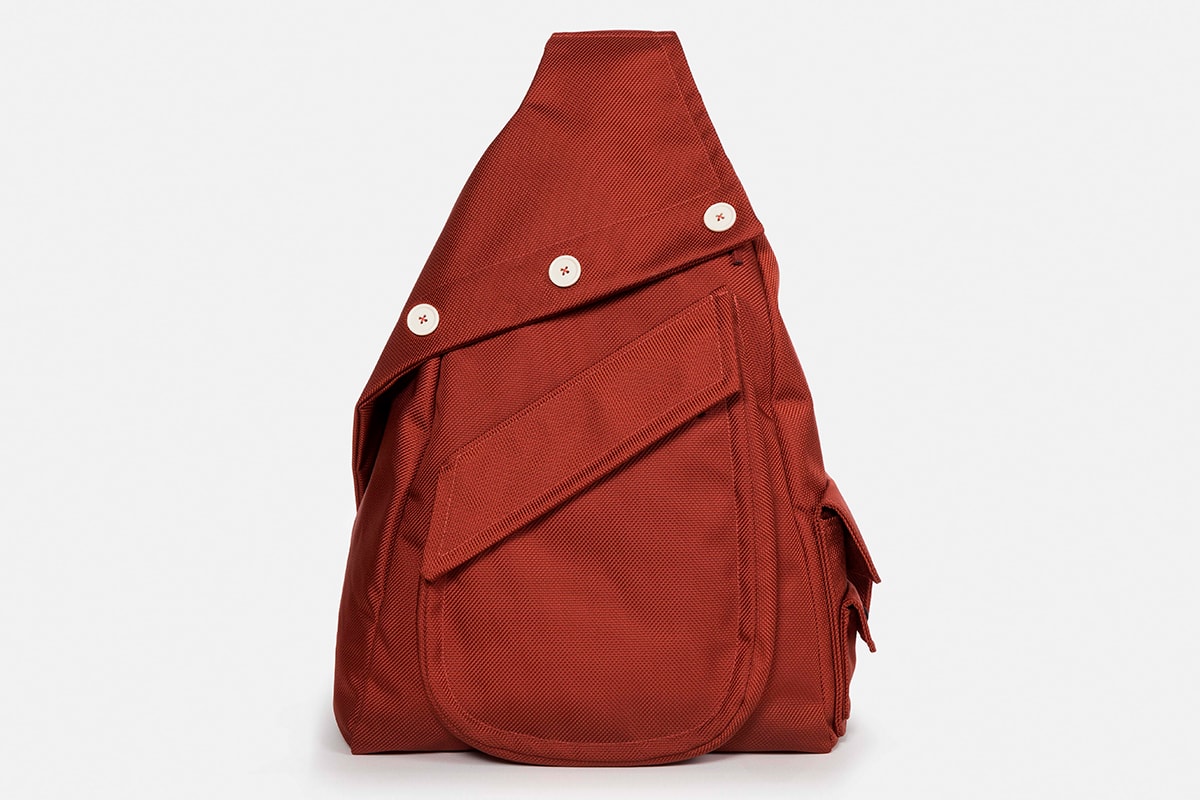 I can even see the quality throughout these photos and the design itself are way quirky and unique that can make you more stylish as you pull it off together with your total outfit. Thus, if you wanted yourself to be trendy in the following season yourself. You better then consider having any of this collaborative pieces. By the way, these bags are from the Raf Simons x Eastpak FW18 Collection for you to search further about the details and availability of the bags soon.