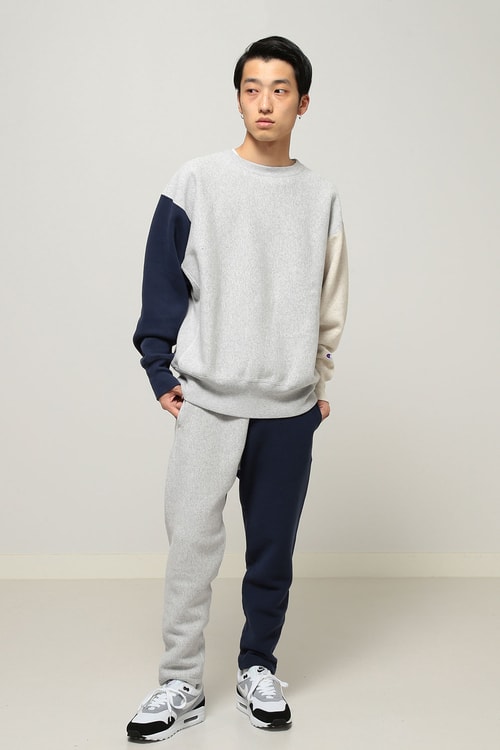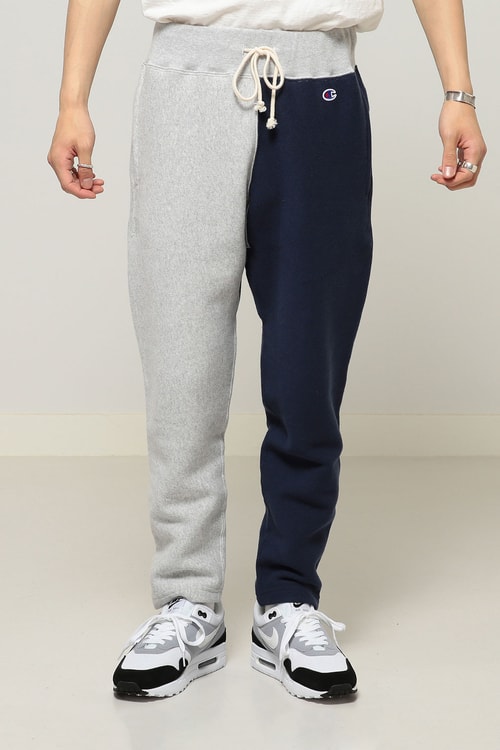 I think by these times, you most heard about the mismatched color for men's clothing especially to the sweatsuits. I think this ideas are from the Asians peeps where they used and loved to mismatched their clothing and shoes to make them looking dope and in fashion, I guess. And now these 2 brands here called Champion & BEAMS got this crazed imbibed and created their very own pieces that they could offer for the following season.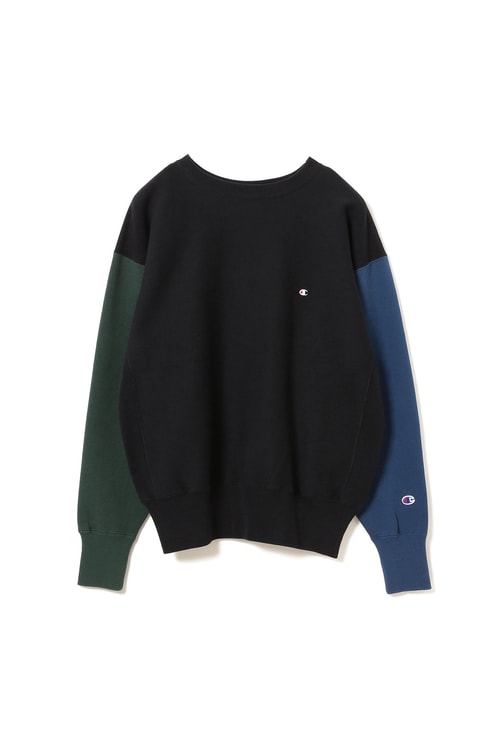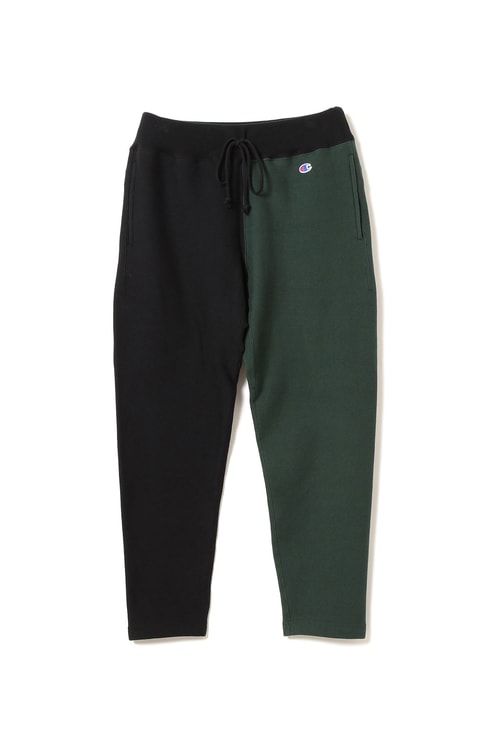 About the availability and pricing details?
Well, as of now, I haven't heard any about the releasing of this collection. But I just know one thing that each brand will release the collaborative pieces by the month of October hence you better check any of the brand and you can either buy these in any of the 2 brands main shop site.