Everyone on earth likes getting things for free. If you spend a lot of time on the Internet, you may notice that there are free samples and other things available on a number of sites. You may want to know how you can get more of it.
Thankfully, finding free stuff is easy when you know where to look. If you'd like more free items in your life, take a look at these places and see what's available:
Recycling Communities
Because more people are focused on keeping the environment protected, more and more people are giving away their old possessions instead of throwing them out. You can take advantage of this by joining a recycling community. You can score everything from free furniture to free electronics in these communities.
Manufacturer Websites
Look on the websites of some of the products you'd like free samples from. If you're interested in trying the new Burberry fragrance, go to their website. If you'd like to try a Kashi bar, go to Kashi's website. Many manufacturers have a form where you can request a sample right off their website. Check back regularly; the samples that are available for free regularly change.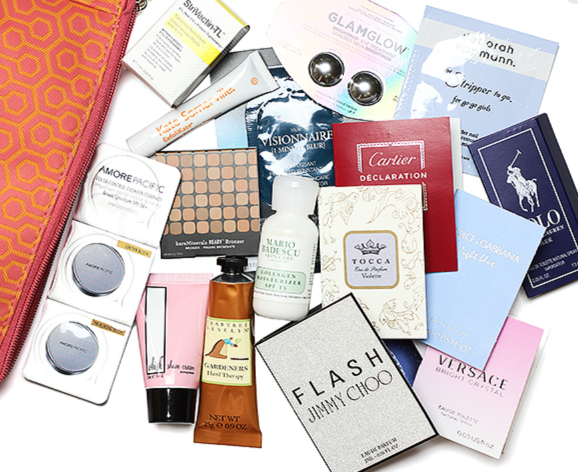 Free Sample Blogs
There are a lot of blogs out there that are completely devoted to finding free stuff from all around the web, like MegaFreeStuff who are giving away 1000 free perfumes. If you follow these blogs, you'll get to see all kinds of samples, from samples for foods to free coupon codes to samples of toothpaste. No matter what sort of stuff you're looking for, you'll be able to find it. You may wind up trying something you never would have tried before!
Social Media
Look at hashtags like #free and #freestuff on social media. You'll see all kinds of people offering discounts, free samples, and more. This can be a great way to get a special deal of some extra savings. Just be careful about what you click on. Try to only take free samples from social media accounts you trust. Sometimes, scam artists use these sites as well, and you don't want anything to do with them.
As you can see, there are all kinds of places to get stuff for free online. If you're looking for some great deals or want to find a few free samples, give all of these places a look. You'll be able to find some truly amazing things.