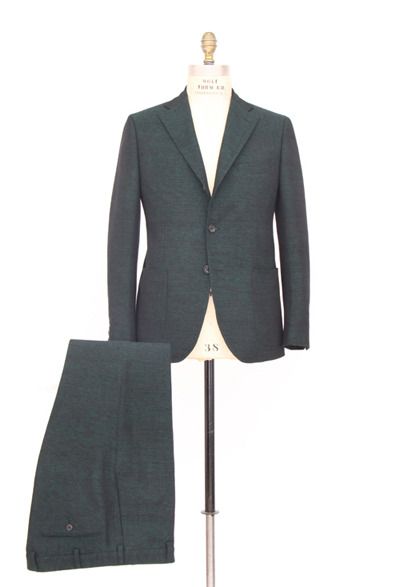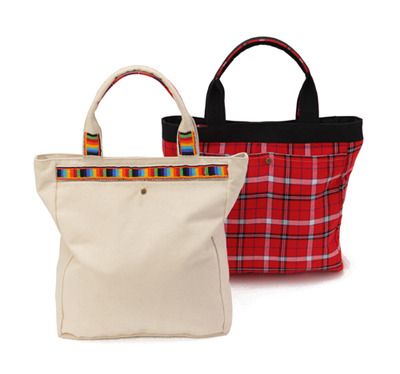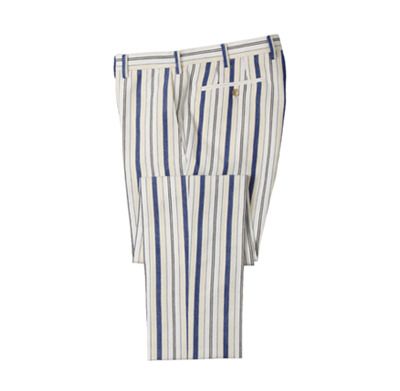 'United Arrows' is a Japanese select shop. It has now branded its name to 'Tege' United Arrows. It has now developed a new beautiful project, mixing roots which are largely a mixture of the African craftsmanship and the Japanese design. This initiative has been organized by the Ethical Fashion Initiative which is a part of the international Trade centre. United Arrows has now joined hands with artisans in Burkina Faso and Kenya to come up with an elegant collection using the traditional skills from these West African countries.
United Arrows now stock beautiful African ware, including high quality hand woven ladies handbags and purses. These come in different beautiful colors, designs and sizes. Besides African ware, United Arrows also stock quality suits, which come in different colors and styles. They stock the single breasted and double breasted, they also stock the plain, stripped and checked suites all made from high quality fabric, the designs are all unique and modern.
They also stock leather gloves for men, beautiful hand woven sweaters which come in different colors and designs. Hand woven thick woolen scarves in different colors are also available in United Arrows. Women clothes are also found, beautiful skirts, casual trousers, and shoes are also stocked. Ladies necklaces high quality watches, pullovers designed differently are also products of United Arrows. Thick woolen ladies scarf's of different colors and designs can also be found. Beautiful porcelain bowls in different colors and hand woven baskets in different designs and colors like the Borider and Tassel can also be found.