Preppy, chic, sexy and beautiful Ñ all at the same time! Never worry about what to wear on that next brunch out with your girlfriends and that afternoon tea with your boyfriend ever again. This DRESS is perfect for a casual day look but it can also be dressed up to be appropriate for that evening movie night or even a cocktail party. ItÕs very perfect to wear with a pair of strappy slim high heels and a solid colored clutch. You donÕt even need to wear too much jewellery as not to overpower the print on this dress.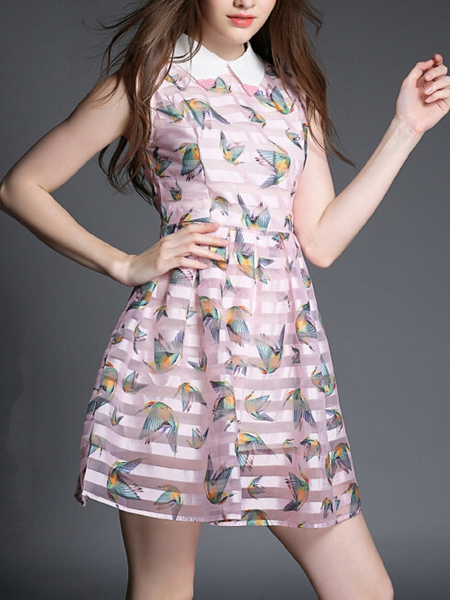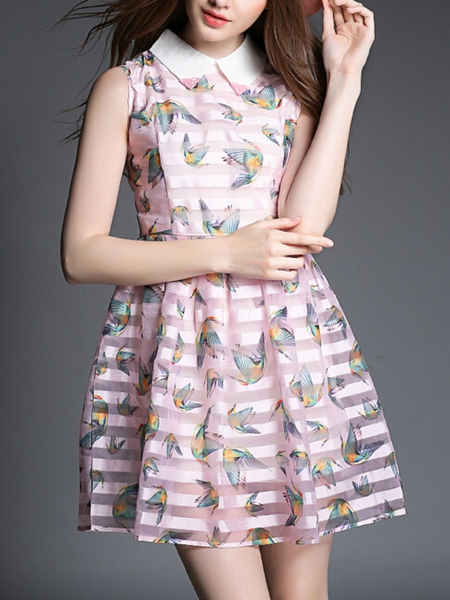 I love how it has a collared neckline which definitely contributes to the preppy vibe of the dress. I also like the floral printed pattern on this dress because itÕs not too loud and definitely not dull. The pleats on the dress also creates a beautiful a-line finish to its overall look. It comes in this gorgeous shade of Pink thatÕs very girly and chic. ItÕs available in the sizes S M L XL.
As stated earlier, itÕs on sale! Purchase this dress for only PHP 983 (86% Off) which originally was PHP 7224. You get to actually save as much as PHP 6240, great big savings for this one great dress! Get additional discounts just by subscribing to the website to get get free coupon codes.
Transactions are easily made through PayPal, a method guaranteed to be 100% safe. Delivery and shipping is fast too through Express Shipping. In just a matter of 3-5 days, receive your item/s right on your doorstep.
Not only will you be able to look your best with this dress but you will you also save so much more! Click on this LINK to see more dresses available on the website that cater to your wants and needs.
BUY AND SUBSCRIBE NOW!