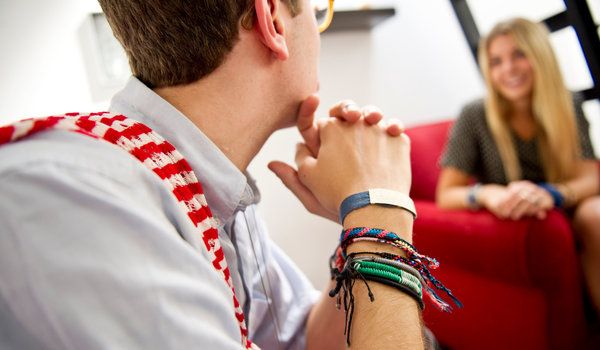 Who says only women can get to wear all the hottest accessories in the market? Gone are the days when men would only wear a simple shirt, jeans, and rubber shoes without any accessories on whatsoever. Not even a watch. Nowadays, you would see men both young and old wearing trendy and chic accessories that go very well with the clothes they are wearing, just about anywhere. Personally, there are times when I do accessorize and other times when I do not. It actually depends on what kind of mood I am in. But one thing is for sure. I never go overboard.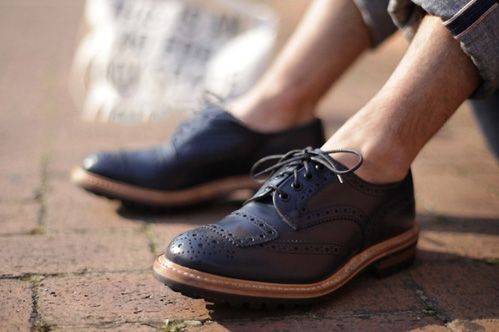 Just like me, a lot of men are big on shoes. What is in fashion now are those with bulky, rounded toe and worn finish, the result of Italian shoemakers distressing the leather by hand. It is perfect for wearing with jeans or khakis. Boots are likewise in fashion. Leather-soled, military style ones are ideal. They are like dress shoes but more durable. Hunting boots are also cool. Online Shops has some of the most stylish footwear available online. This season, men should wear dress socks that go well with the suit they are wearing. There are even boldly patterned or colored dress socks that can be paired with just about anything.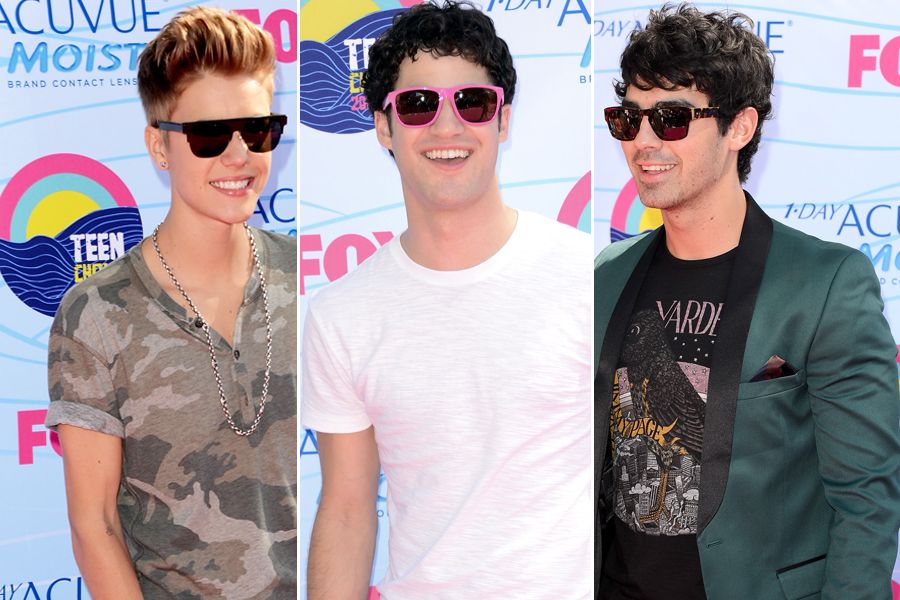 Big '70s-style, aviator sunglasses in blue/green lenses are very much in fashion. Zalora has sunglasses from various brands that shoppers will surely love. As for bags, chic leather bags, holdalls, roomy totes, padlocked backpacks that buckled across the chest, and outsized convertible-strap bucket bags are in. The manner of wearing a large bag with an arm slipped through both handles, the one hand supporting the bottom while the straps fall to the side, is trendy. Thinner belts are stylish as well. If you are fond of wearing watches, go for those with yellow and green coloured dials. Thin diver's watches that are quite simple are what a stylish man should wear.